January 28, 2023 - 11:47am
How to achieve bread with the perfect moisture and color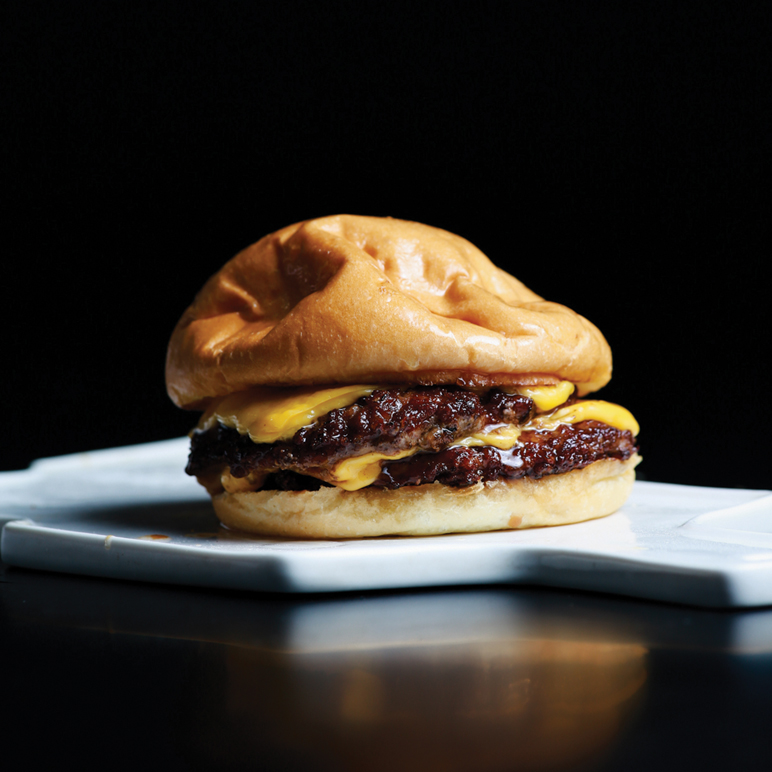 Hello everyone,
I am a beginning baker and am trying to improve my technique to achieve bread with the perfect moisture and color. He was experimenting with different ratios of ingredients and cooking times, but still did not achieve the desired result.
I was wondering if anyone could share some tips or techniques for achieving bread with proper moisture and a golden color. What proportions of water and yeast should I use? How can I make sure that the crust is soft and the inside is moist, achieving that color on the outside like the one in the attached photo?
Any advice would be greatly appreciated. Thanks for your time.
a cordial greeting