Going back to earlier on in the year we did some posting on Red wheat which is fairly scarce ihere in Australia, and following up on an article that JonJ  noticed in South Africa  managed to track down a local grower here in Western Australia who was very kind enough to gift us several sacks of two different red wheats that he was growing mainly as a crop in his rotation. We have posted some of the resulting breads and everyone has so far been quite impressed,
Tim the farmer has been following our interest in his Red Wheat and even asked is there anything that he could do to improve the wheat.
Today Tim took Time to post some pictures of this years crop that has been planted and there is 260 Hectares of RGT  Accroc in the ground and it was great to see this years crop already growing, its been planted in the paddock that was used for Canola last year. If all goes well harvest time will be around Christmas!     
i think its just great to see Tim's enthusiasm for our  interest in his Red Wheat for bread making that is classified and sold as a feed wheat.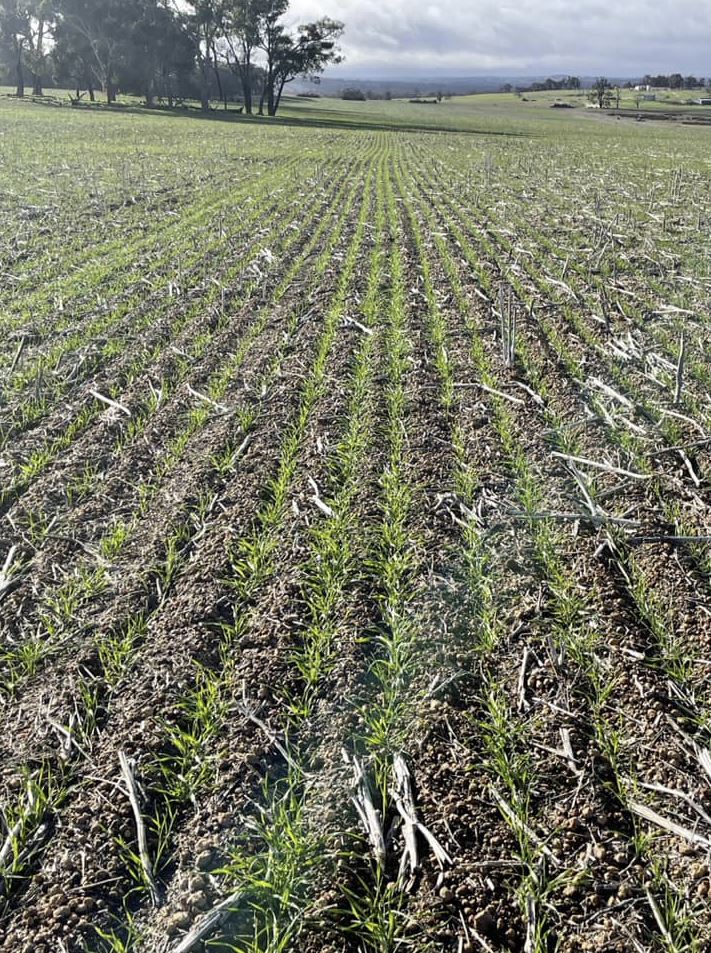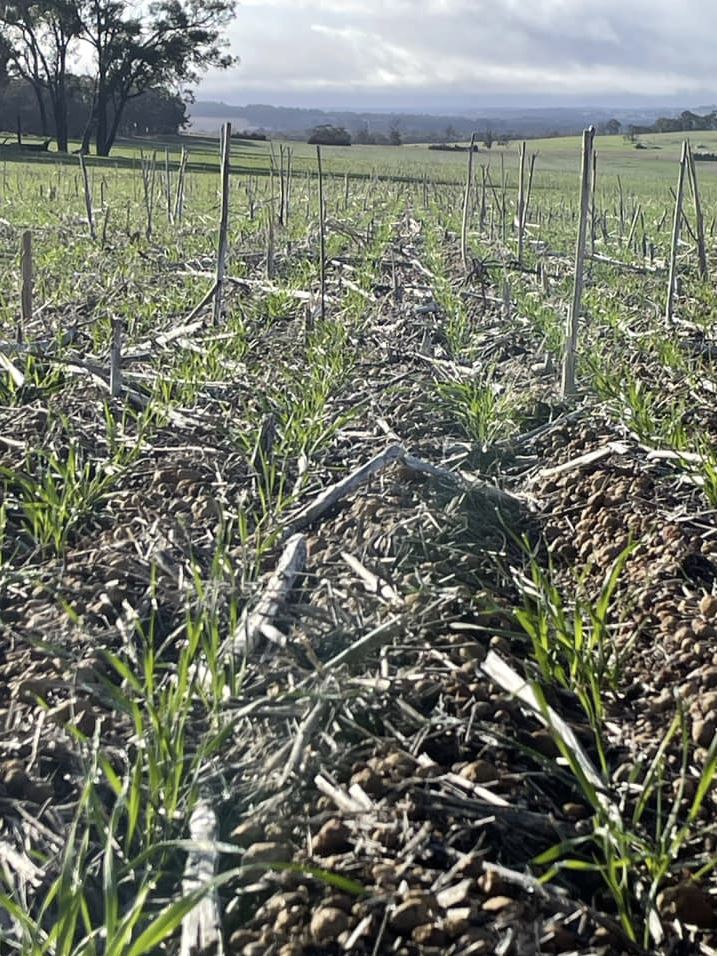 We look forward to a good growing season and continued interest from our farmer friend Tim  and the growing number of bakers trying this wheat .
Like many people, i think  its nice to know exactly where your food is coming from and there we have it!
kind regards Derek