Flavoring Sourdough Starters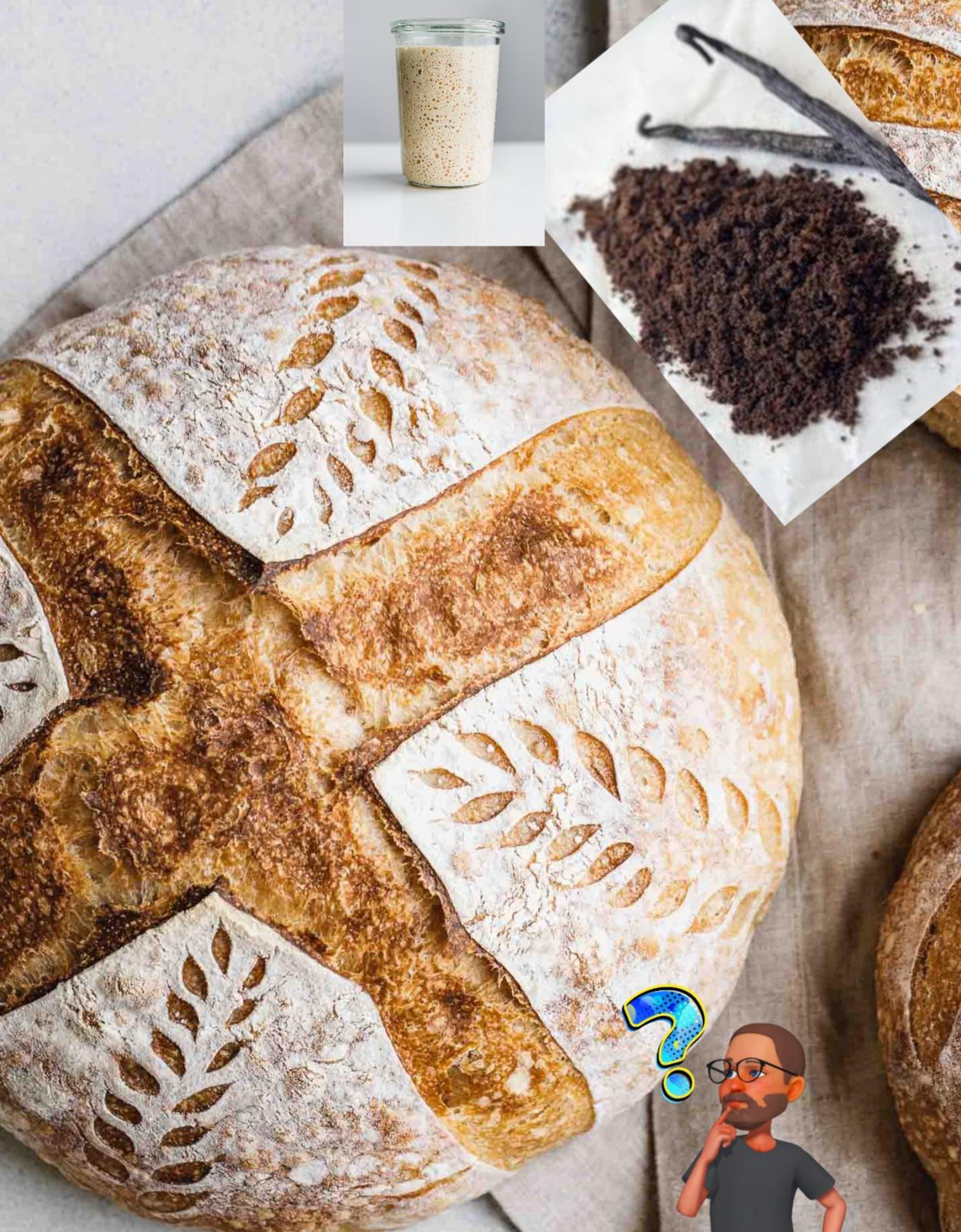 Hello my name is Keith and I'm new to the forum but not to baking. My curiosity now is sourdough. I'm wondering if it's possible to add a flavoring to a starter such as vanilla powder, cinnamon, tumeric ect.
Has anyone tried this during the starting process of making a starter? Will it hurt, harm or cause a growth of mold if a flavoring mentioned above is used?
Any insight is greatly appreciated.
Keith 🤗💜🍞🥖