Did I over-knead? first time using an Ankarsrum mixer
This has been my very first time kneading my dough using a mixer, a brand new Ankarsrum, and the crumb is very different from what I've been used to kneading by hand: much more close....
Did I over-knead it?
Here is my process for 2 loaves:
1kg sifted wheat flour (equivalent T80)
84% hydration
2.2% salt
18% active whole spelt starter (vol double in 5h - ratio 1:1:1)
Fermentolyse for 45mn (dough mixed lightly with the roller for 2mn)
Add salt + 50g water / Knead for 12mn on speed 2-3 O'Clock with the roller
At the end of the 12mn the dough was very nice and soft, lovely window pane (but very extensible due to the spelt levain I guess)
S&F after 30mn
S&F after another 45mn
Bulk time: 5h20 at 26C
Pre-shaping / rest 15mn / shaping / rest 15mn at RT
 Oven pre-heated at 260C / Baked in DO at 230C for 30mn then 220C with no lid
Thank you in advance for your thoughts on the matter!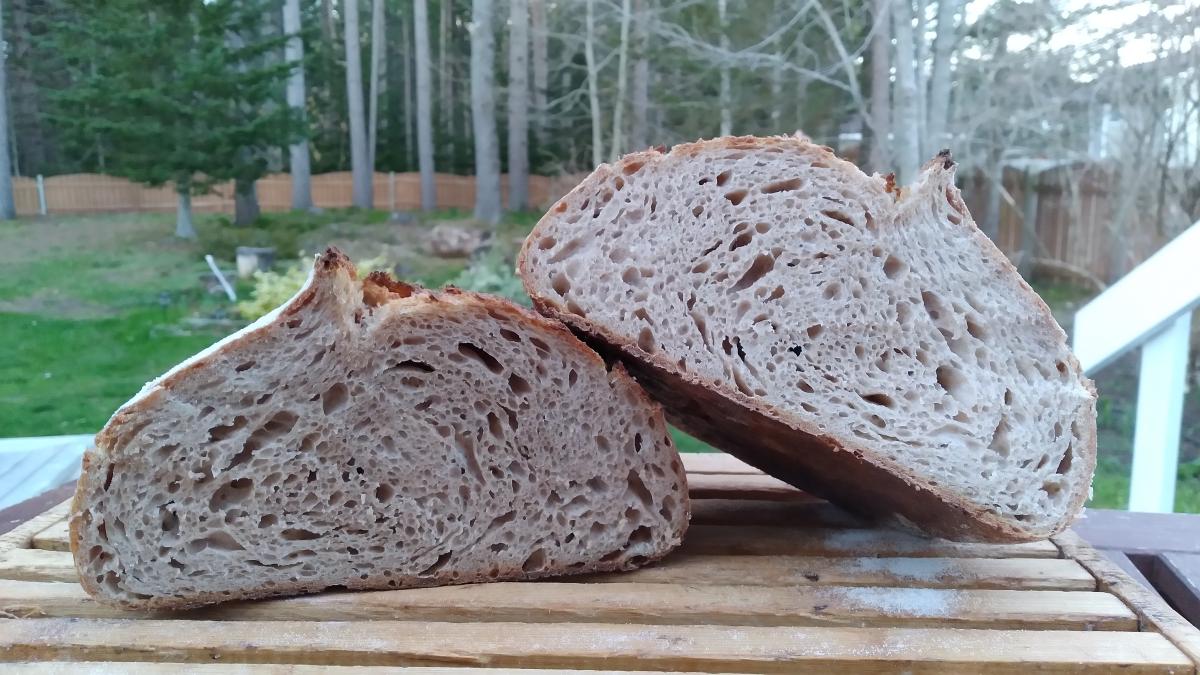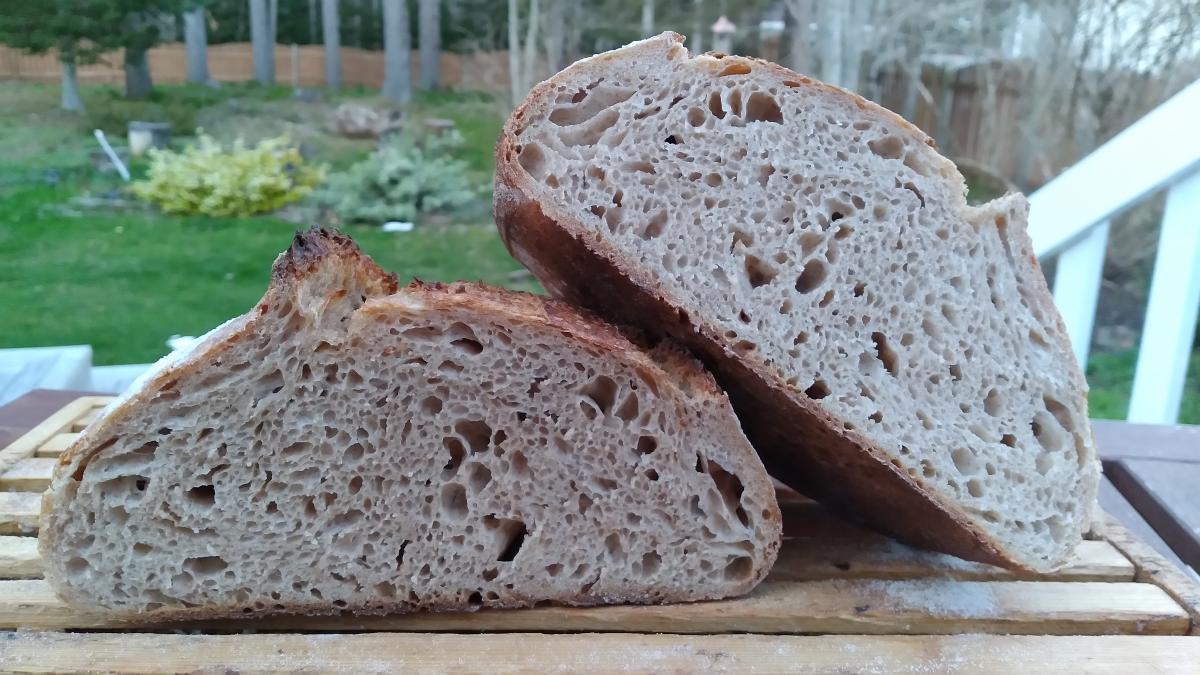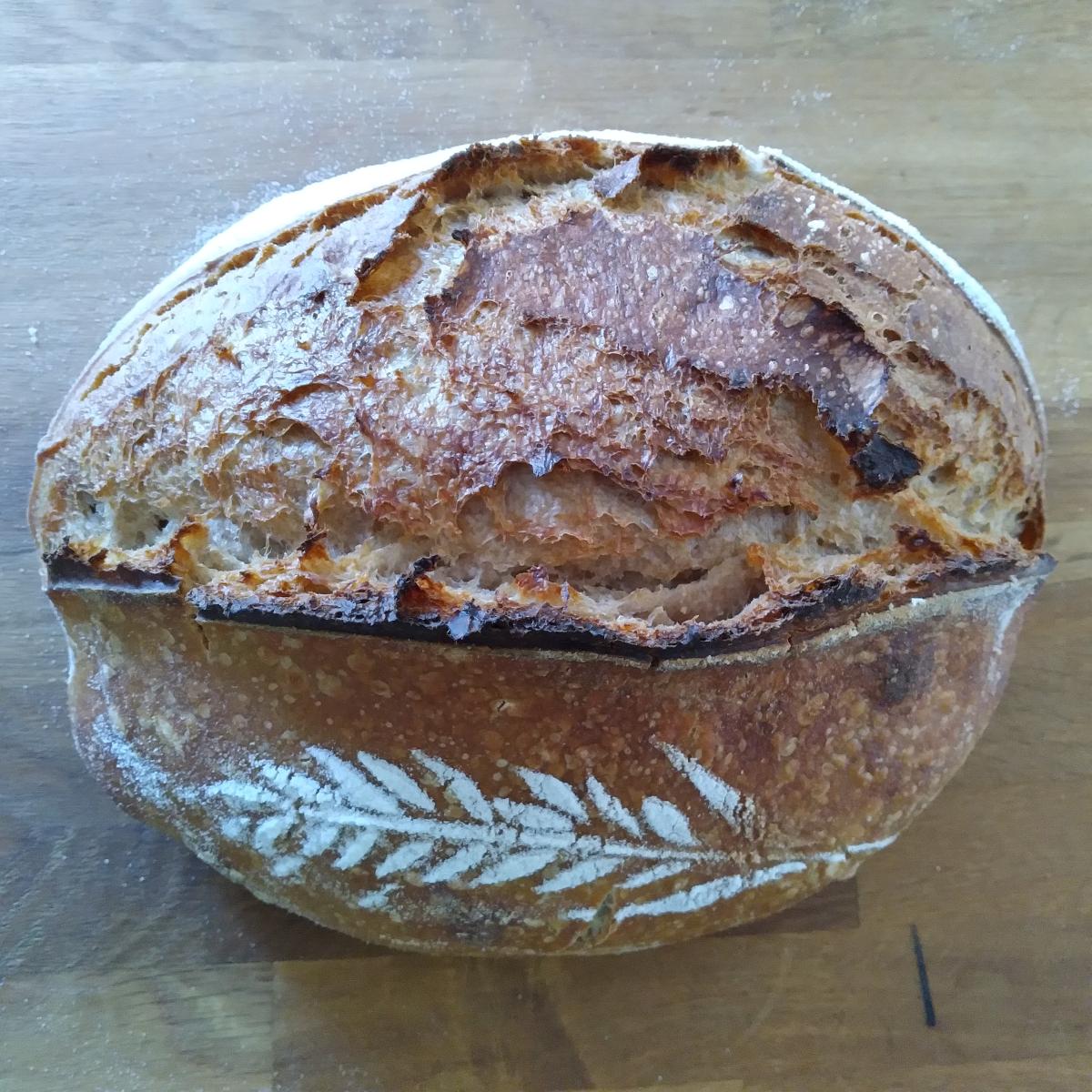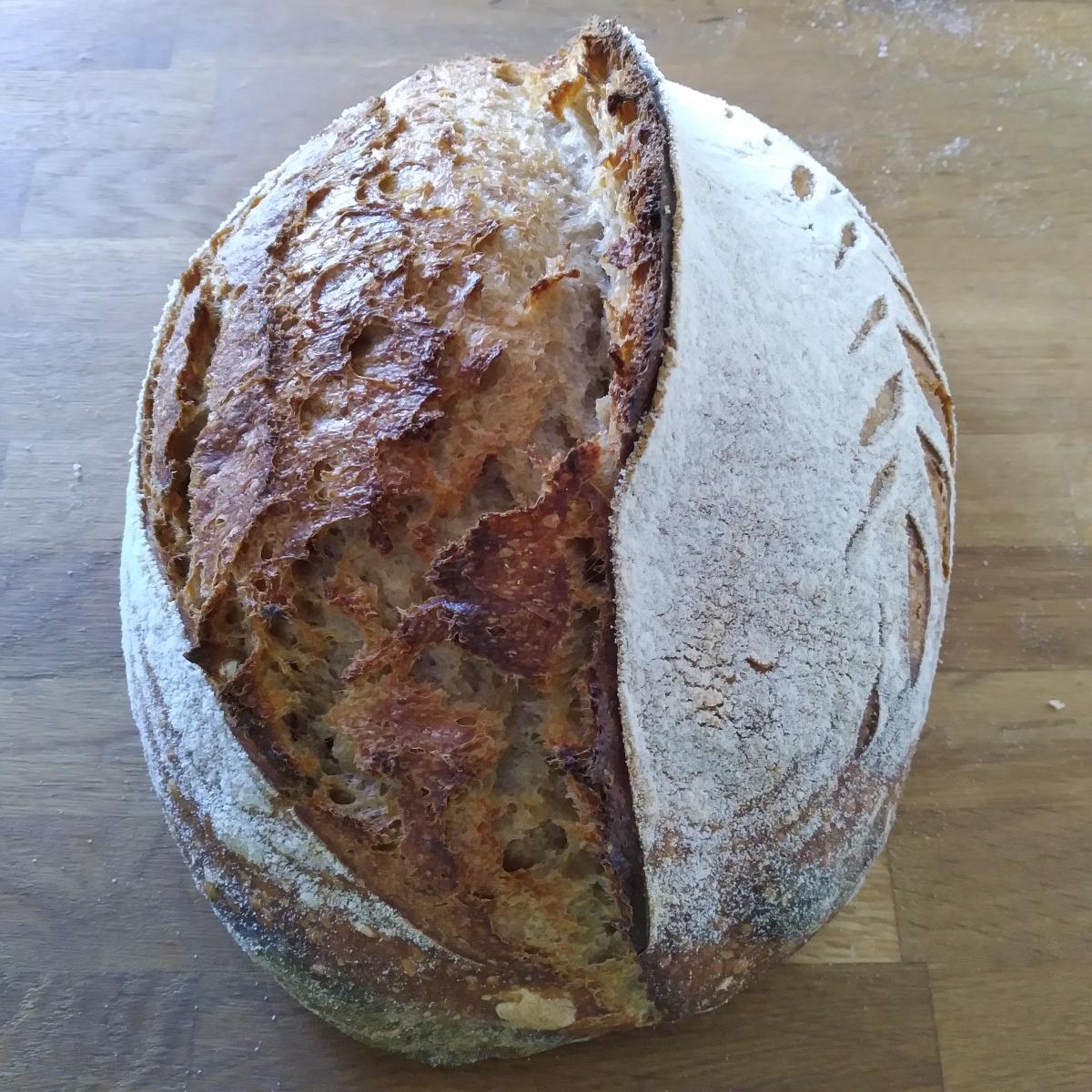 Here is a picture of the typical crumb I get kneading by hand: