Selling 6 month old Rofco B10, SF Bay Area, $1850 or best offer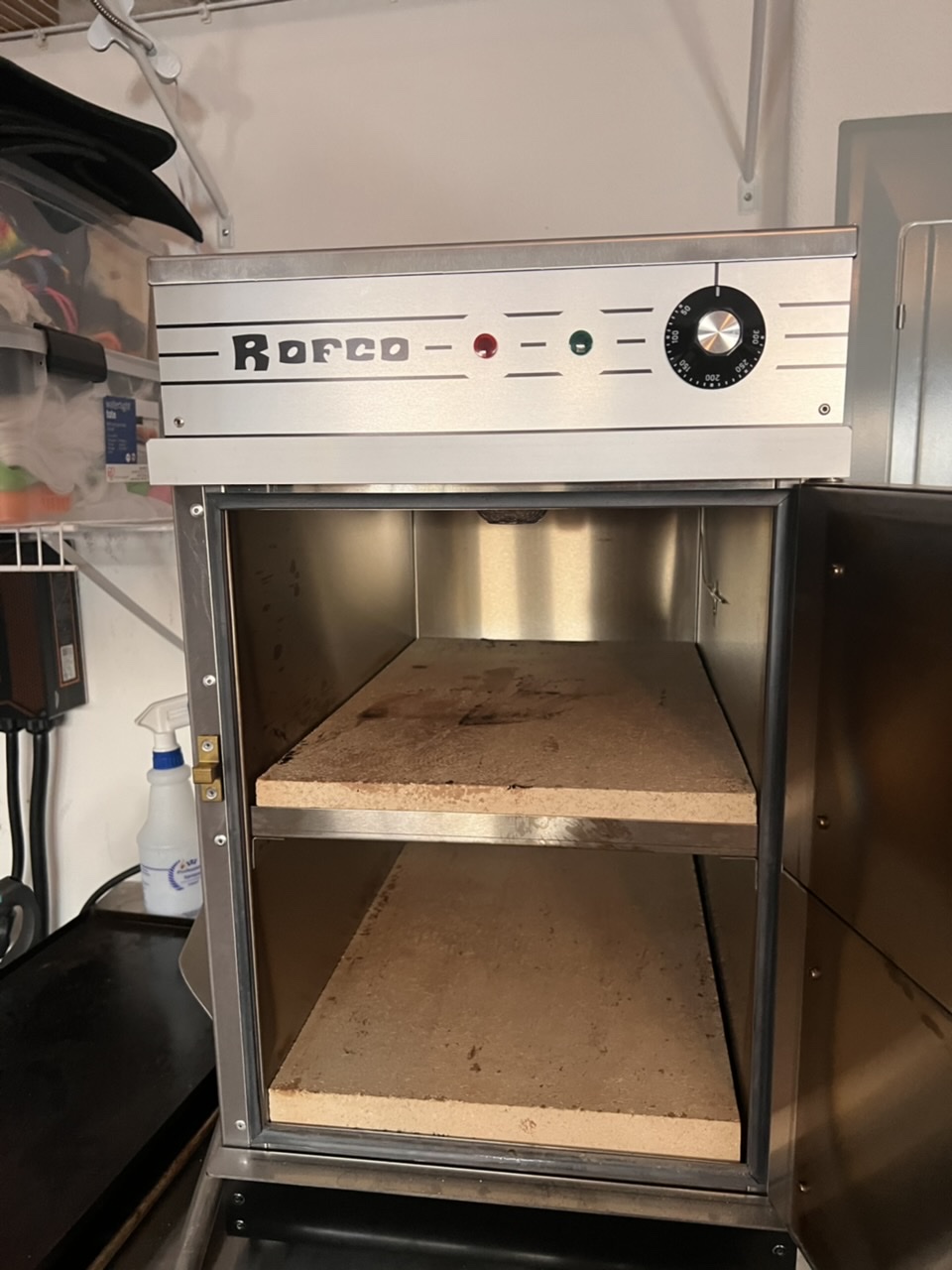 Hi, I have a Rofco B10 in essentially new condition, used maybe 5 times total in the last 6 months. It's a wonderful machine and I love it so, but we are moving and downsizing and will have no room for it.
it requires a 220v outlet. It is also super heavy and would likely need in-person pickup or some kind of freight shipping. I am in the SF Bay Area and would be happy to figure out a way to deliver to you if you are interested.
I paid $1895 for it last year from Pleasant Hill Grain. A new one ordered today sells for $2395 AND is backorderd until December.
I'll sell it for whatever I can get, hoping for $1850 at least but will entertain any offers and would offer a discount for people who are willing to do the pickup/shipping themselves. if you really want a Rofco soon this is a great way to get one. 


Please respond here or text me at 415-683-6738. Thanks!'