Stiff starter vs Liquid starter
I decided to conduct an experiment to see if a stiff starter vs liquid starter would make any difference in the elusive plumpness I have been striving for lately.
 I followed the same process for the 2 dough but the stiff starter dough seemed ready 1h45 (!!!) before the liquid starter one, at the same bulk temp, and whereas both starters seemed at peak at the same time = 5h after being fed in the morning (see pictures below)... 
Overall formula: 2 x 500g of flour
70% La Milanaise Sifted wheat Flour organic (equivalent T110)
30% Whole Spelt flour Speerville organic
82% Hydration
15% Levain
2.2% salt
1h autolyse at RT 20C
Add salt and levain and mix thoroughly +/- 3mn until everything is well combined + slap and folds (I have  a tennis elbow so could not knead the dough for as long as usual)
*The bulk took place at 25C in a proofing box*
Rest 30mn / S&F
Rest 30mn / S&F
Rest 30mn / Strong Coil fold
Rest 60mn / Strong Coil fold
Rest
Total bulk time at 25C: 
Dough (stiff starter) 5h30
Dough (liquid starter) 6h45
*After 5h30, the dough made with the stiff starter looked more wobbly and buoyant than dough made with the liquid starter, that's why I decided to leave the later a bit longer in the proofing box, which ended up being a lot longer!
 Divide and pre-shape / Rest 20mn
Shape into boules / Rest 30mn at RT
Fridge overnight at 3C
Oven preheated at 250C
Baked in a preheated DO covered for 25mn at 230C then uncovered  for 25mn at 220C
Liquid starter on the bottom left, stiff on the top right: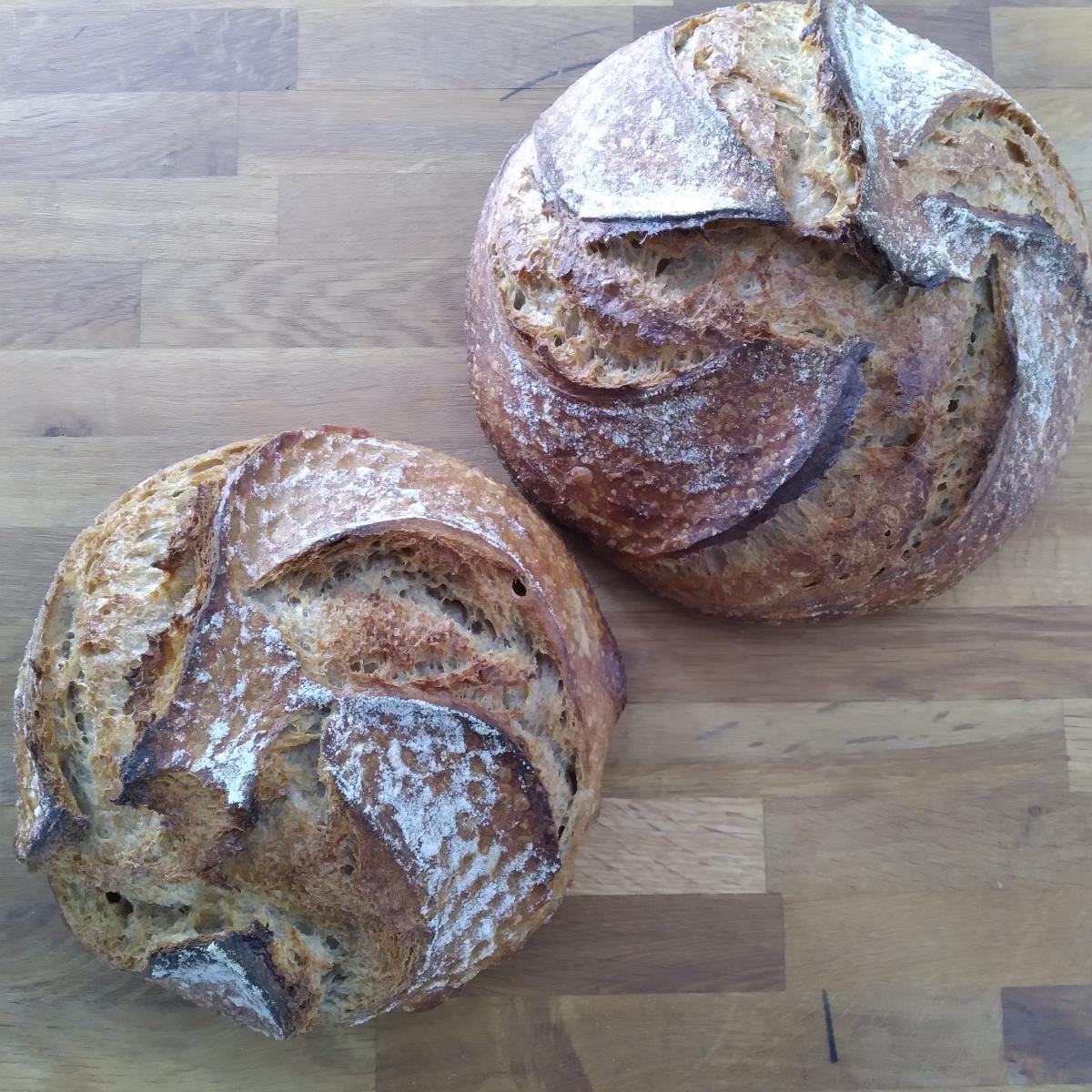 Liquid starter / 6h45 bulk at 25C: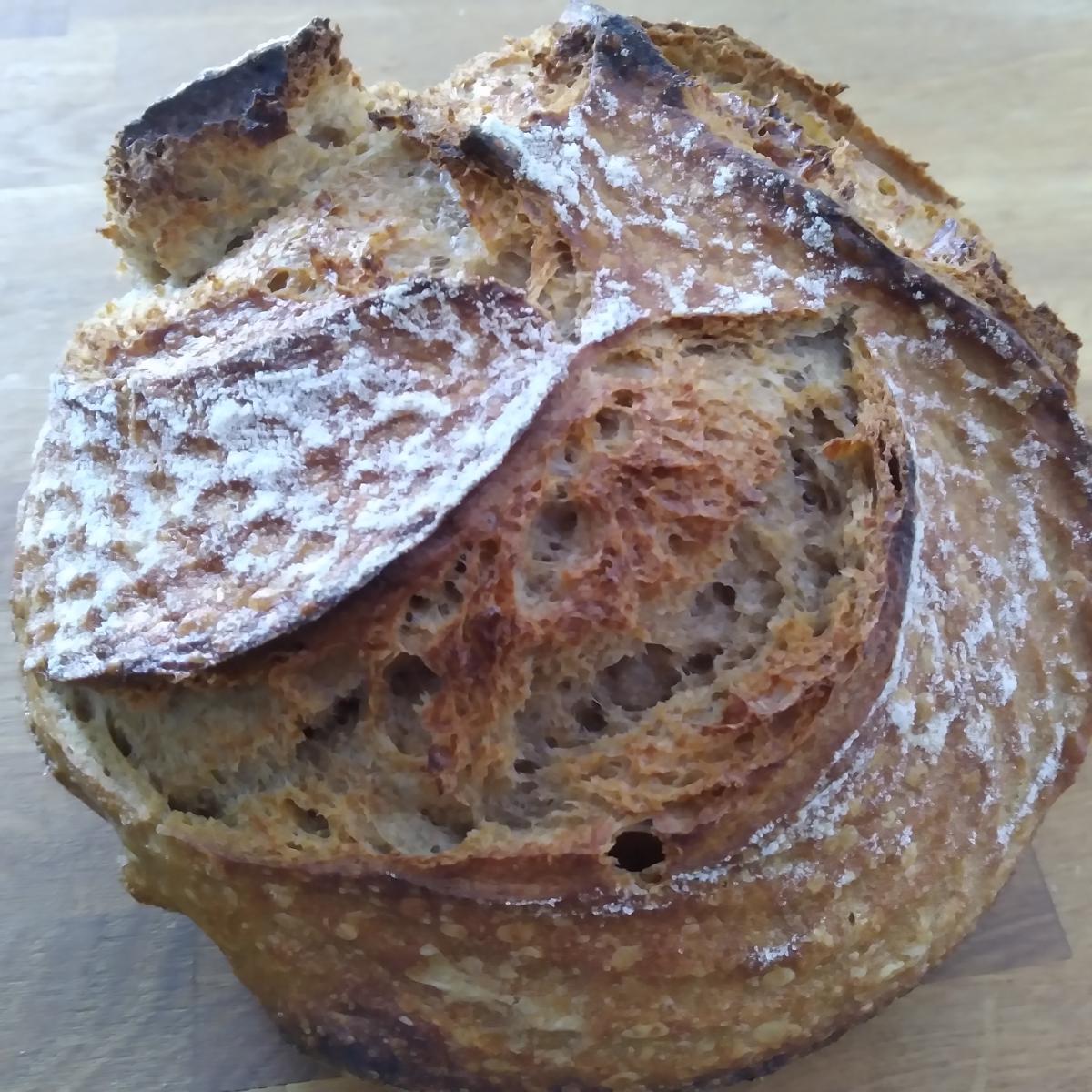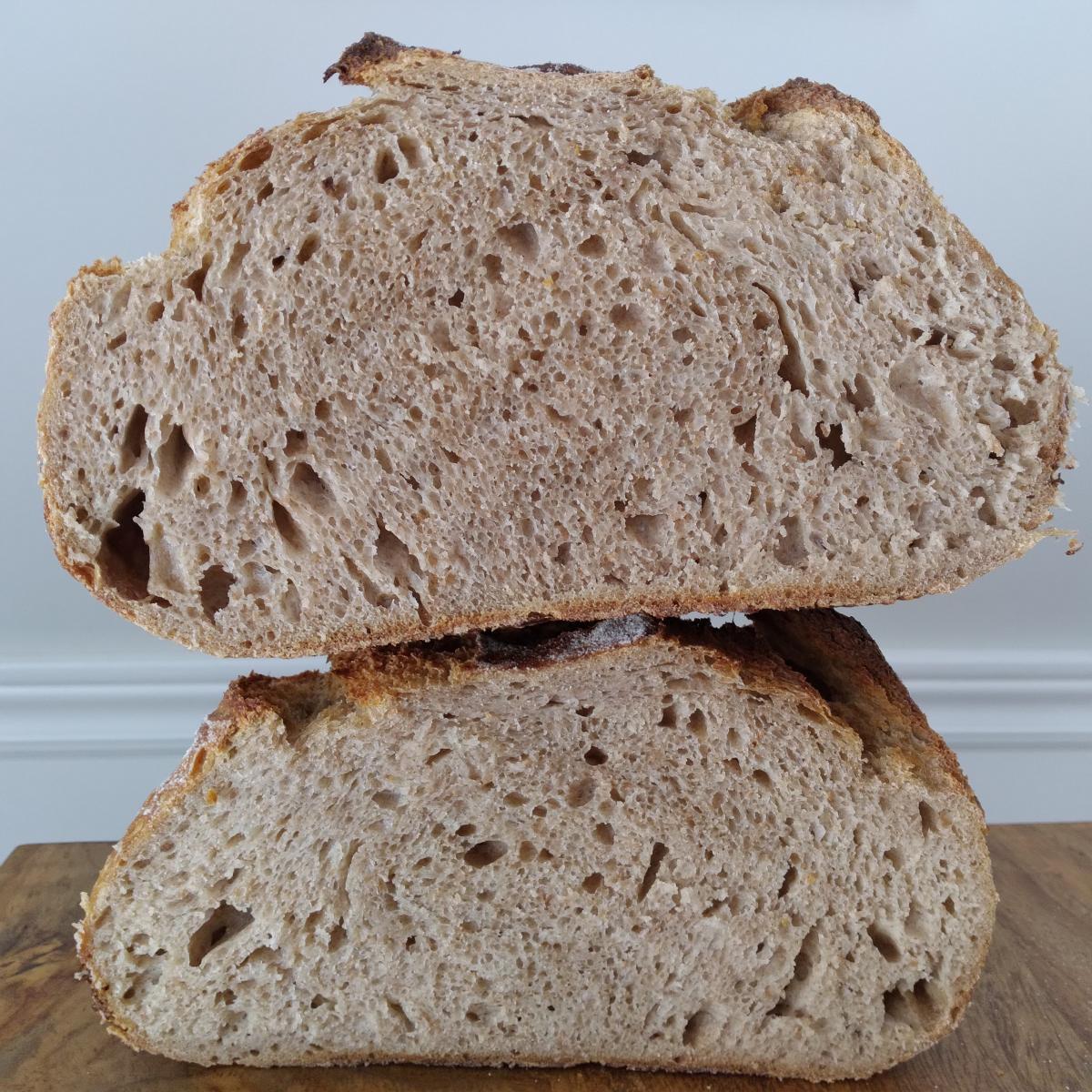 Stiff starter / 5h30 bulk at 25C: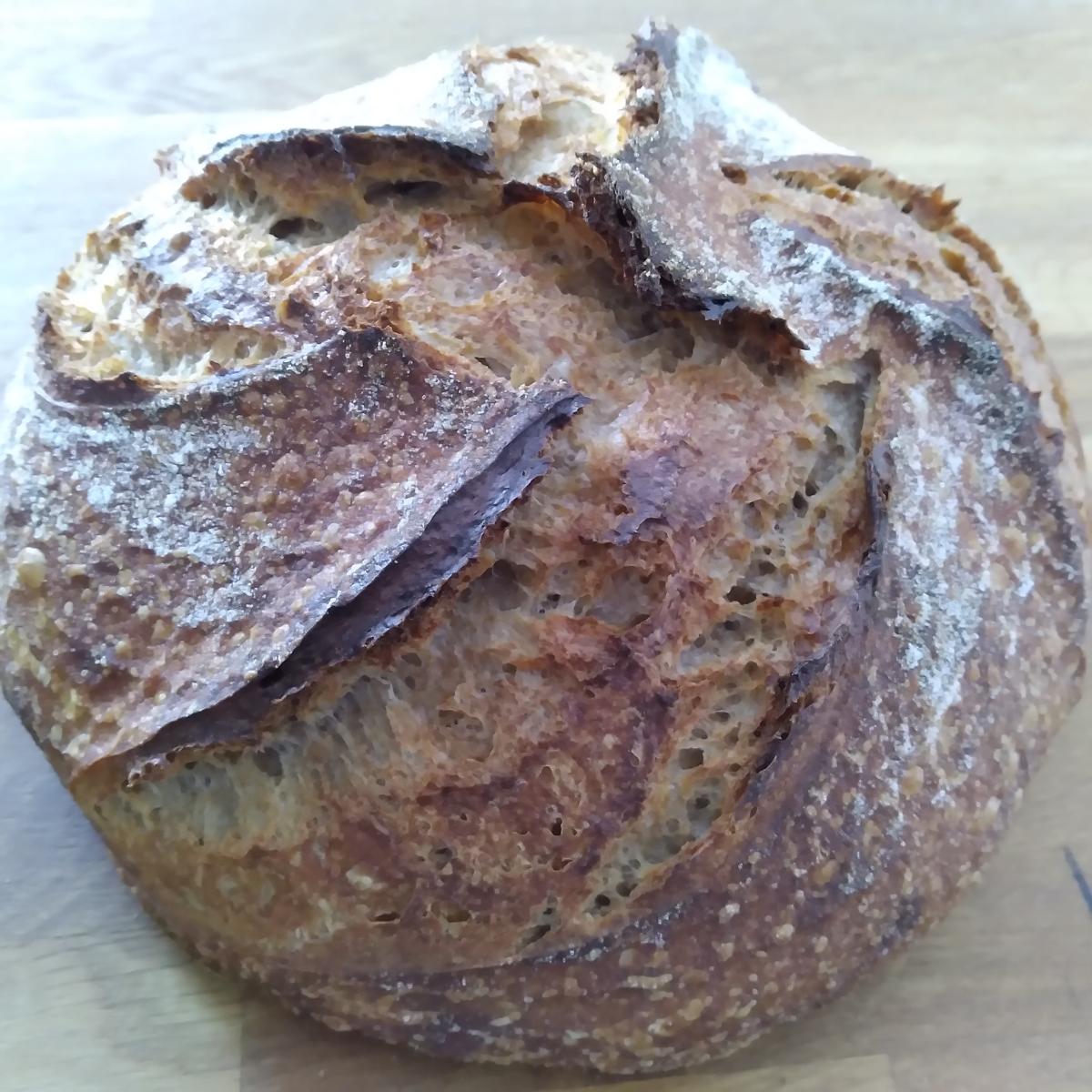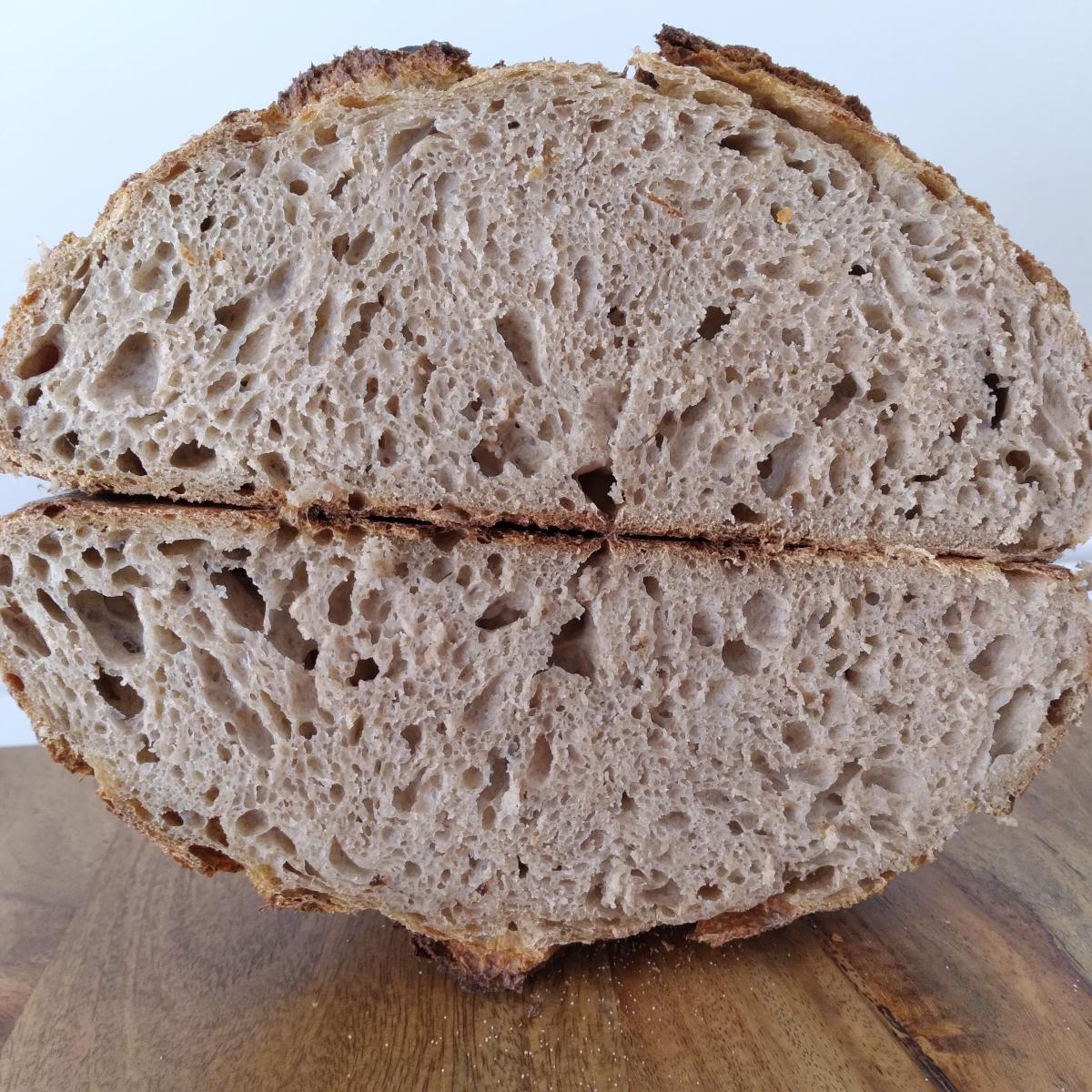 Liquid starter; seemed at peak 5h after being fed 1:1:1 (and fed twice the day before)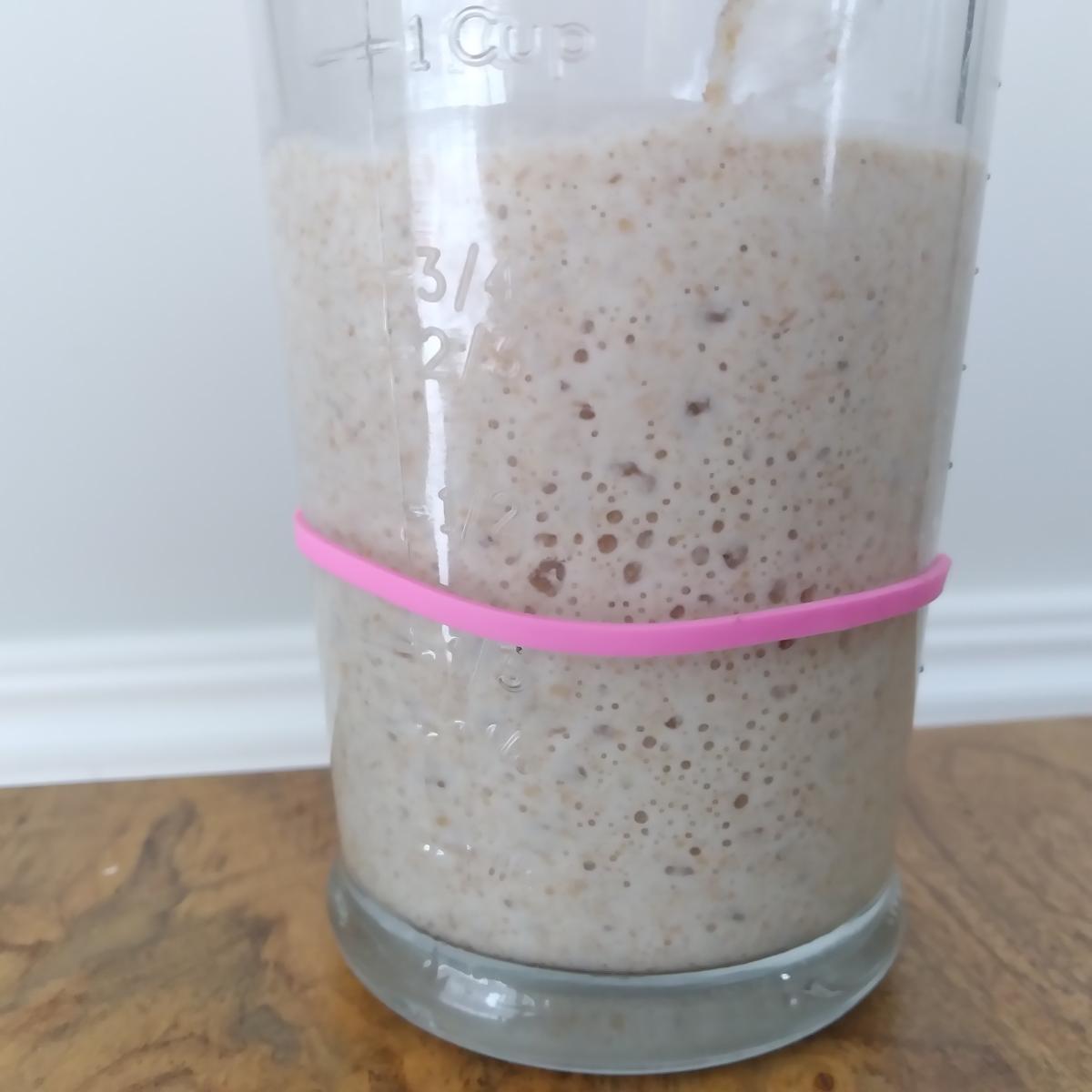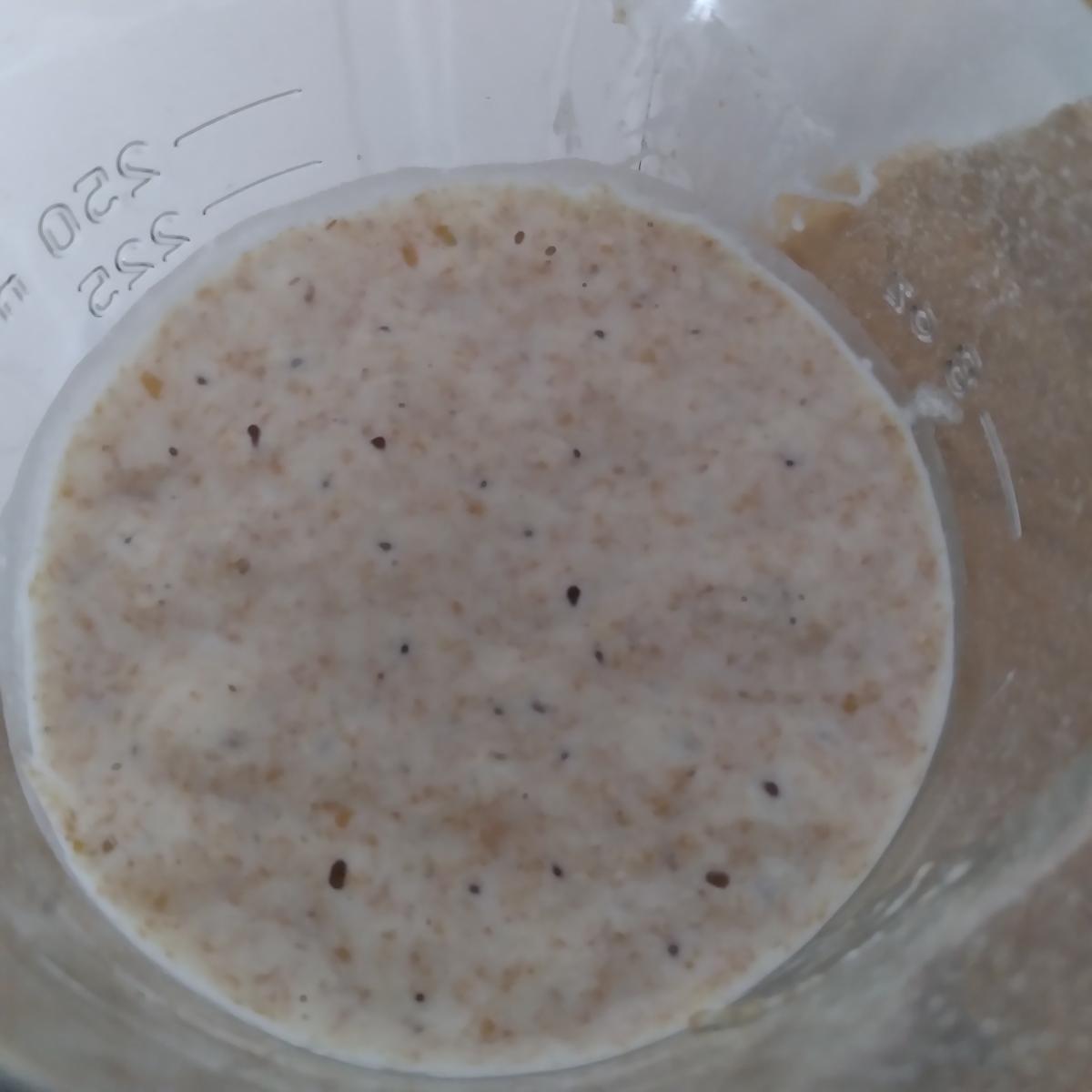 Stiff starter; seemed at peak 5h after being fed 1:1:0.6 (and fed twice the day before)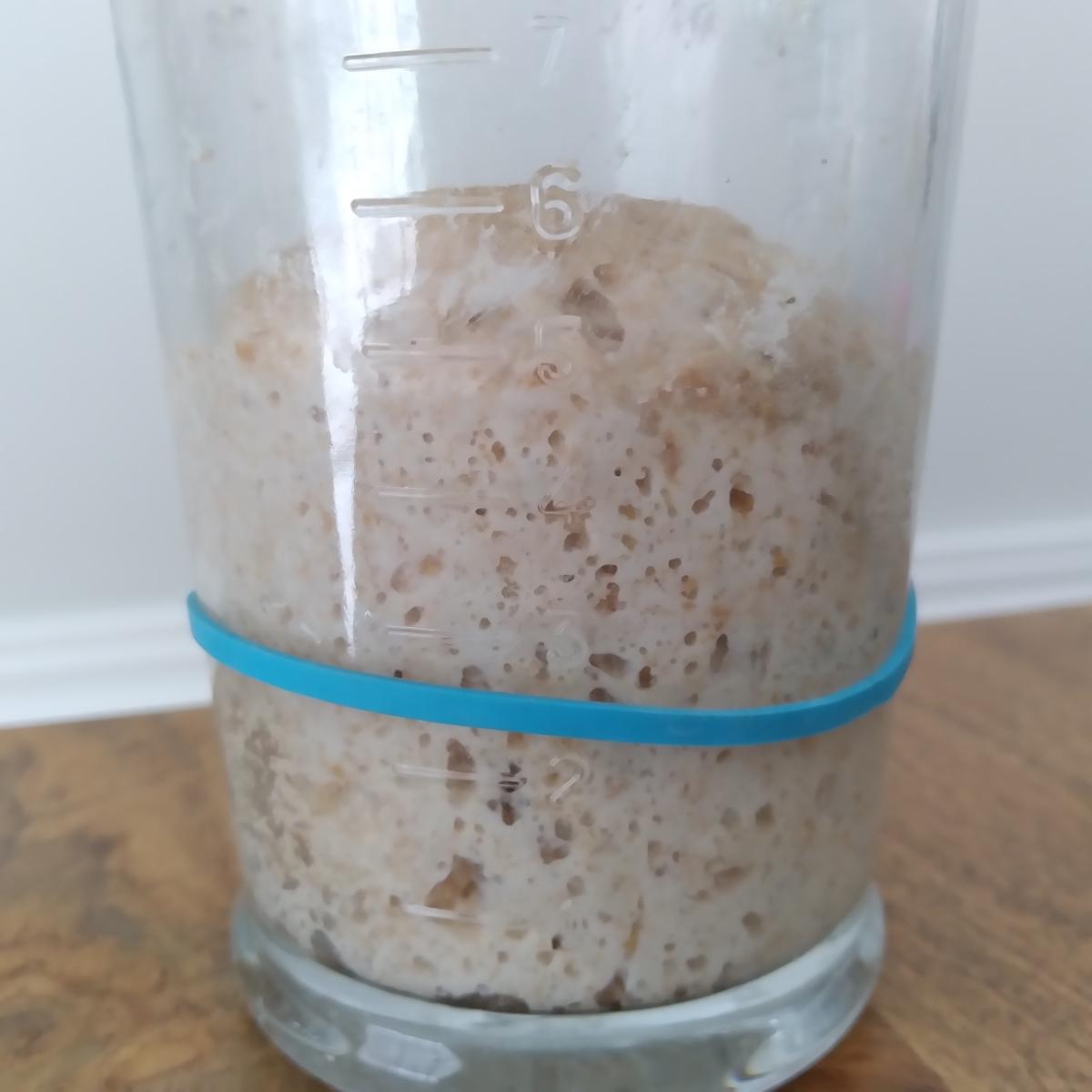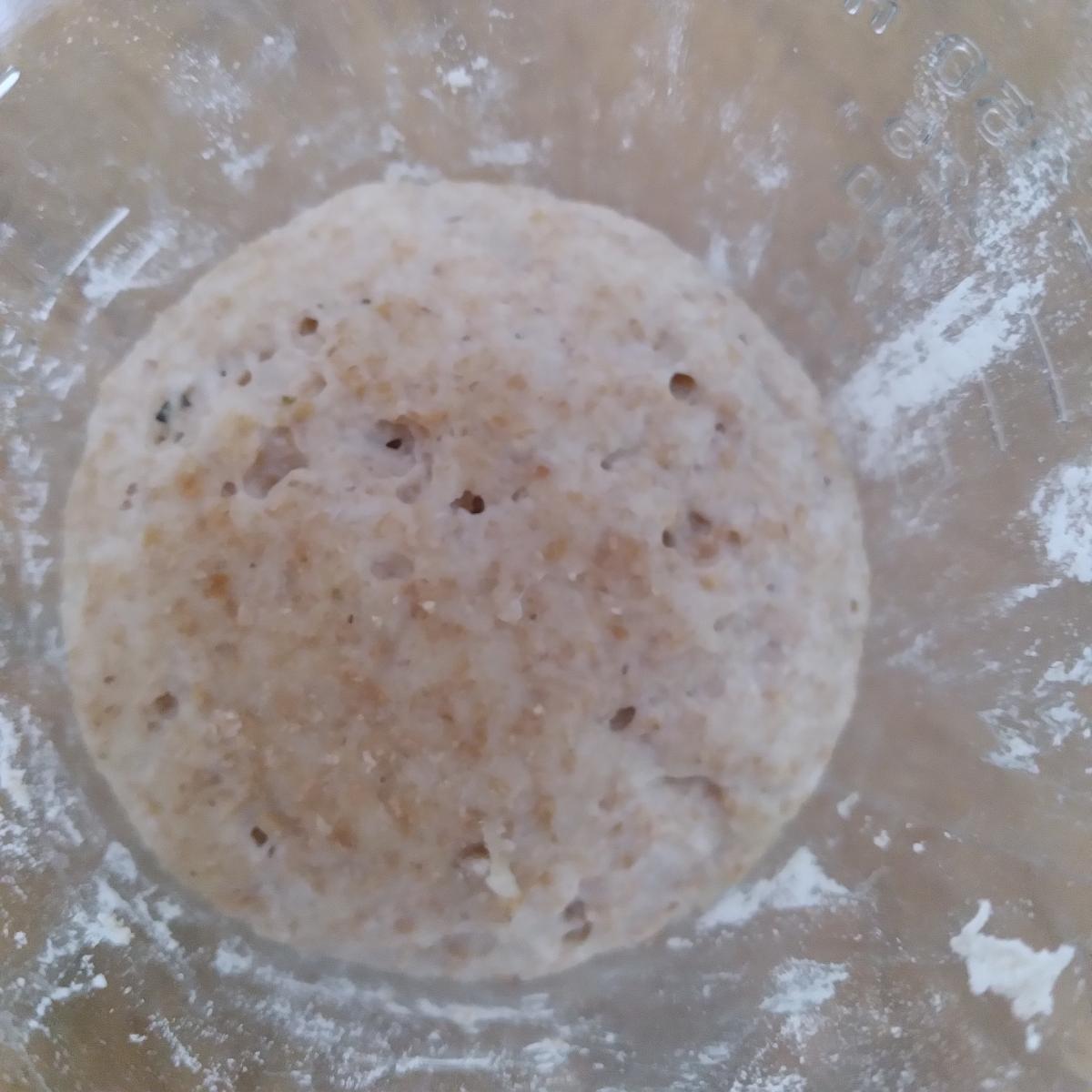 Liquid starter after 6h45 of bulk + after shaping: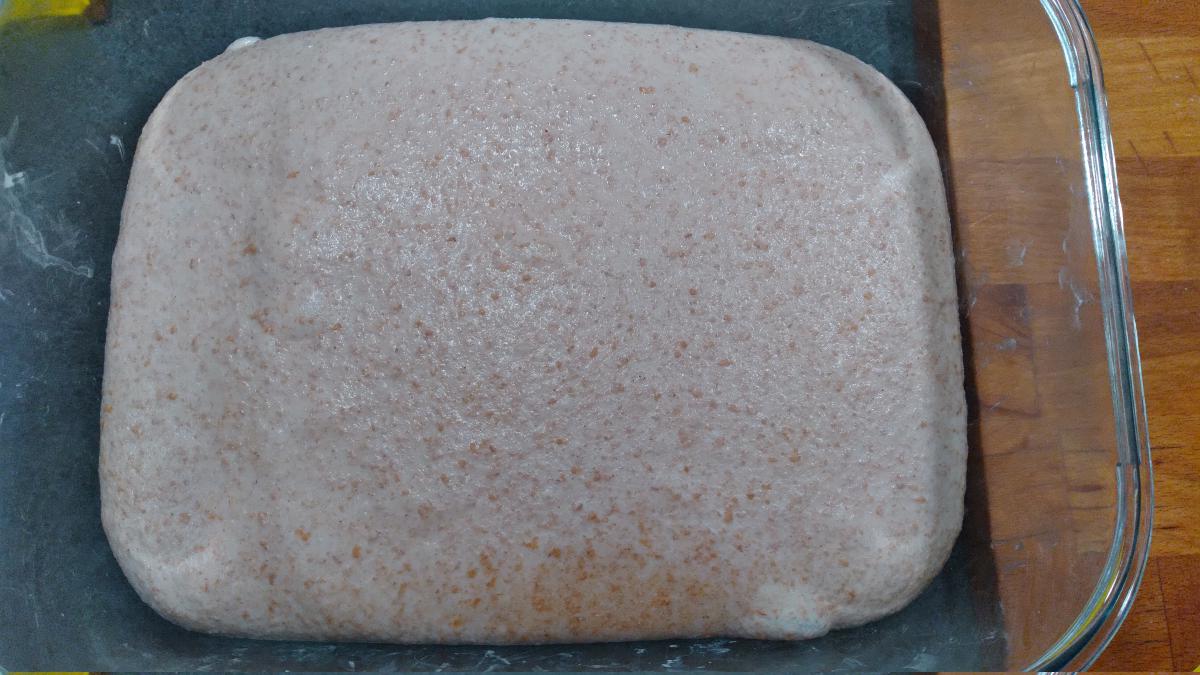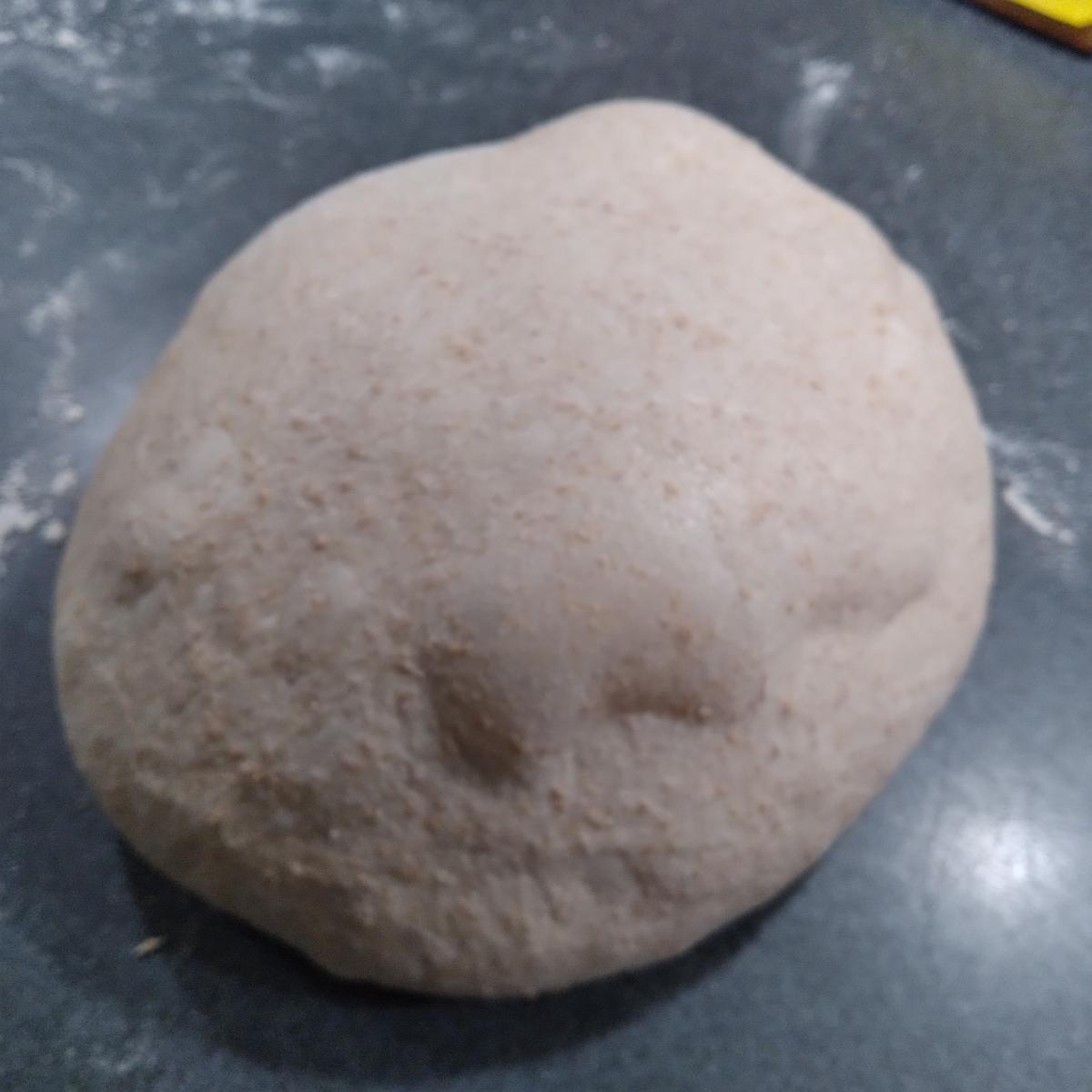 Stiff starter dough after 5h30 of bulk + after shaping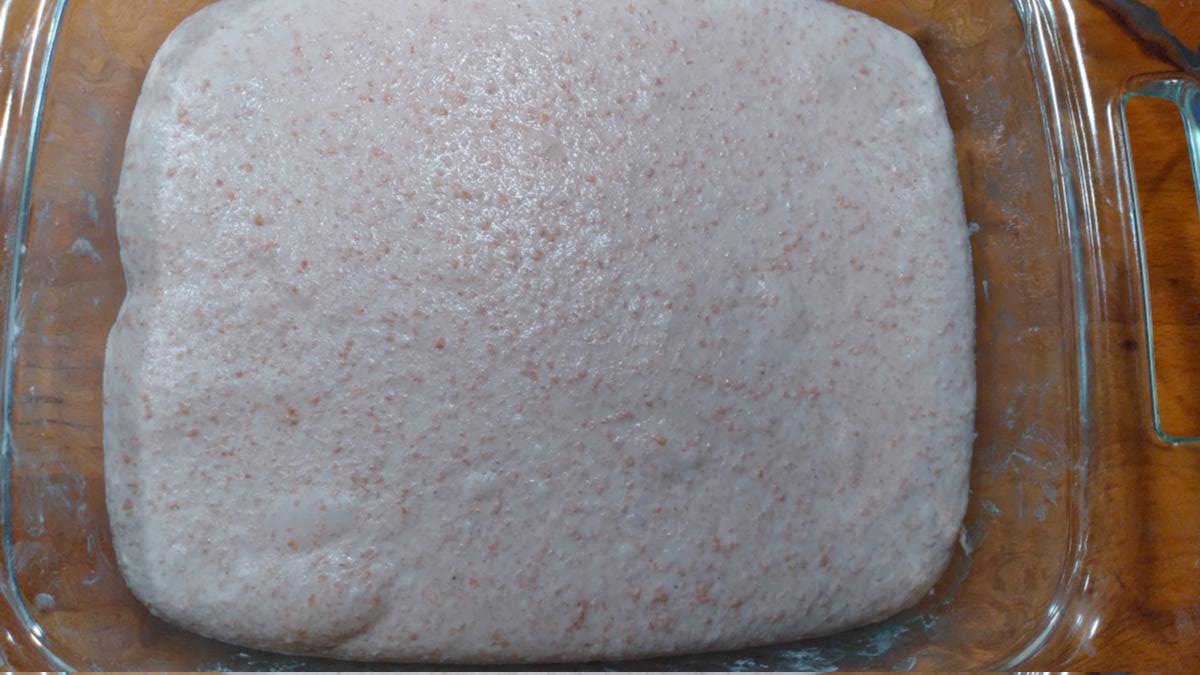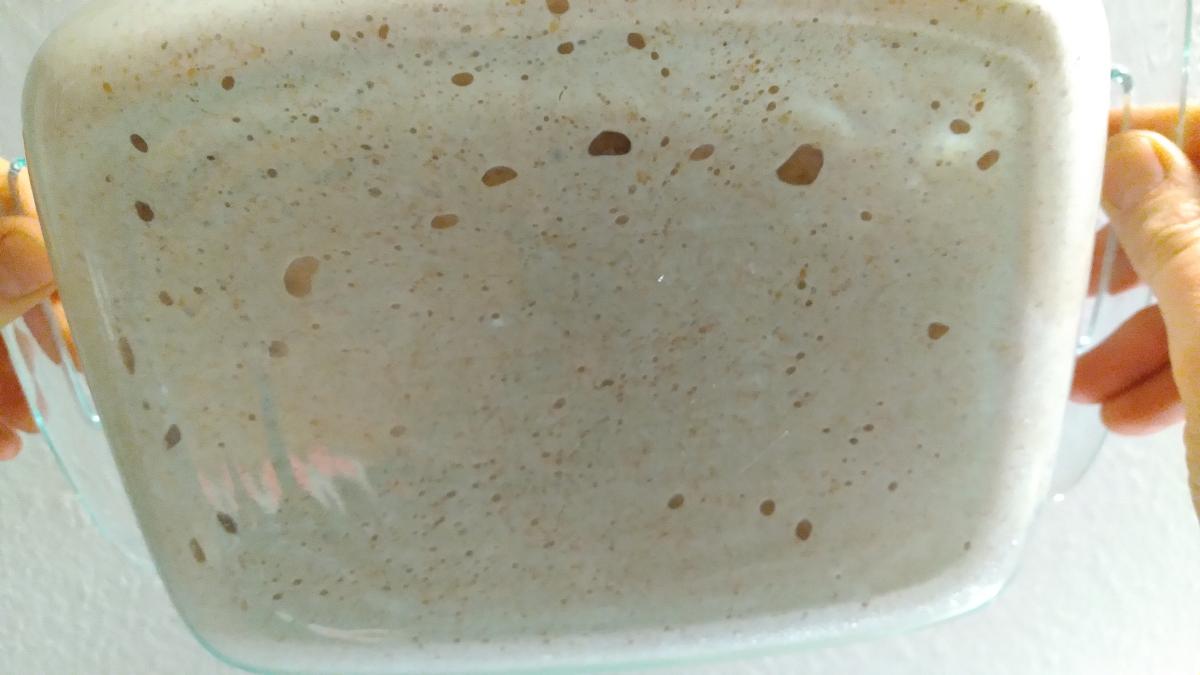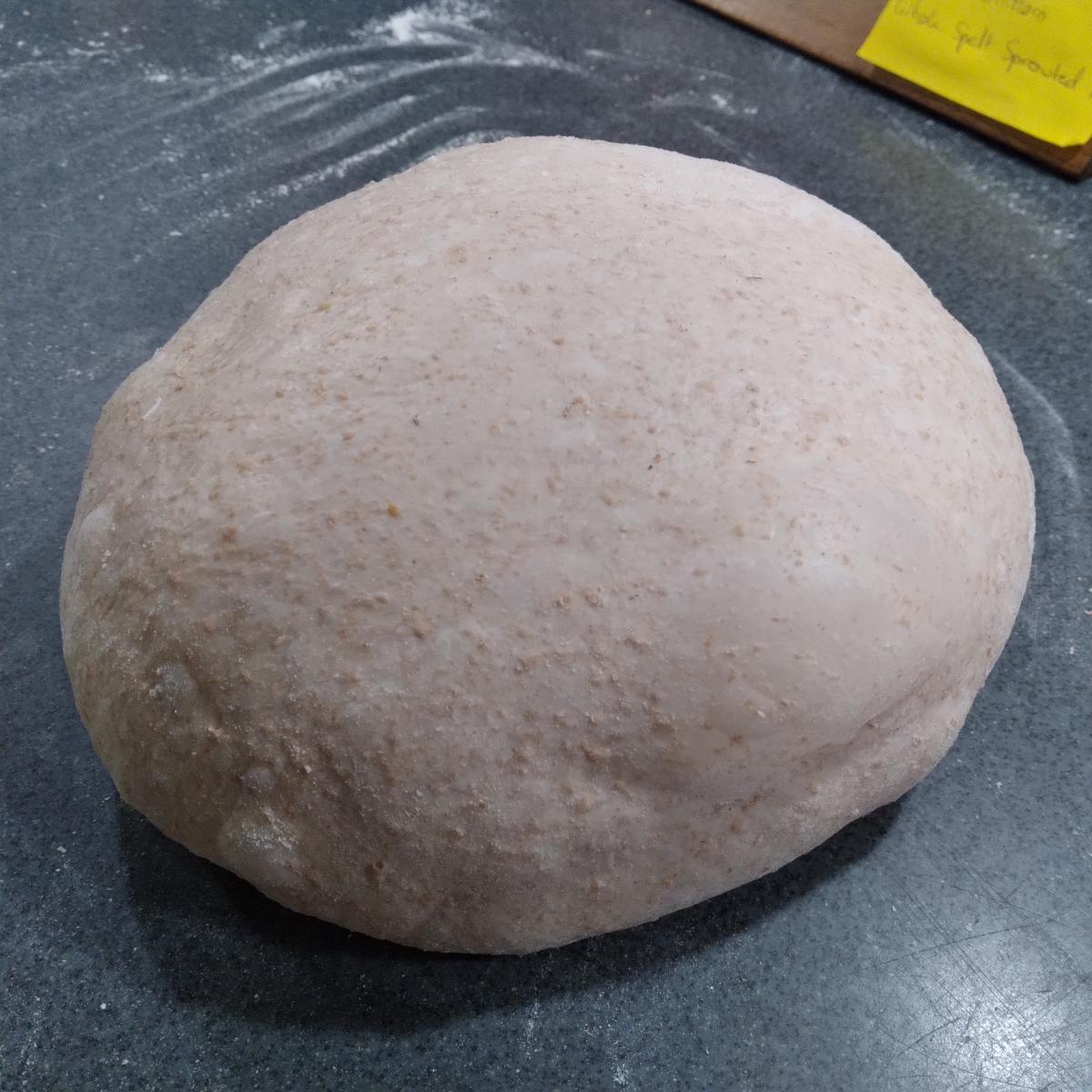 I am really not sure if my starter is active enough as at a 15 or 20% inoculation my dough have always the tendency to be under fermented even after a 6 or 7h bulk at 25C, which is really hard for me to wrap my head around as my starters *look* pretty active (no crazy triple in volume though, but still a good double and frothy and bubbly); so the length of my bulk usually exceeds the usual bulk length I see in posts or recipes (even if I know it's all relative and depends on soooo many factors, yet is it normal for a bulk to be twice as long as what is usually seen with the same temp and ratios???? I wonder…)...
Anyways, both loaves seem again to be under-fermented, don't you think?
I also realise that I'm working here with 2 challenging flours: sifted whole wheat (T110 equivalent) and whole spelt…Before I give Benito's ''sifting and scald'' method a try (which is in the works right now), I just wanted to give my regular process another chance…
Also I completely forgot to extract a sample of dough to place in an aliquot jar :-(((
And last thing, the crumb had never burst like that before...Where does that come from??
 Sorry for the very long post, but any help would be greatly appreciated regarding anything/everything: activity of my starter, length of the bulk, shaping issues...Anything that your hawk's eyes can spot, please let me know!!!
Gaëlle