February 7, 2022 - 7:25am
This is how I make my sourwort-bread.
The 15g of wheat bran I add, makes the flour-bran mixture equivalent to ~50% store-bought whole wheat flour.
(you can use straight store-bought whole wheat flour for all that matters, it will be just as fine).
Formula
200g   flour (wheat bread flour 13-14% protein)
90g     water (tap)
60g     sourwort (as desribed in my previous post)
1.6g    instant dry yeast
4g       salt
+
15g    wheat bran (soaked in the fridge for over 24 hours refreshing the water and strained just before use)
Timeline
00:00   Mix all ingredients together using stand mixer for 4-6 min (start of bulk - Brod&Taylor setting 28C|82F)
00:30   Laminate
01:00   Roll&Fold (no excessive streching required) in basin where dough rests
01:30   Shape and place in 1Lt Pan (start of proof - Brod&Taylor setting 35C|95F no humidity disk as in bulk)
02:30   Bake (3 min at 250C|482F for oven-spring, then covered at 200C|392F for 57 min)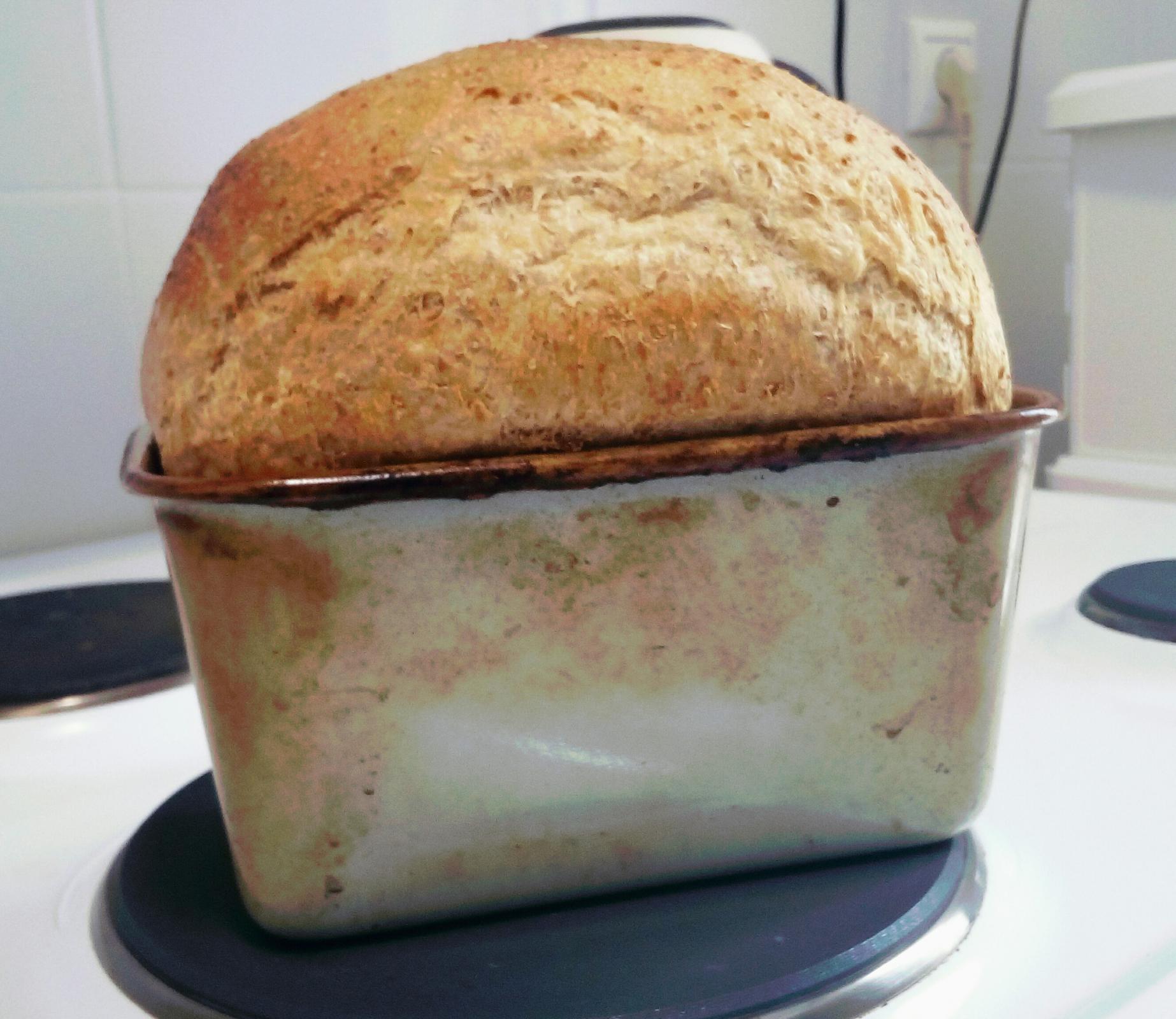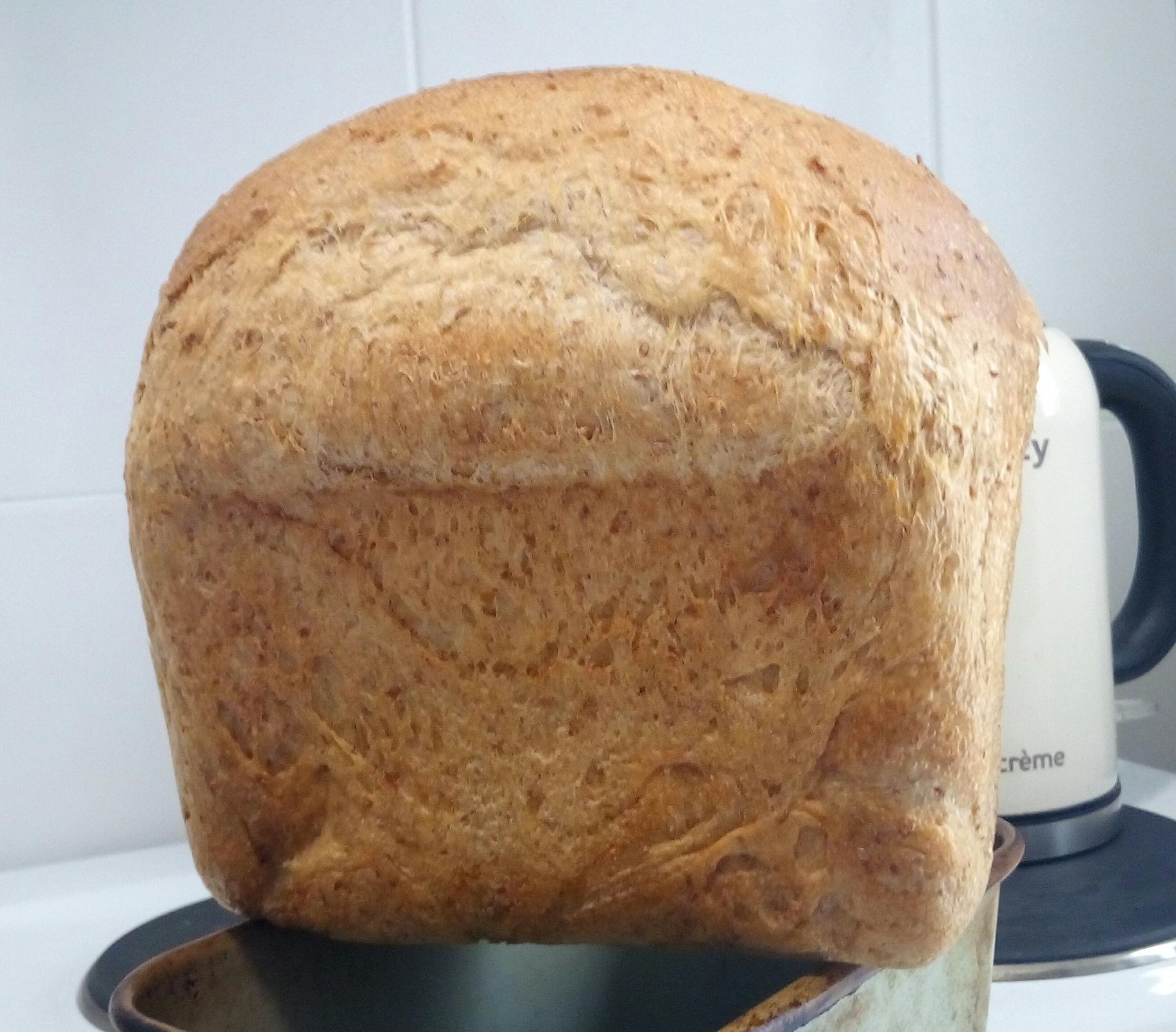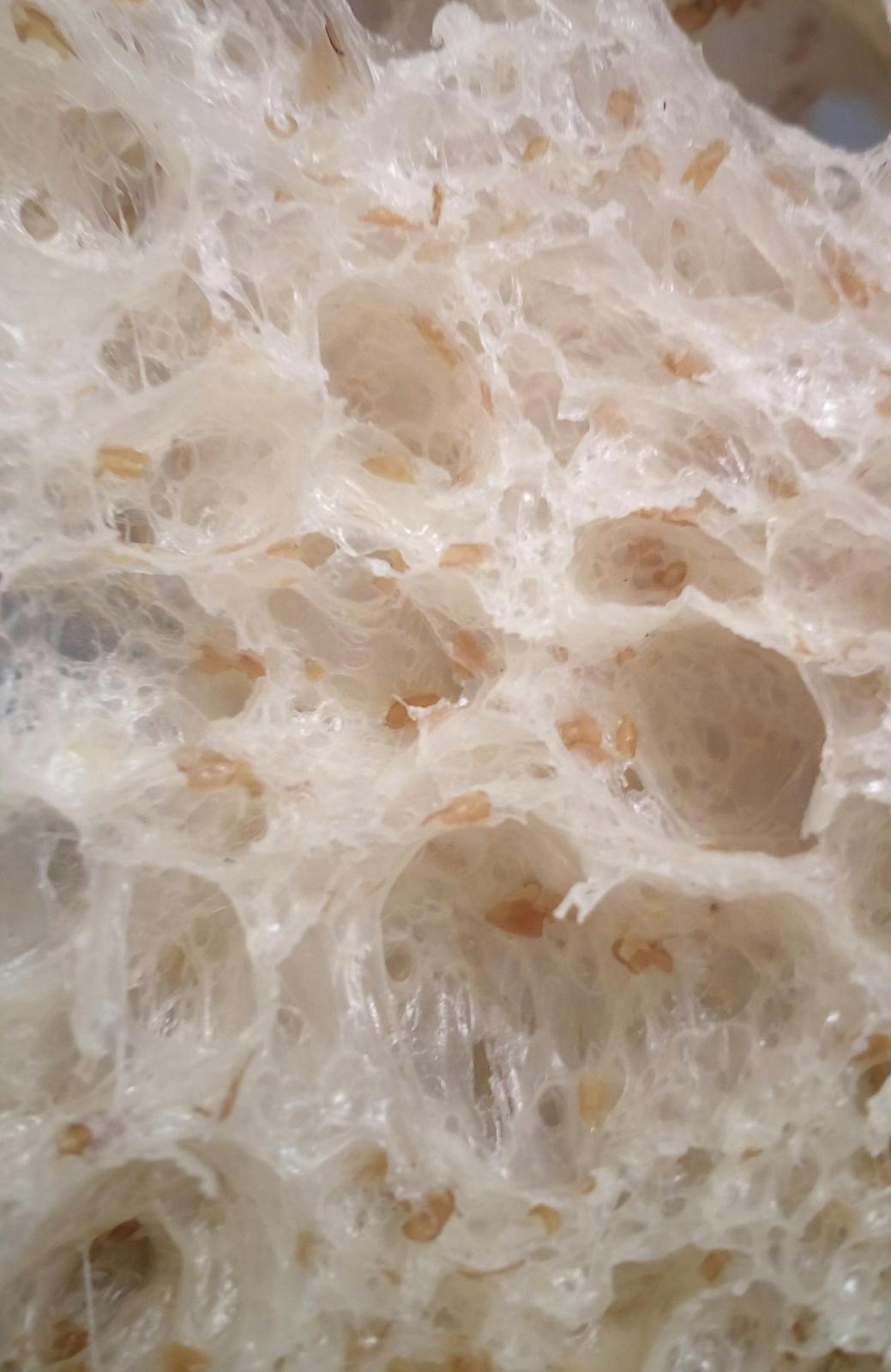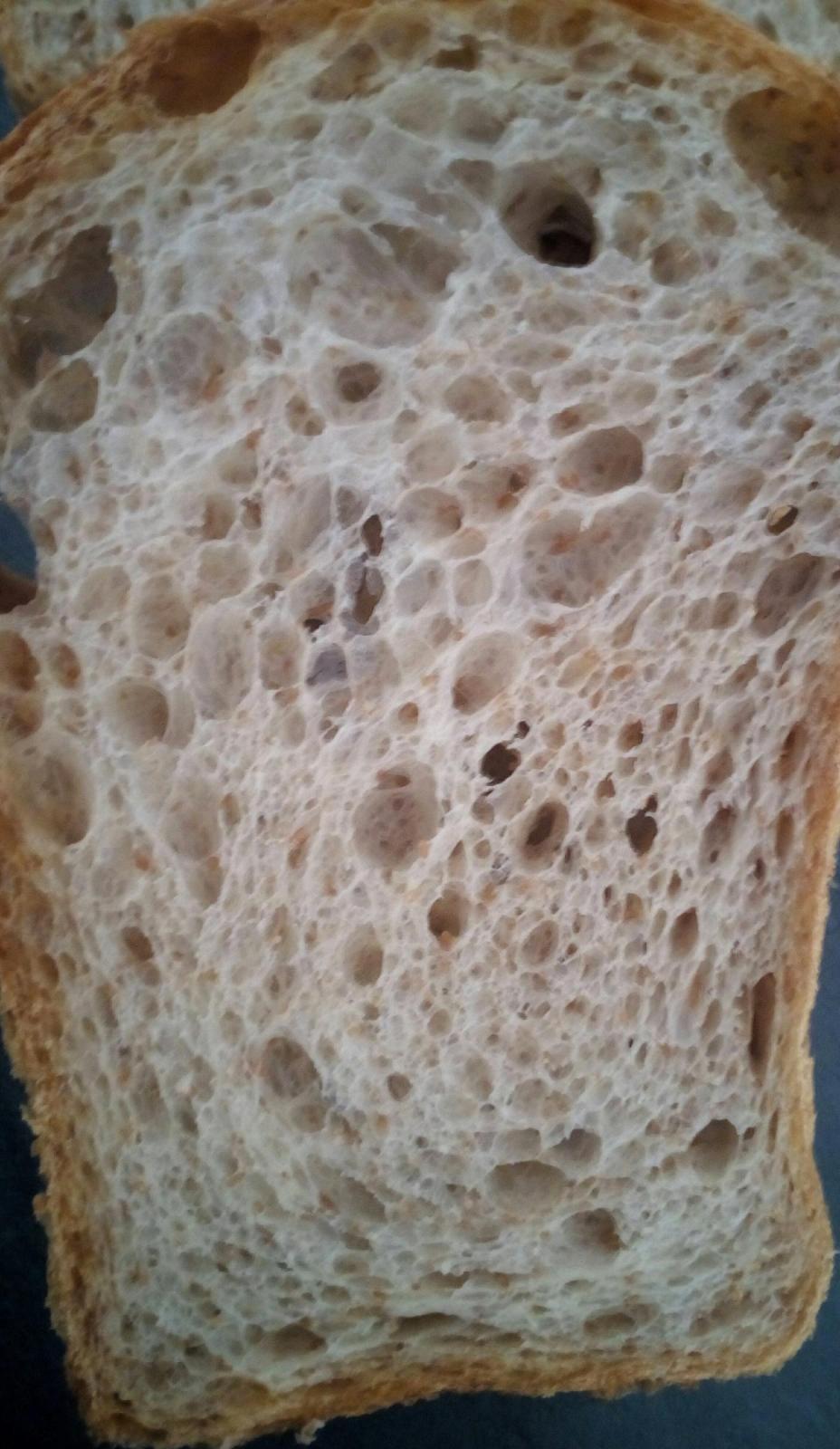 My small flat is now bursting with pleasant bakery aromas all over the place and each slice is hard to hold straight with one hand cause the crumb is extremely fluffy and tasty. I doubt if my little loaf will exist after a couple of hours.....!!!!