January 16, 2022 - 6:24am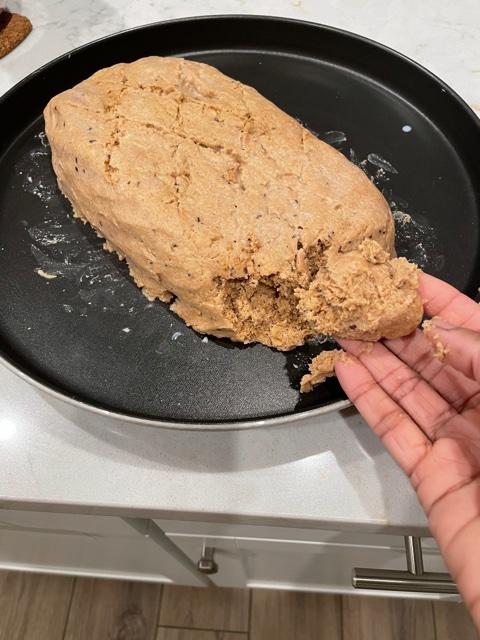 Hello ,
I am few months into making my own bread. I use store bought 100% whole wheat flour tombake my bread. 
This time I wanted to Mill my own flour and bake from it. I used Red wheat.
Rinsed, sprouted, dried and ground using grain mill.
I used the same proportion of water: flour as I always do, but my flour is kind of sticky and does not bounce back, I know  i am missing something but not sure what. Please help.