December 6, 2021 - 10:17pm
how do i achieve open crump doughnut?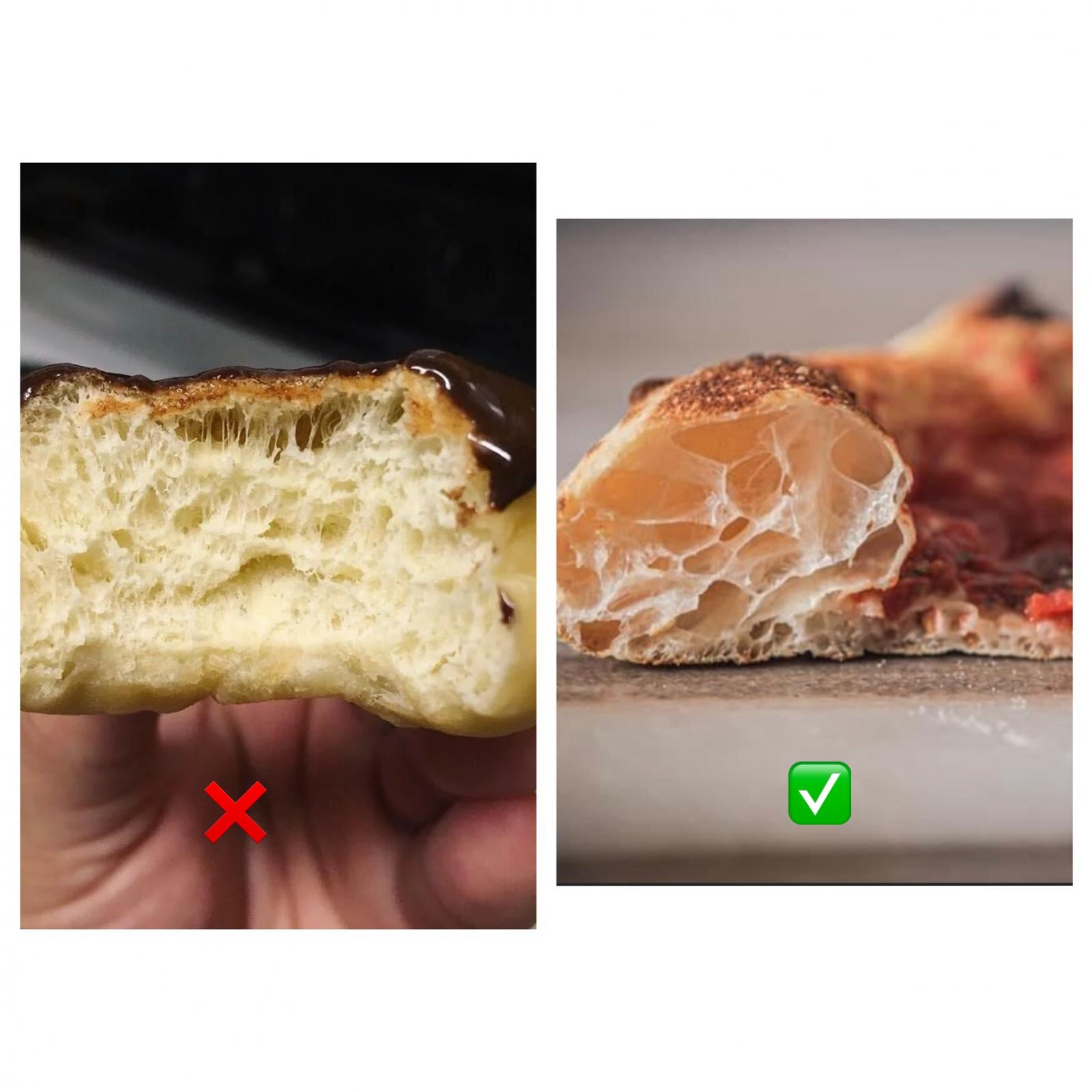 I would like to make a sourdough doughnuts with a more open crumb like the crust on a pizza. Its my understanding that more open crumb is achieved through a higher hydration. Would making a dough with less fat from butter and eggs and using more milk/water achieve this? Would I need an extruder to accomplish this? I've seen on the forum that frying directly from the metal rack prevents deflating of doughnut. Would this also be helpful? How far can I push the hydration before the dough has difficulty proofing upward rather than pooling out? Thanks in advance for any guidance.