December 3, 2021 - 4:09pm
Bought new Vitamix Blender!!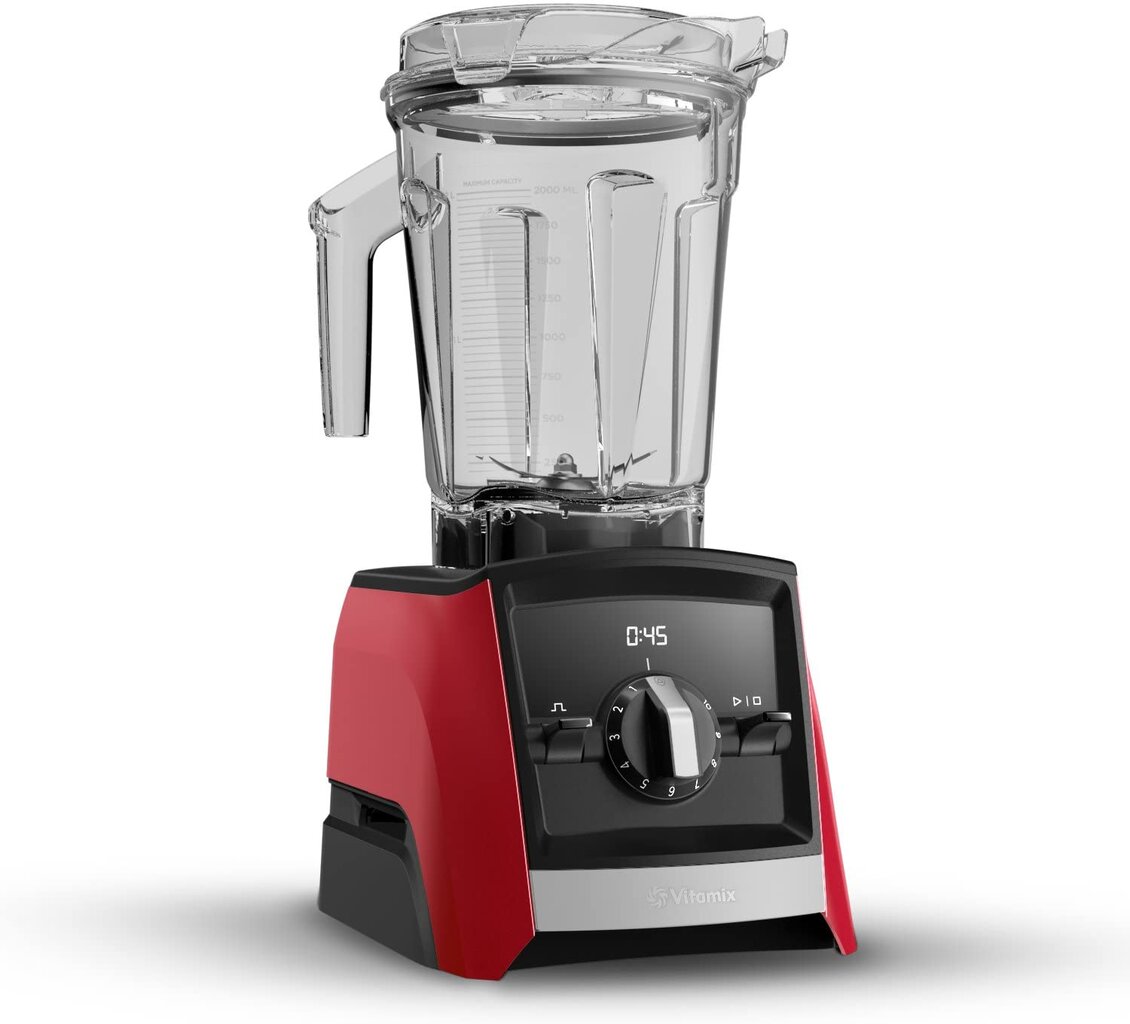 Finally, after years & years of debating & procrastinating, I bought the Acent Series A-2300 Vitamixer blender!! I've already used it to make cold smoothies & hot soups. But it does a whole lot more!! it can also be used to make dough for breads as well as it can do other things!!