November 25, 2021 - 9:37am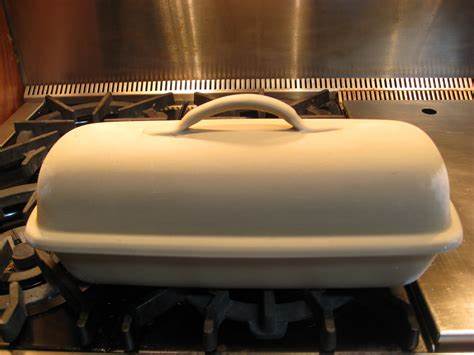 Up until now I have been putting my risen loaf (in an oblong, unglazed, clay baker) directly into a hot oven .. aprox 425 f.  However, someone pointed out that I was in danger of having the room temp clay baker crack when put in a hot oven.  I'm not terribly comfortable putting my risen dough in a preheated clay baker. I know it works for some people who have experience at that. 
This got me thinking that perhaps putting the risen, fully proofed, dough (in a clay baker) into a COLD OVEN and letting it bake to completion might be a good way to go. 
Does anyone have any thoughts on this method ?