November 23, 2021 - 10:52am
Beef and Potato Pithivier
Just baked a Paul Holliday Beef and Potato Pithivier for the first time. Used store bought puff pastry. Making it was a breeze. Flavor was excellent.
Thought others might be interested, especially near the holidays.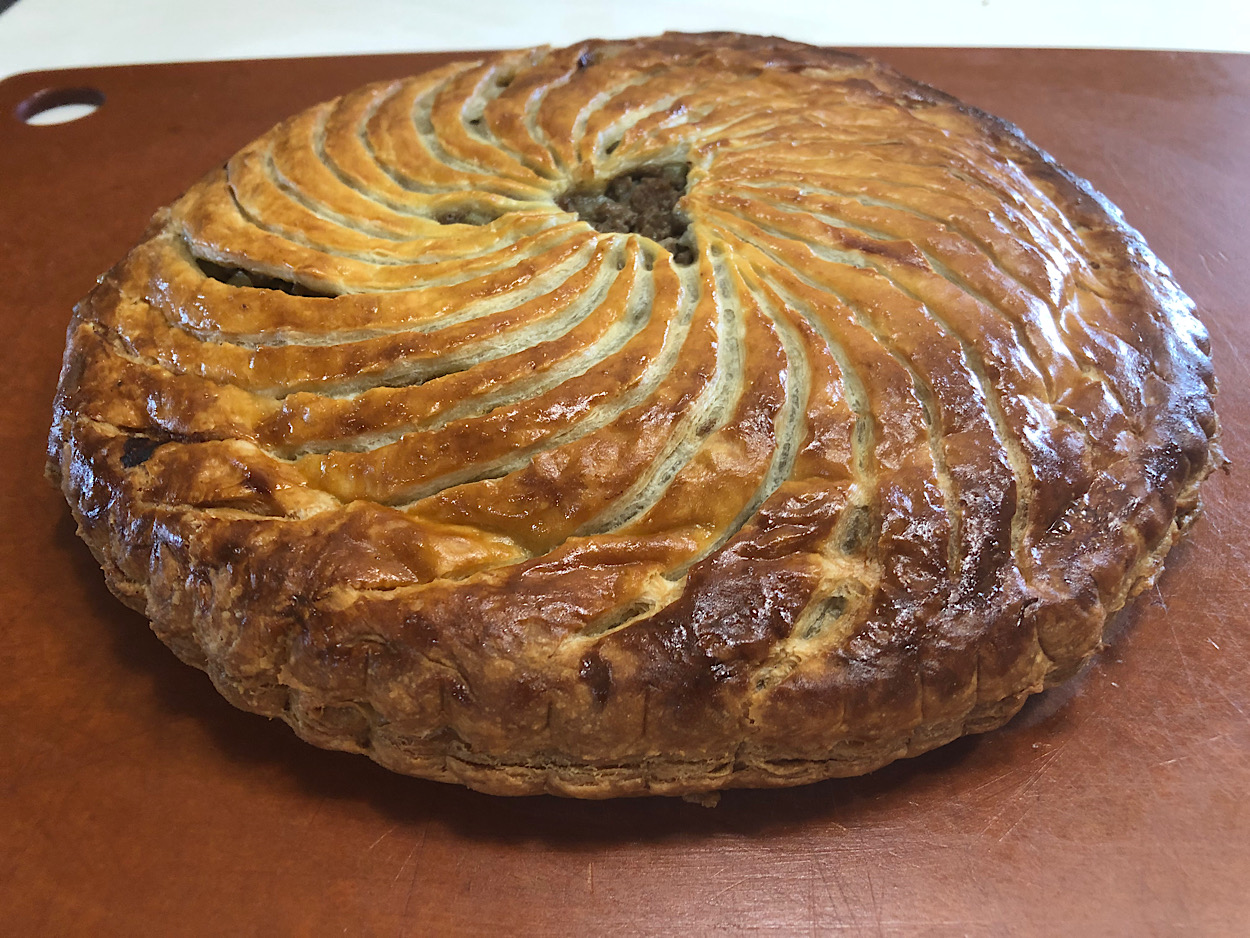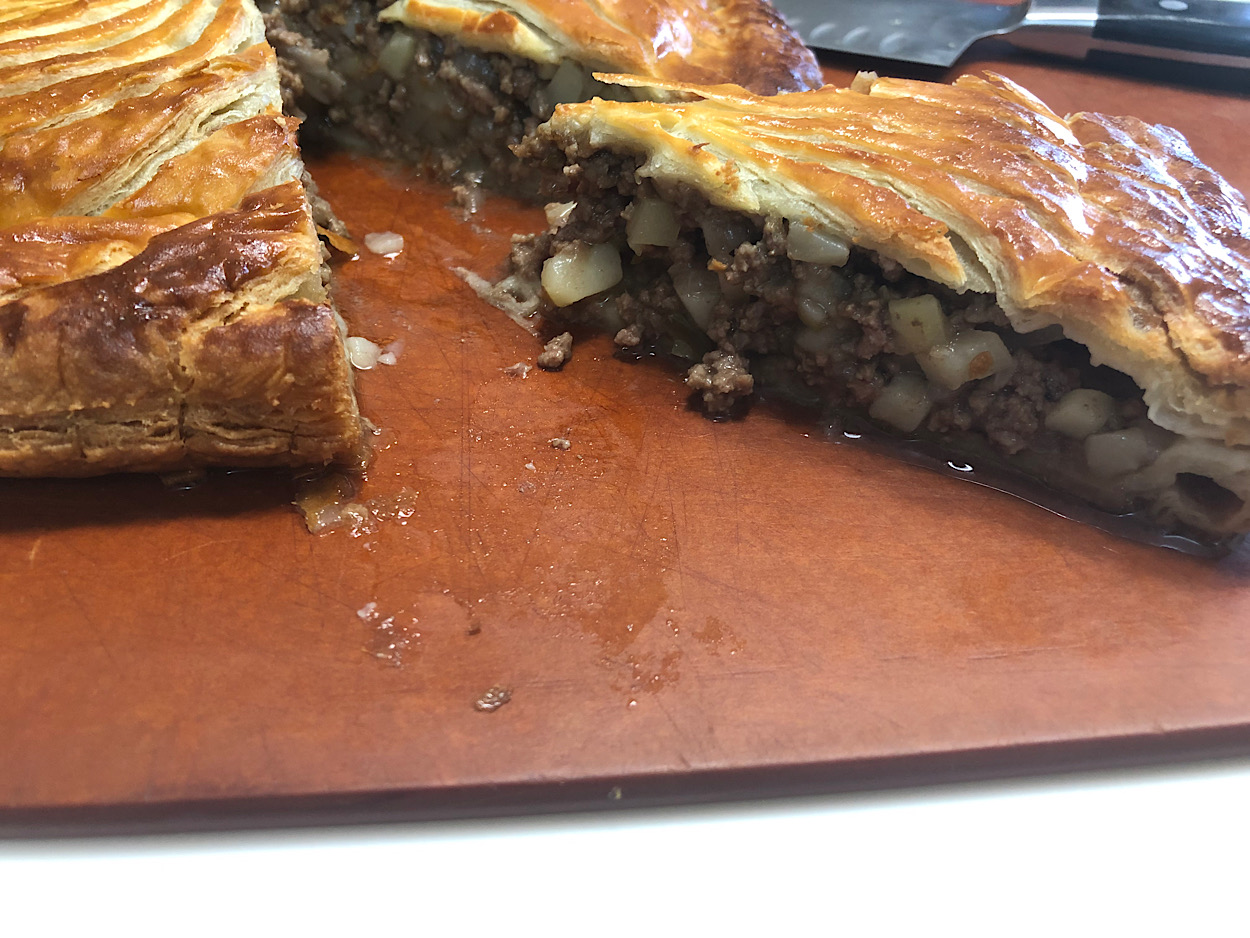 Don't let the cut offs go to waste… They are especially great with a morning cup of coffee.