October 21, 2021 - 7:34pm
I'm virtually finished with my latest project: restoring a 1956-ish Hobart A200 20 qt classic mixer. It worked, but was in sorry shape. There was oil leaking into the bowl (not good!). So I took it completely apart, cleaned and degreased it inside and out, stripped the old paint, replaced the worn parts (power cable, bearings and oil seals, agitator shaft, etc.), painted it a nice candy-apple red, and put it all back together. It's the first time I've done anything like this. If I knew better, I would have put it together first and then painted it, but all the same it looks pretty good for a beginner paint job. I still need to finish sanding/polishing the bowl and attachments and then put on one or two more clear coats over the paint. It'll then be ready to make pizza dough.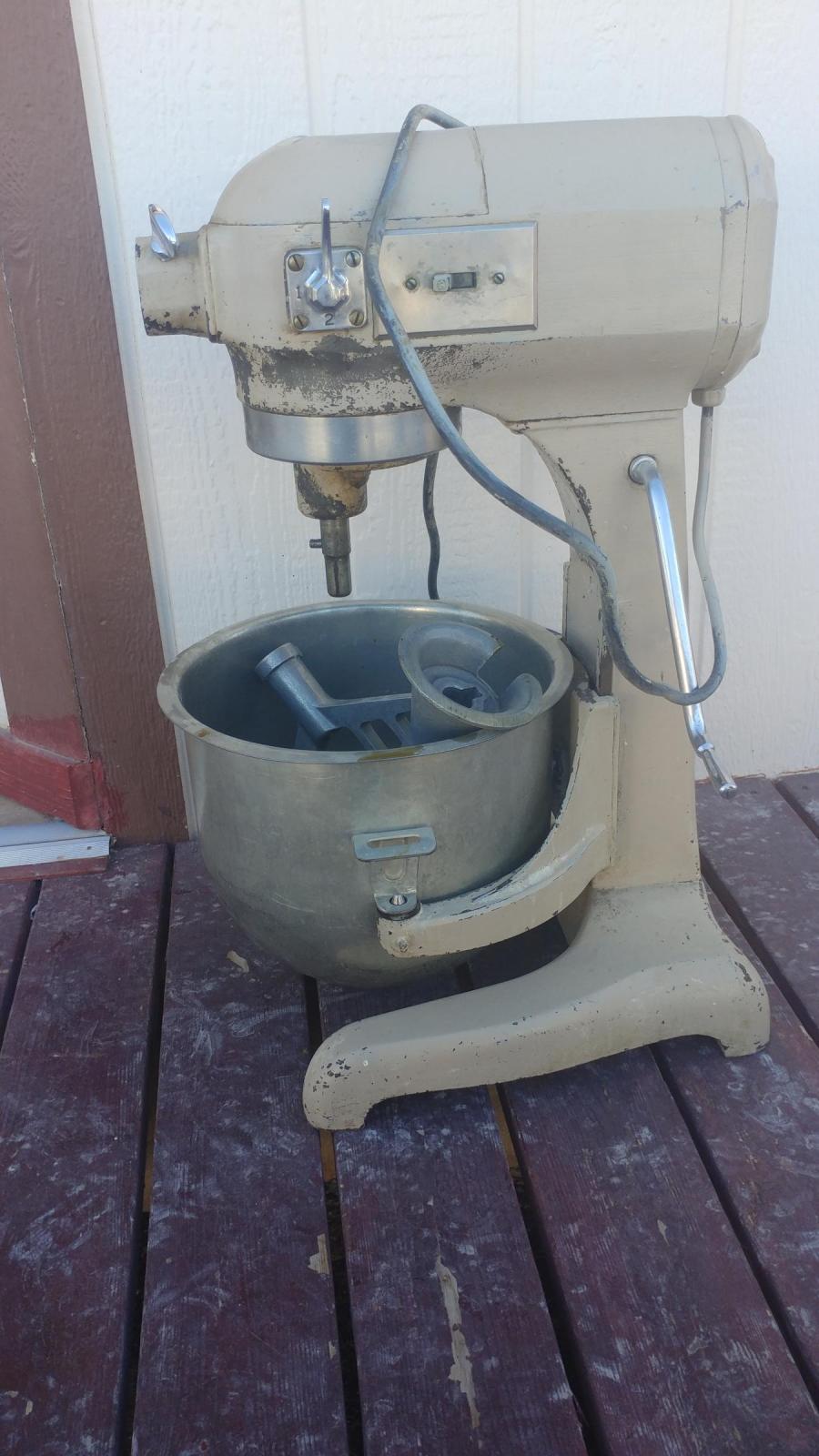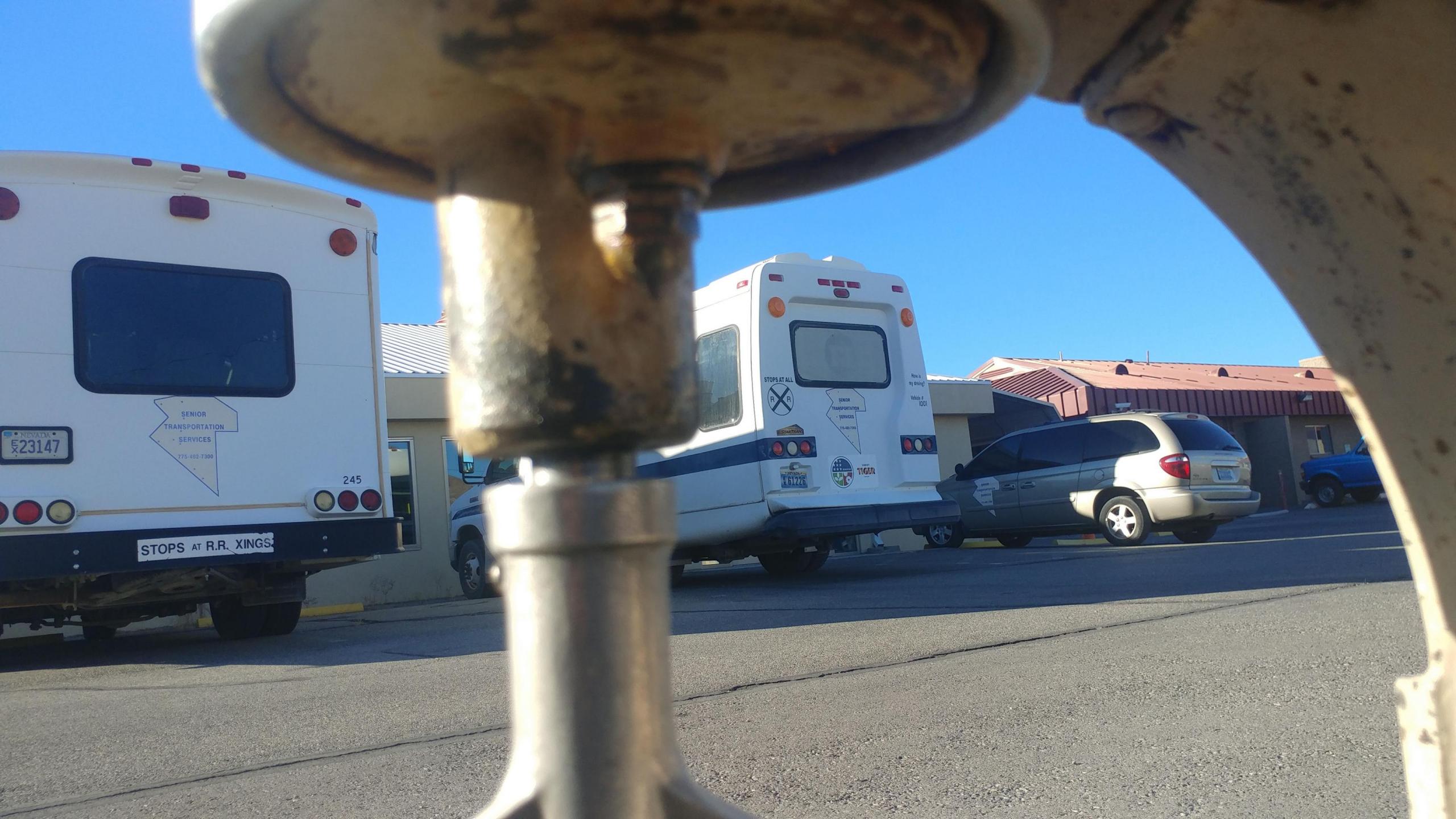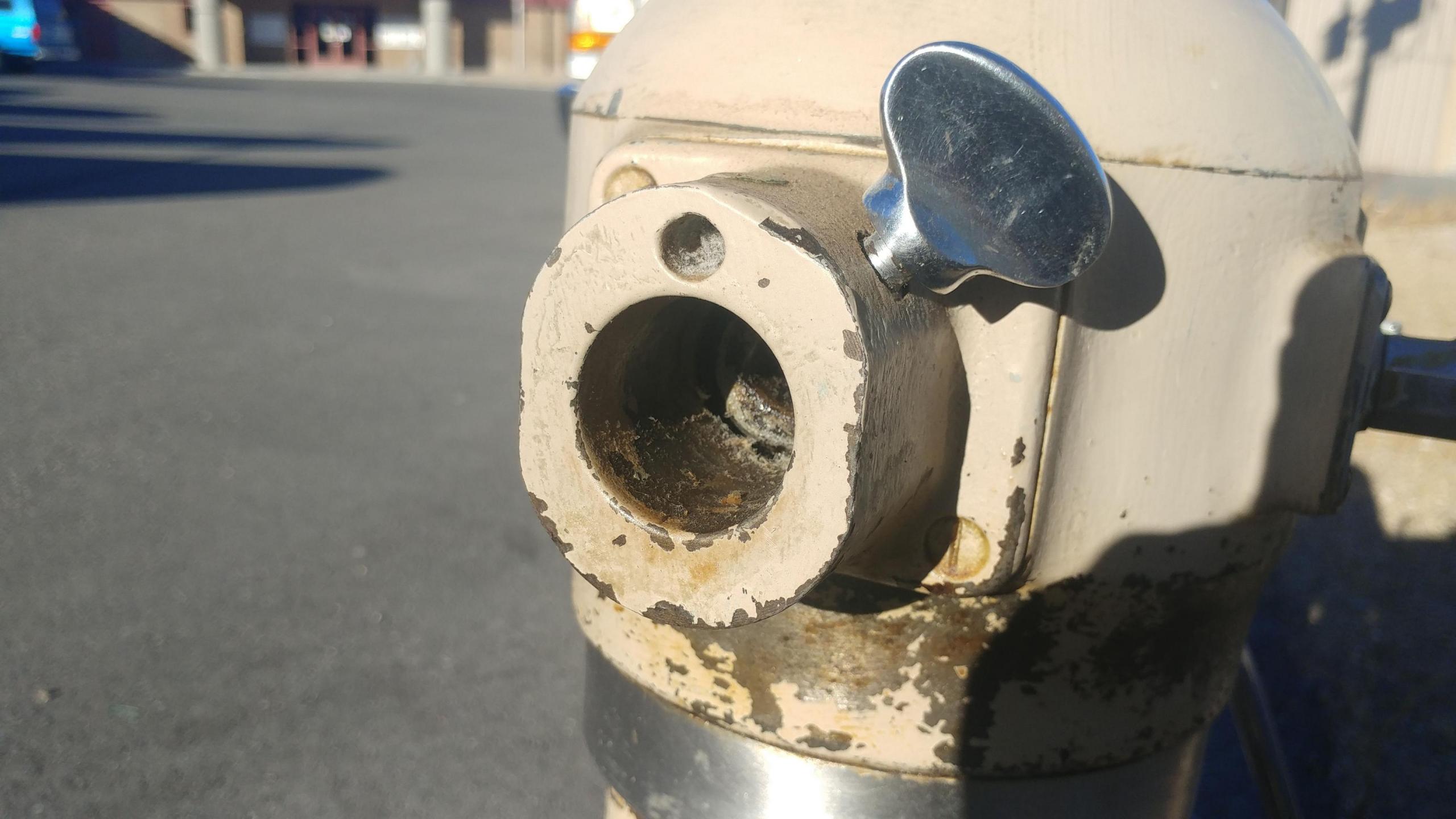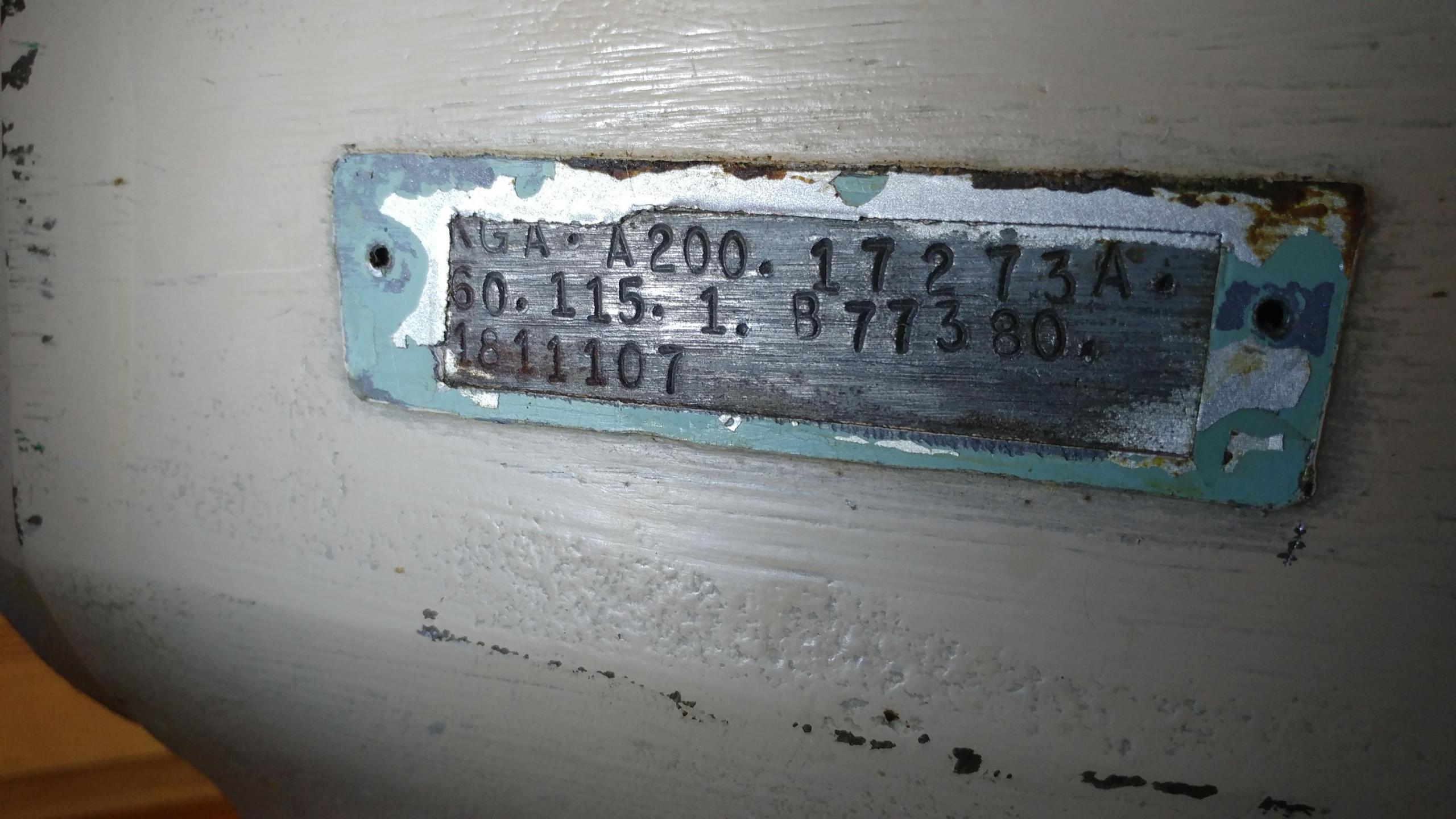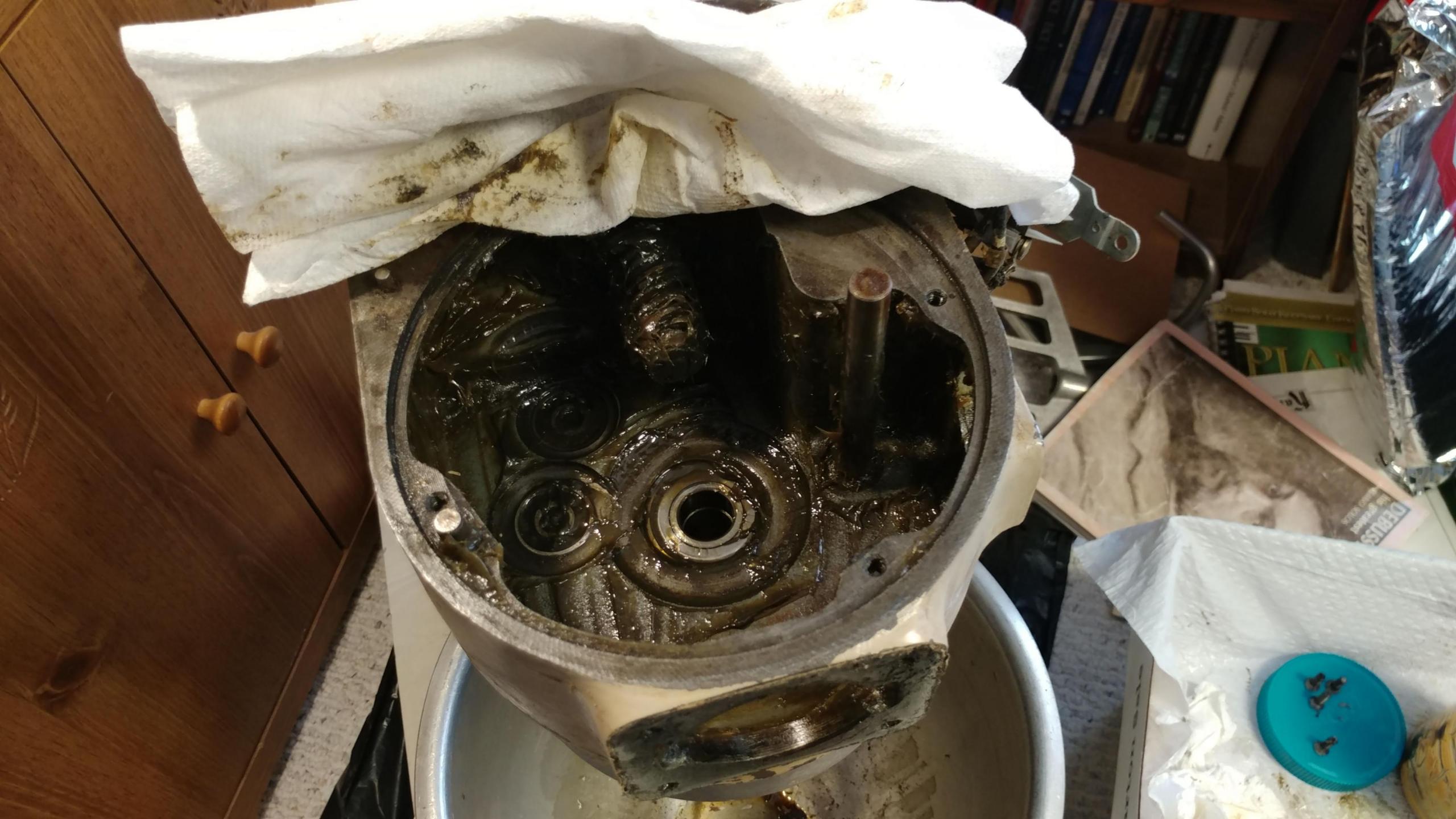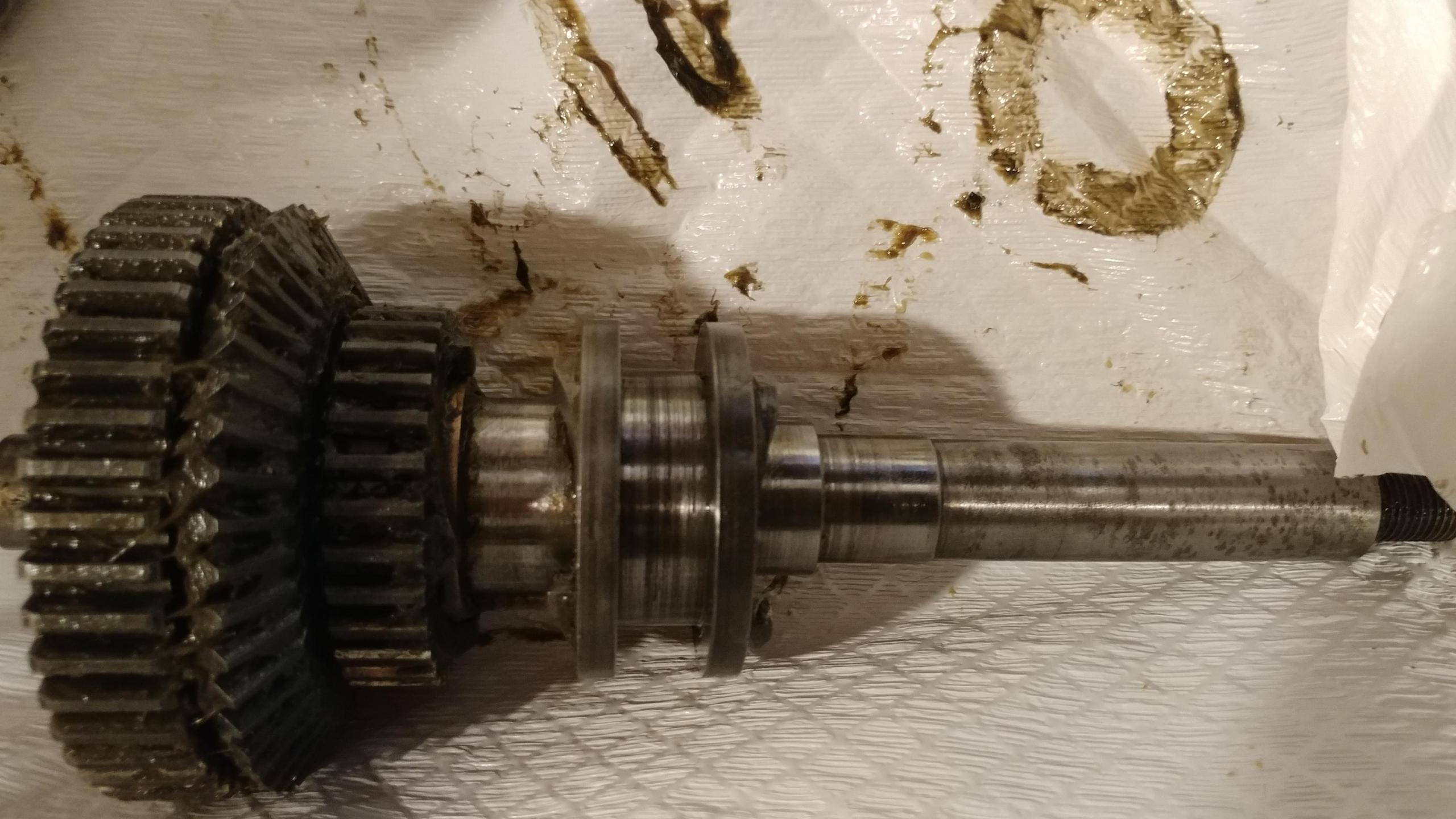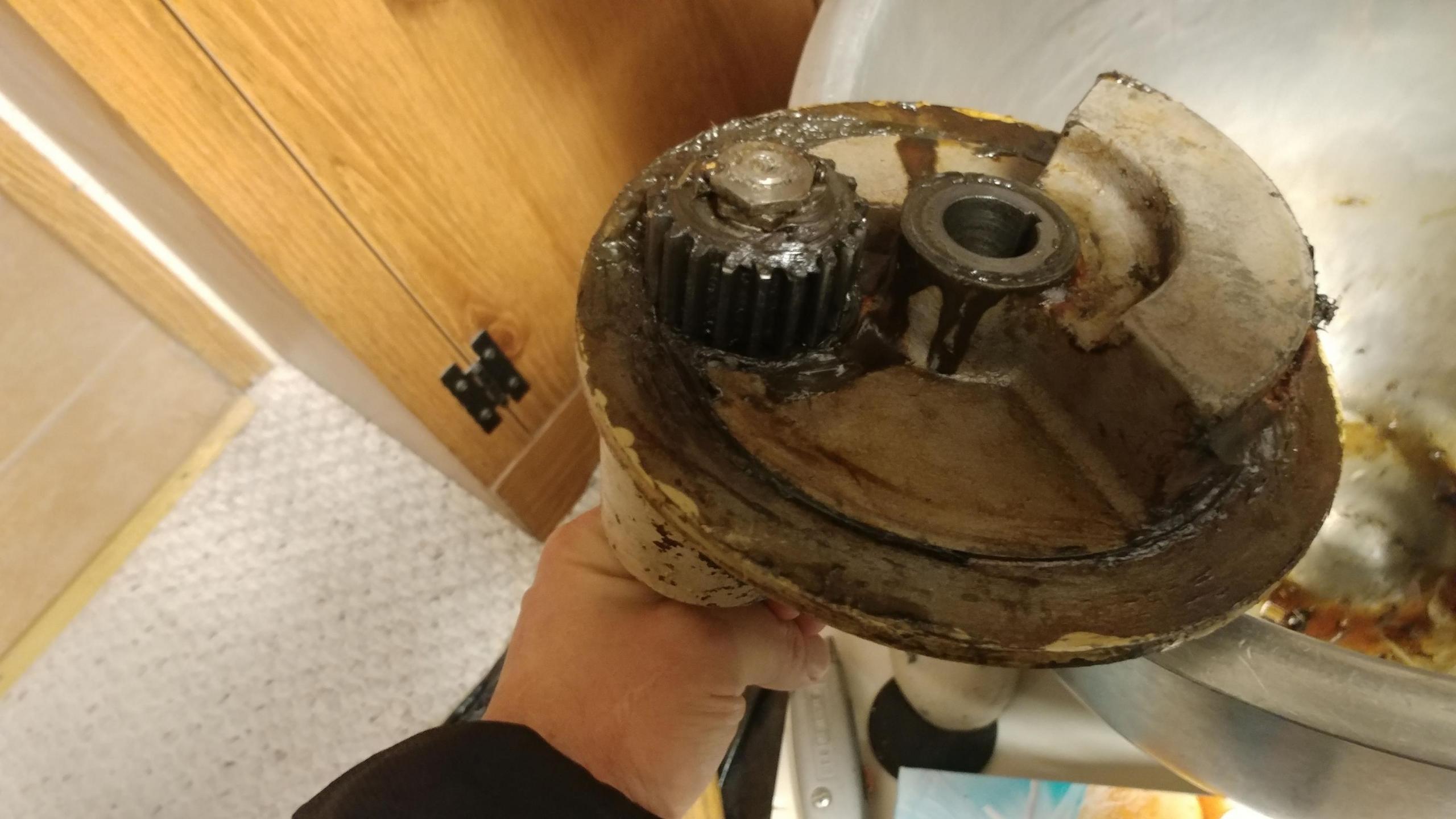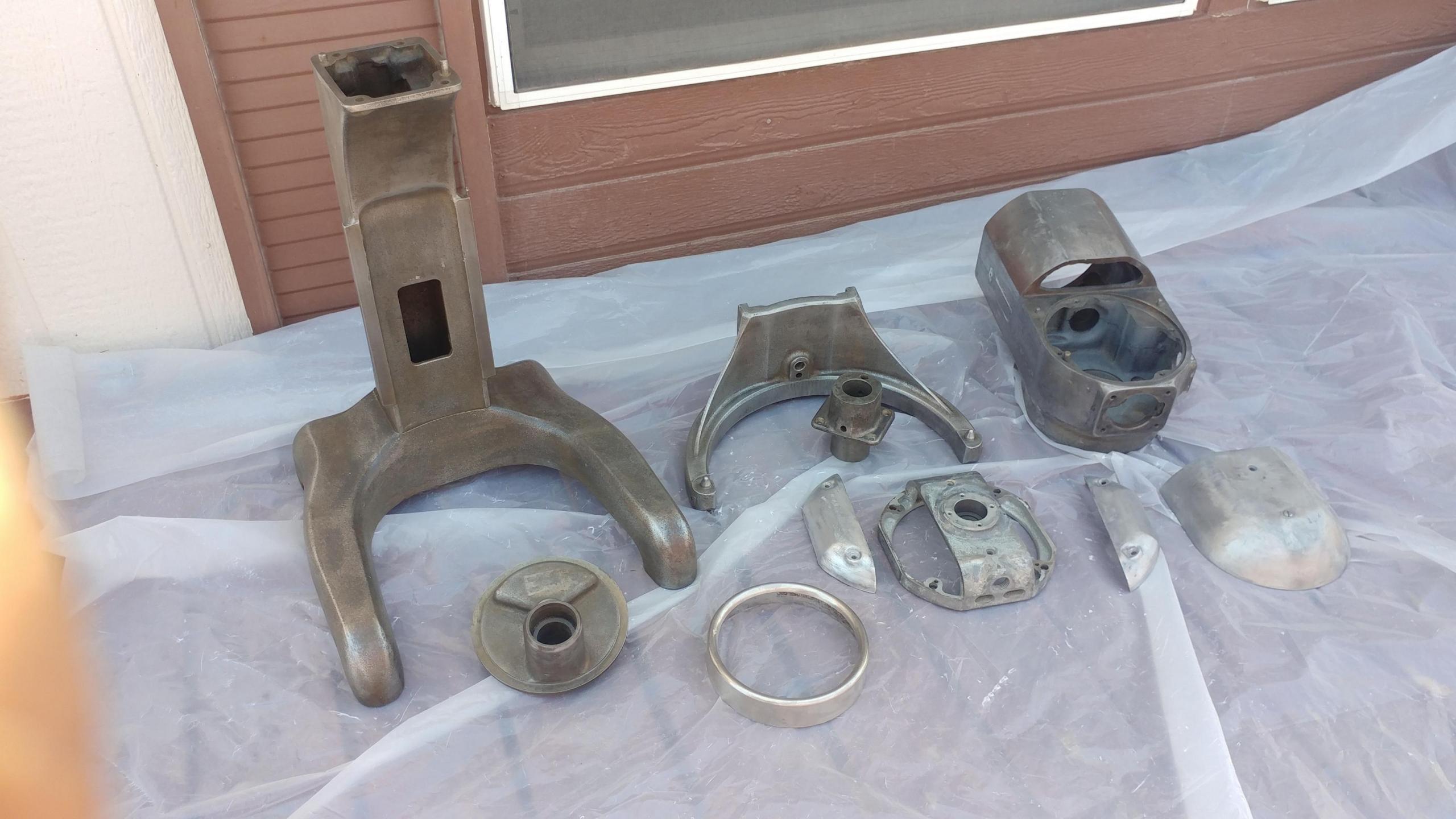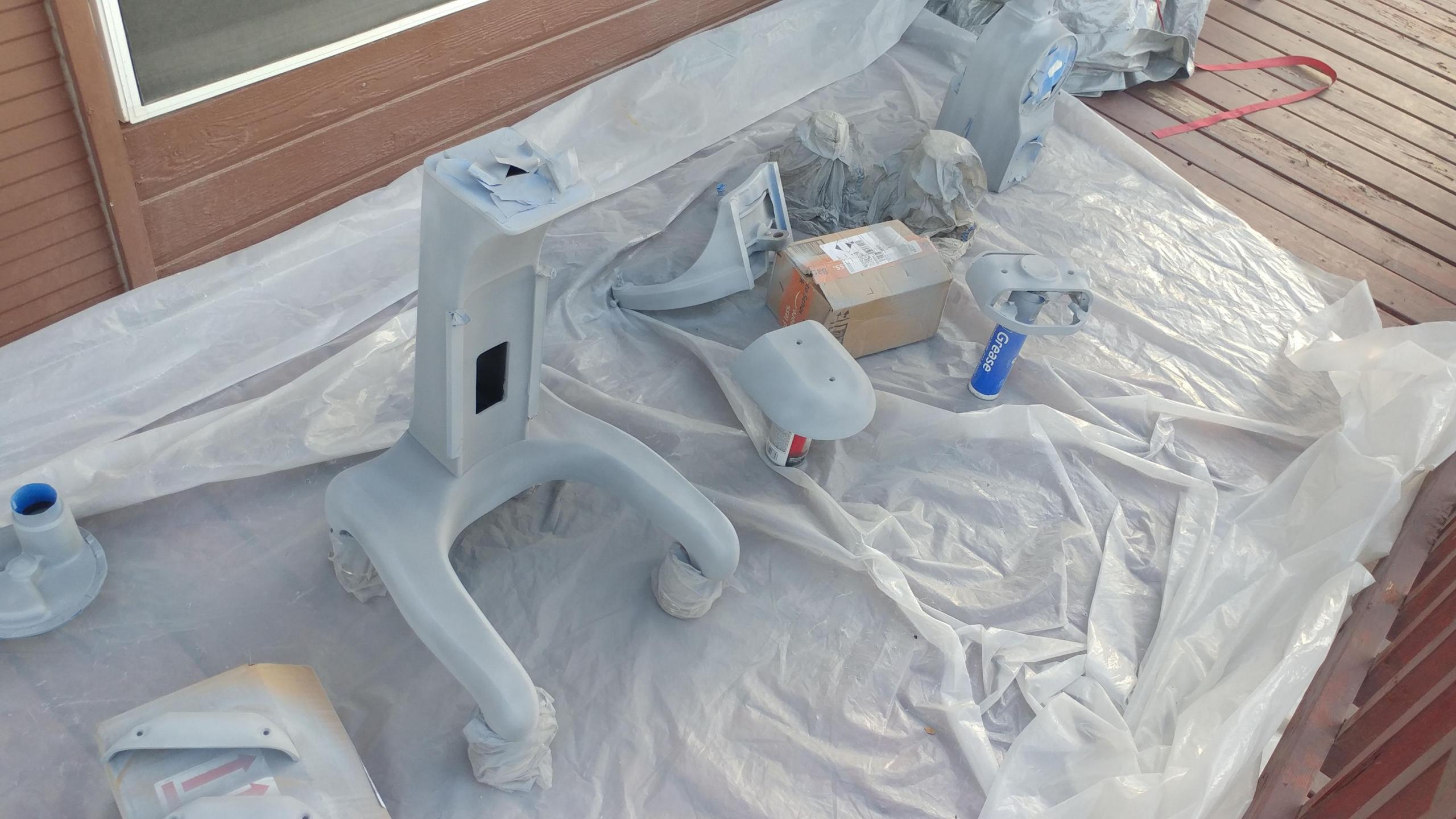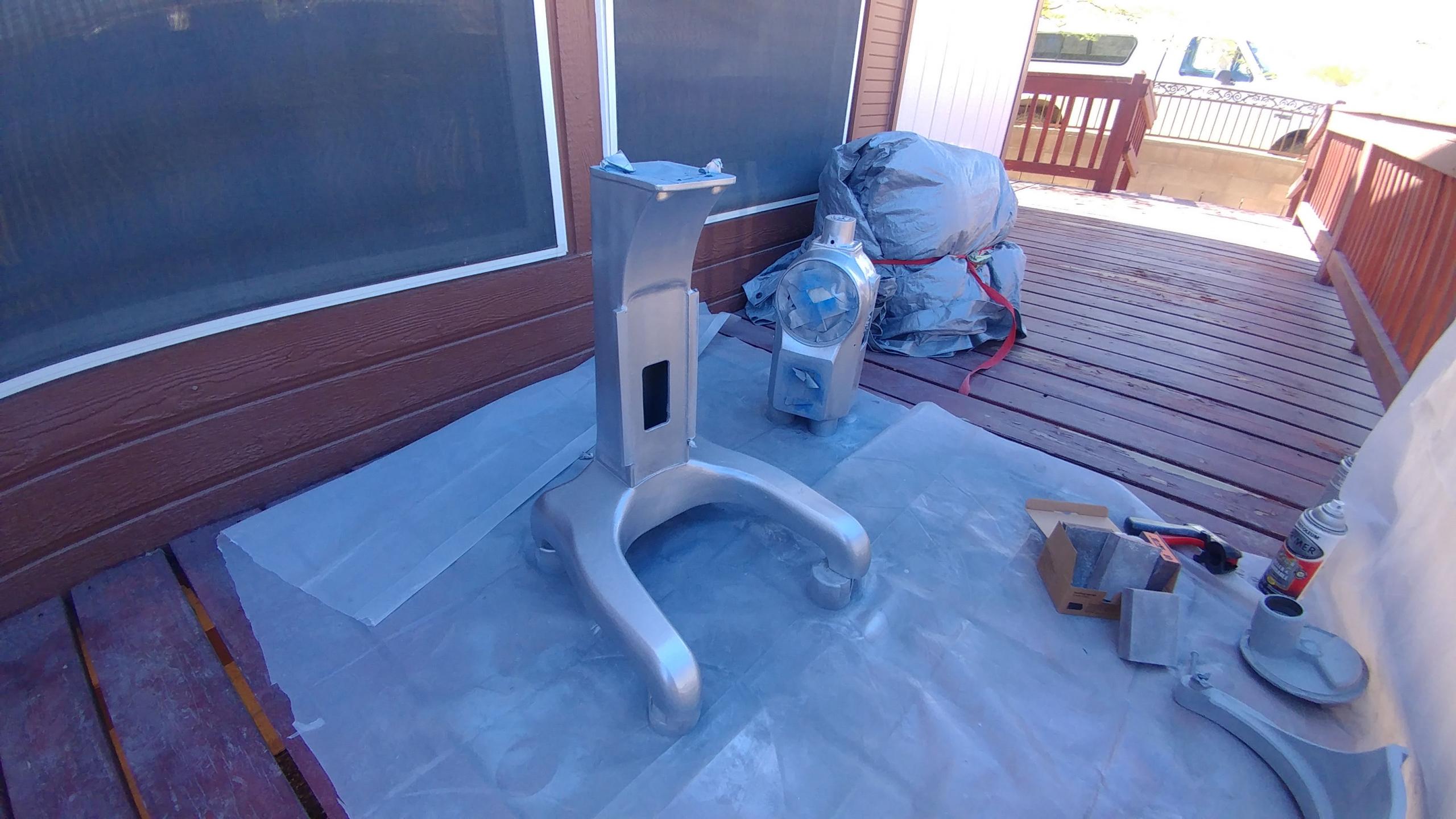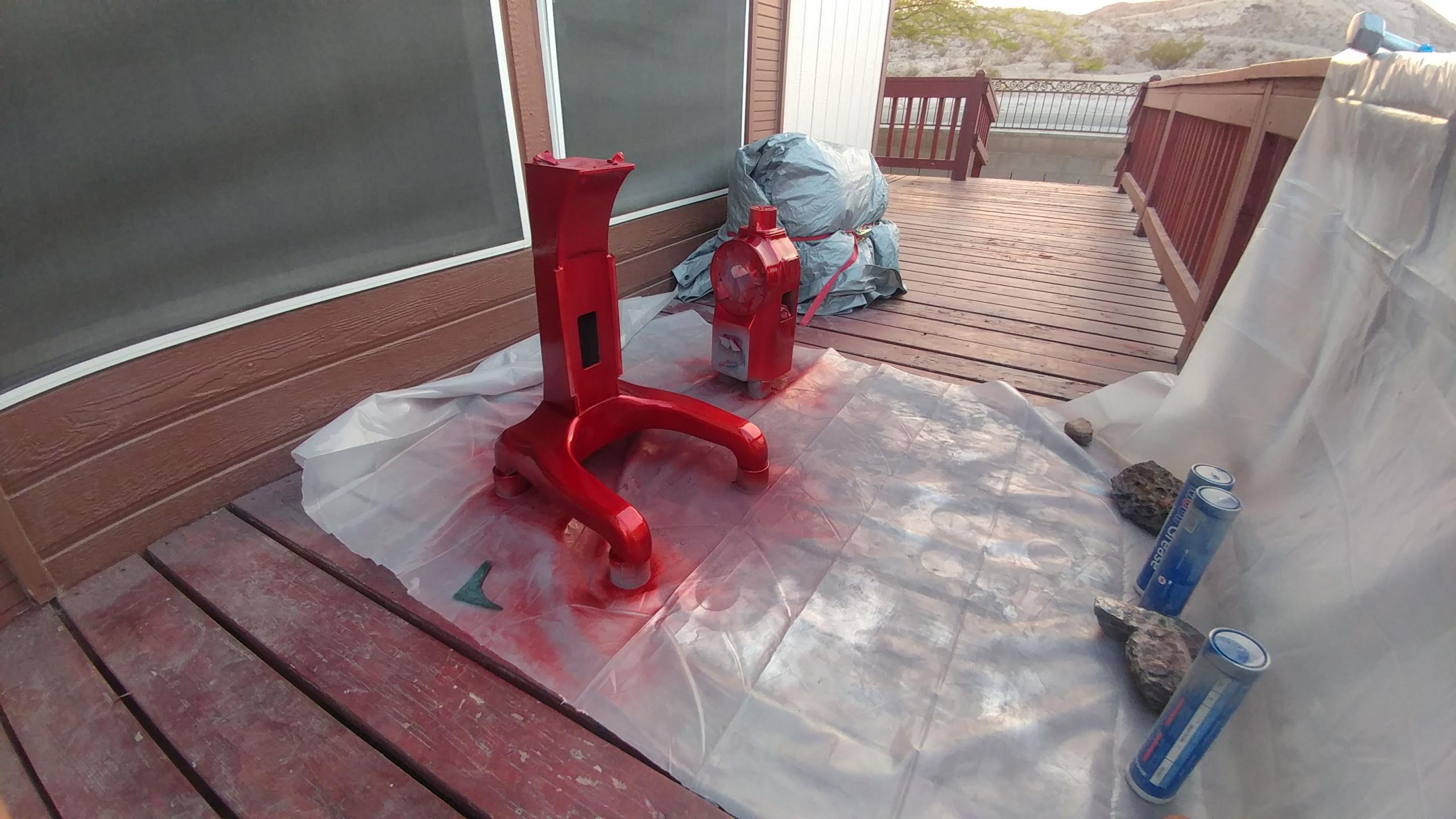 ...now to start making pizza dough!