Thank you Mariana and Benito!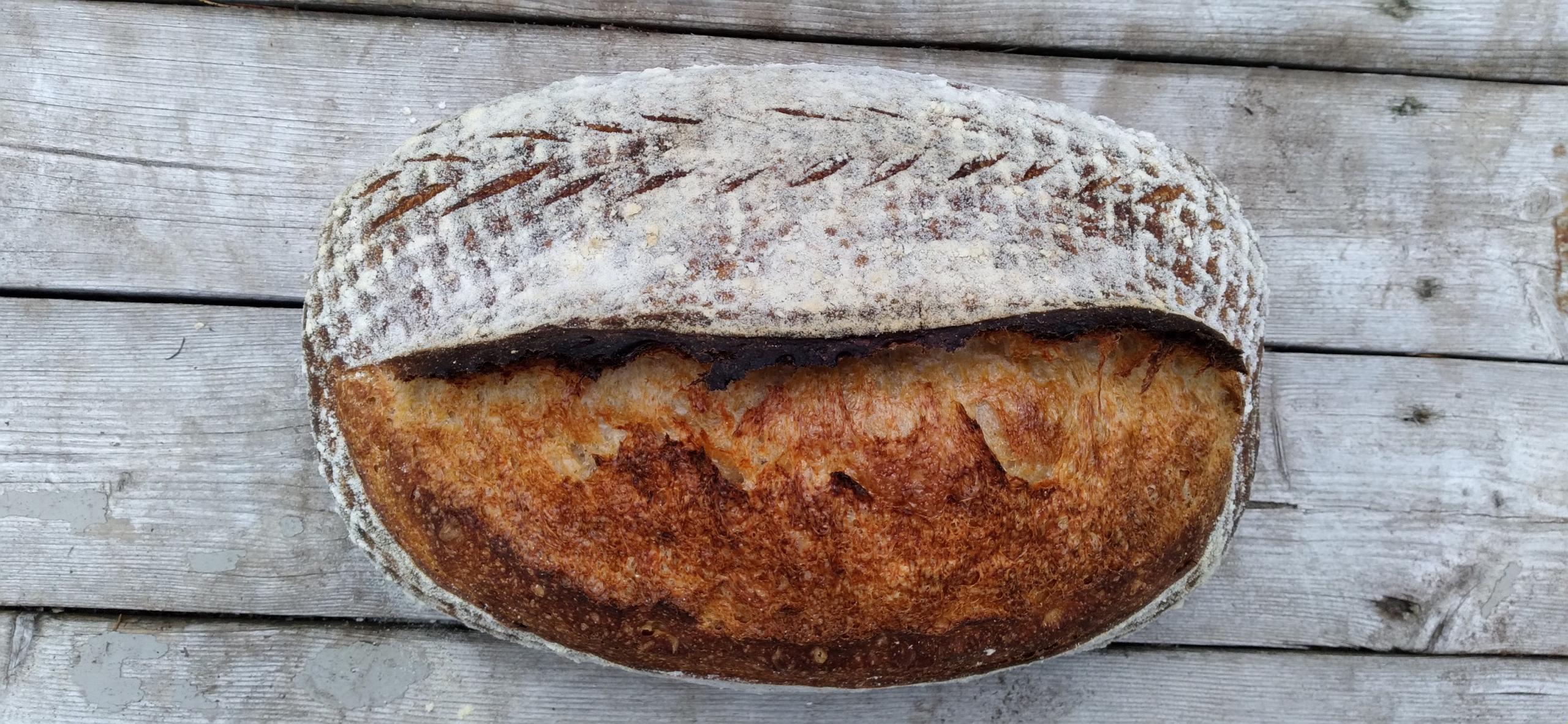 Here are my first 2 bakes following Mariana and Benito's advice...After a few weeks of complete failures using a super high-end-but-impossible-to-work-with fresh milled flour, I realized thanks to Mariana that it would be best to put the aforementioned flour aside for a while and go back to a more ''user-friendly'' one...
So here I am, with 2 beautiful loaves: I am pretty happy with the oven spring, especially compared to the flat pancakes I invariably ended with up the past few weeks! The shaping could have been better, but overall, it's not too bad... 
I am a bit disappointed with the crumb though, I was hoping it would be a tiny bit more open!
The fermentation seems to be on-point-ish, but I'm not sure...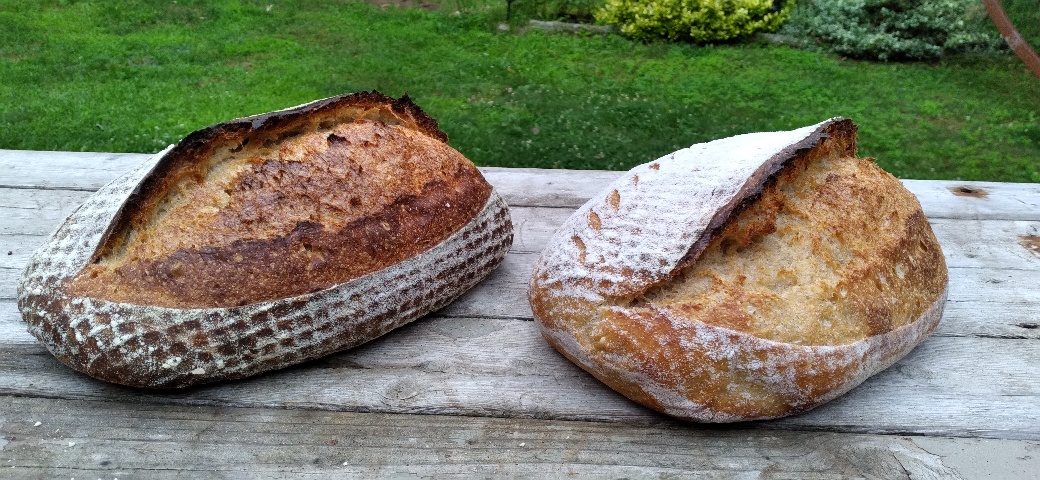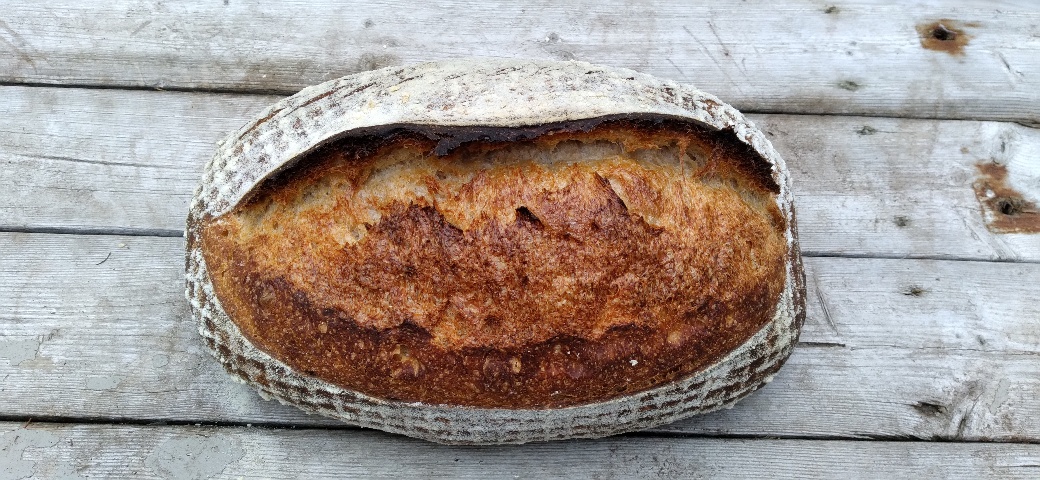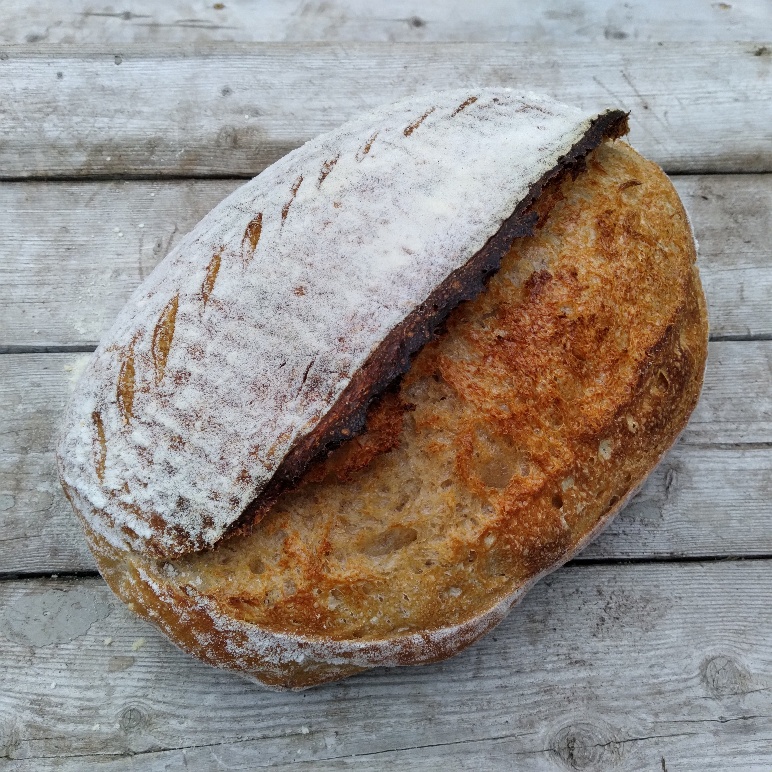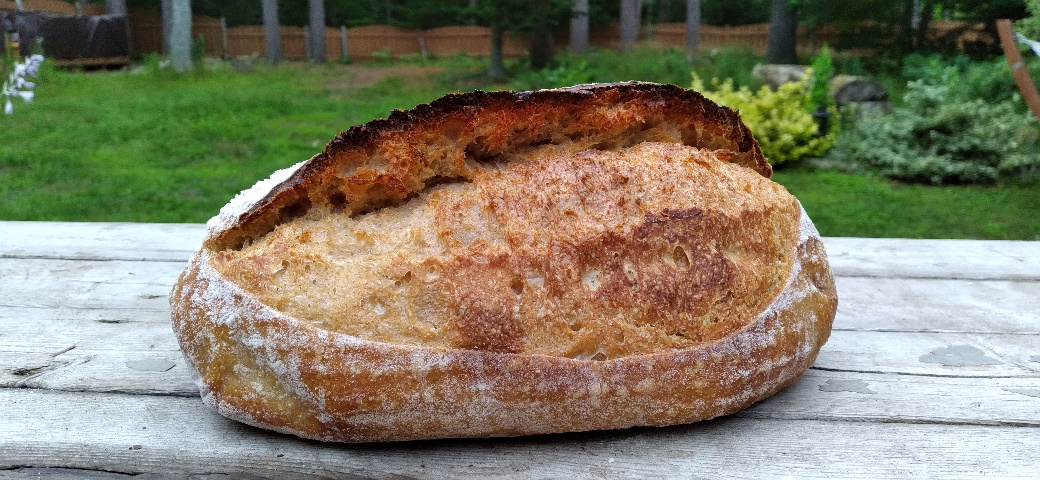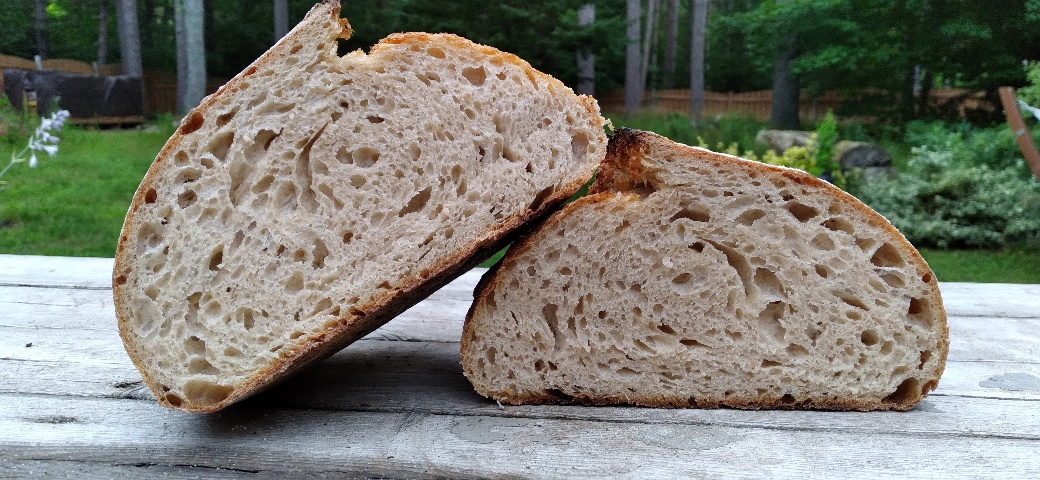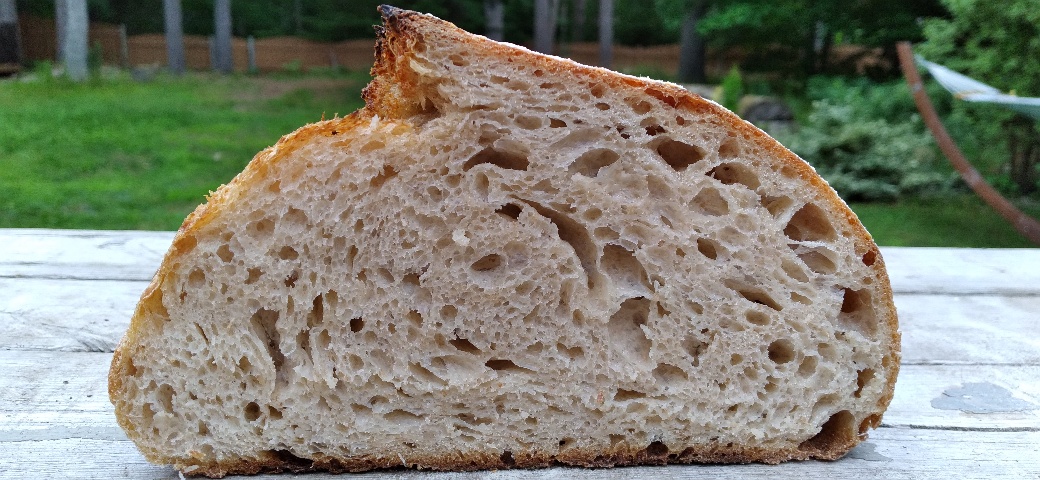 I followed FoolProofBaking's protocol to the letter:
60% Anita's AP flour / 20% Org bread flour / 20% whole wheat flour
76% hydration
20% inoculation / Starter 100% 90% bread flour/10% Rye flour
1h autolyze
4h30 bulk at 27­C with 4 coil folds
Cold retard in the fridge at 3C
Bake at 250C for 20mn with lid (Dutch Oven) + 20mn at 230C without lid