Sunflower Seeds & Rye Sourdough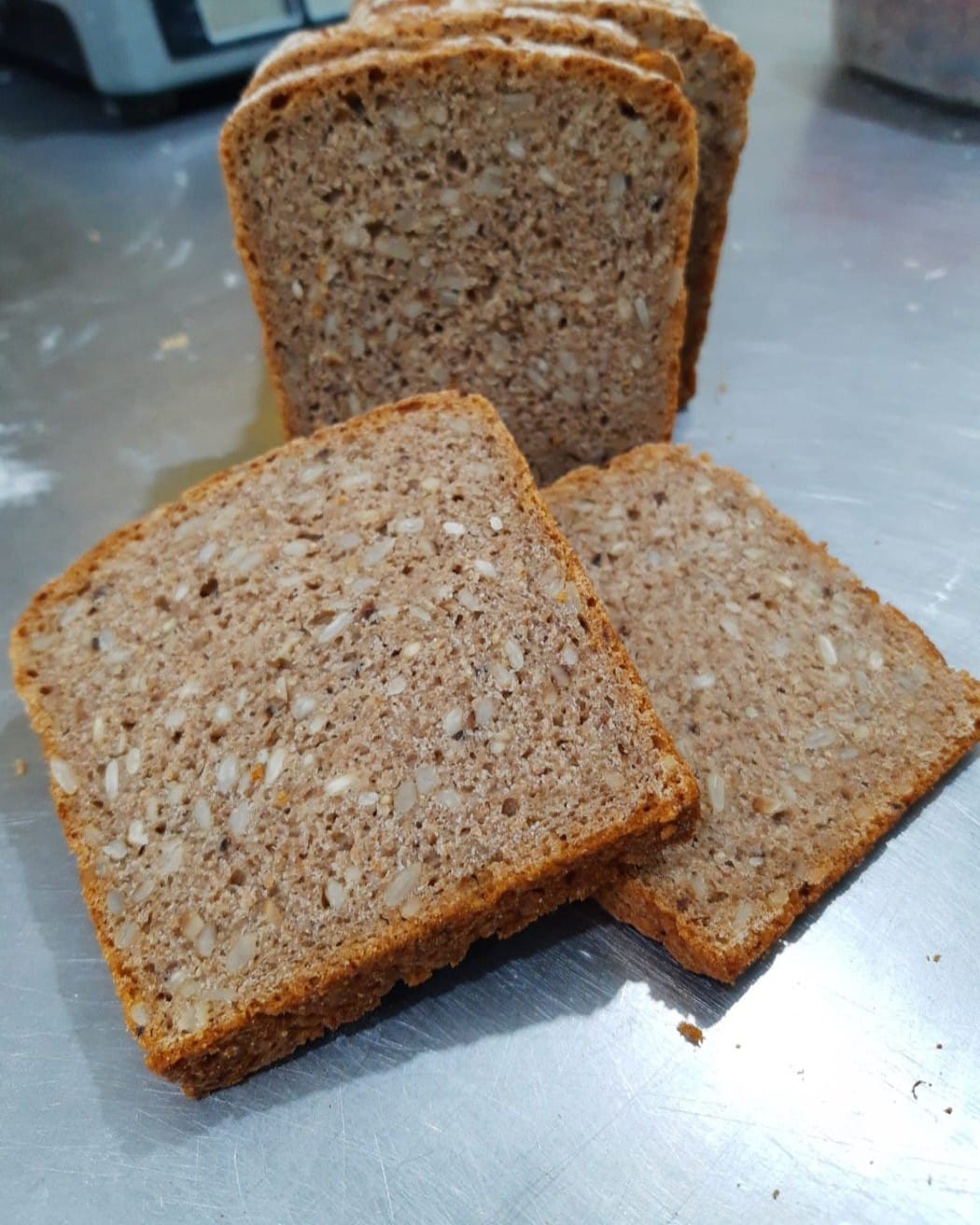 Sunflower seeds are probably one of my favorite ingredient when i wanna bake. I think the flavour and the aroma of the toasted and soaked seeds combine so well in a loaf like this, with a big amount of rye sourdough and rye flour. This time I made this bread using Medium Rye Flour from Ardent Mills. If anyone is interested about this bread, please let me know.
Abel Sierra, Mexico City.