Hamelman Vermont Sourdough
Well, I'm working on it.  The Hamelman Vermont Sourdough, no mods.  65% hydration, 12% whole rye, 40% levain inoculation.
Cannot get open crumb for the life of me.  I'm not too obsessed with it - my main thing is depth of flavor and chew - but it would be nice to be able to do it.  My dough handling, I think, is the culprit.  I kill the loaves during scaling, pre-shaping, and shaping.
Those with trained eyes, I know, will know the flaws.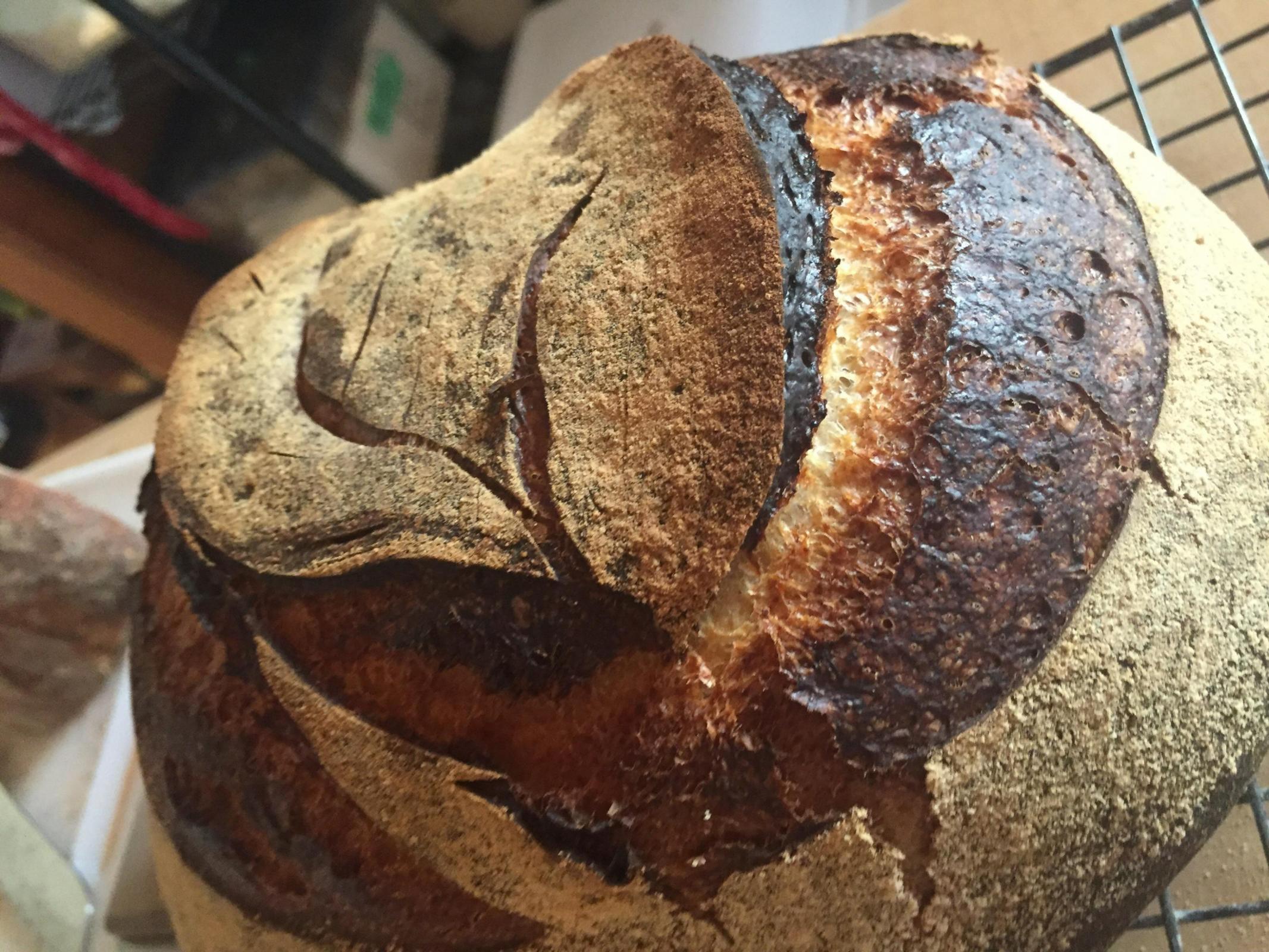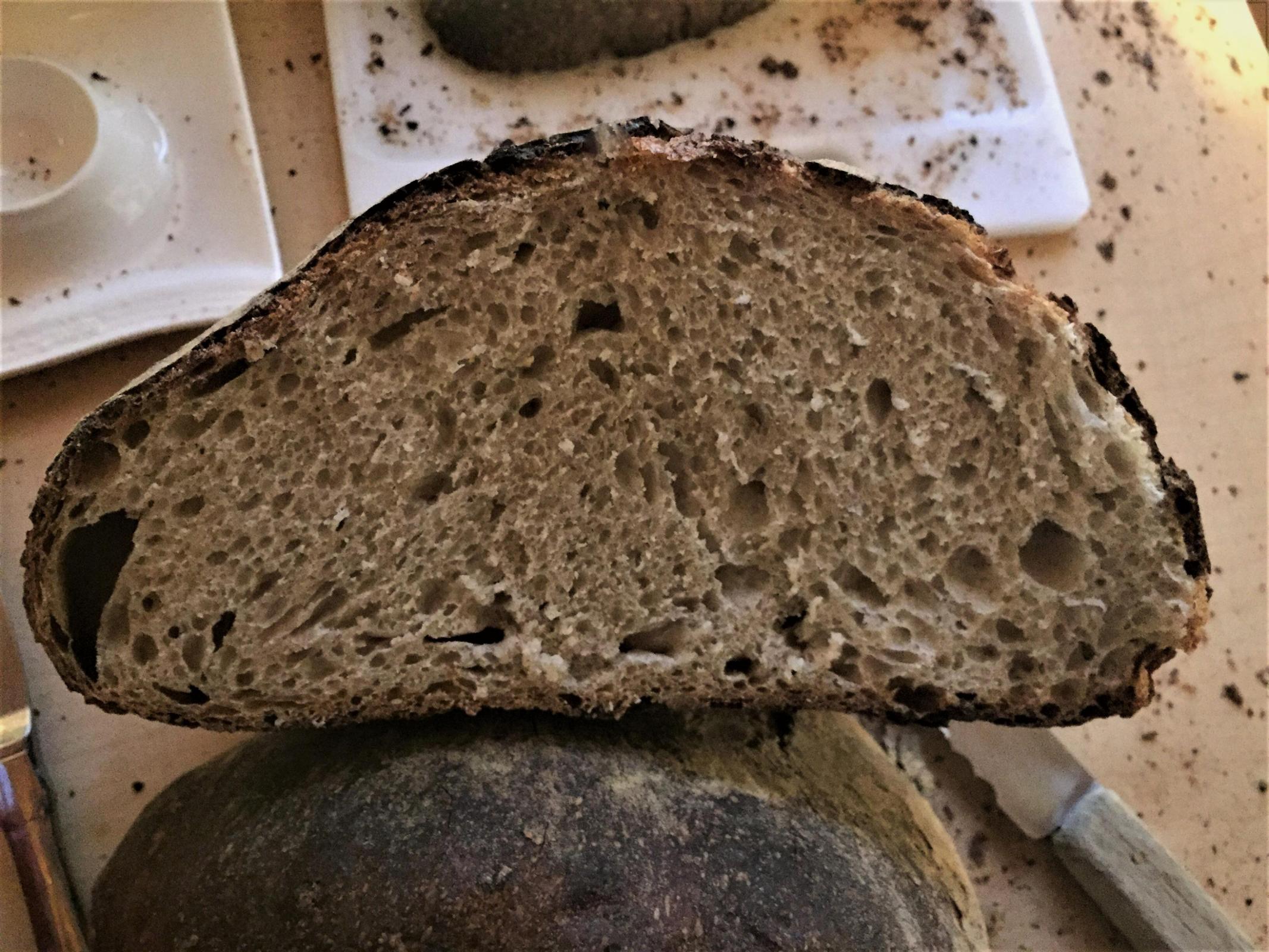 Still, family is pleased.