Sourdough bread , rolls and discard crumpets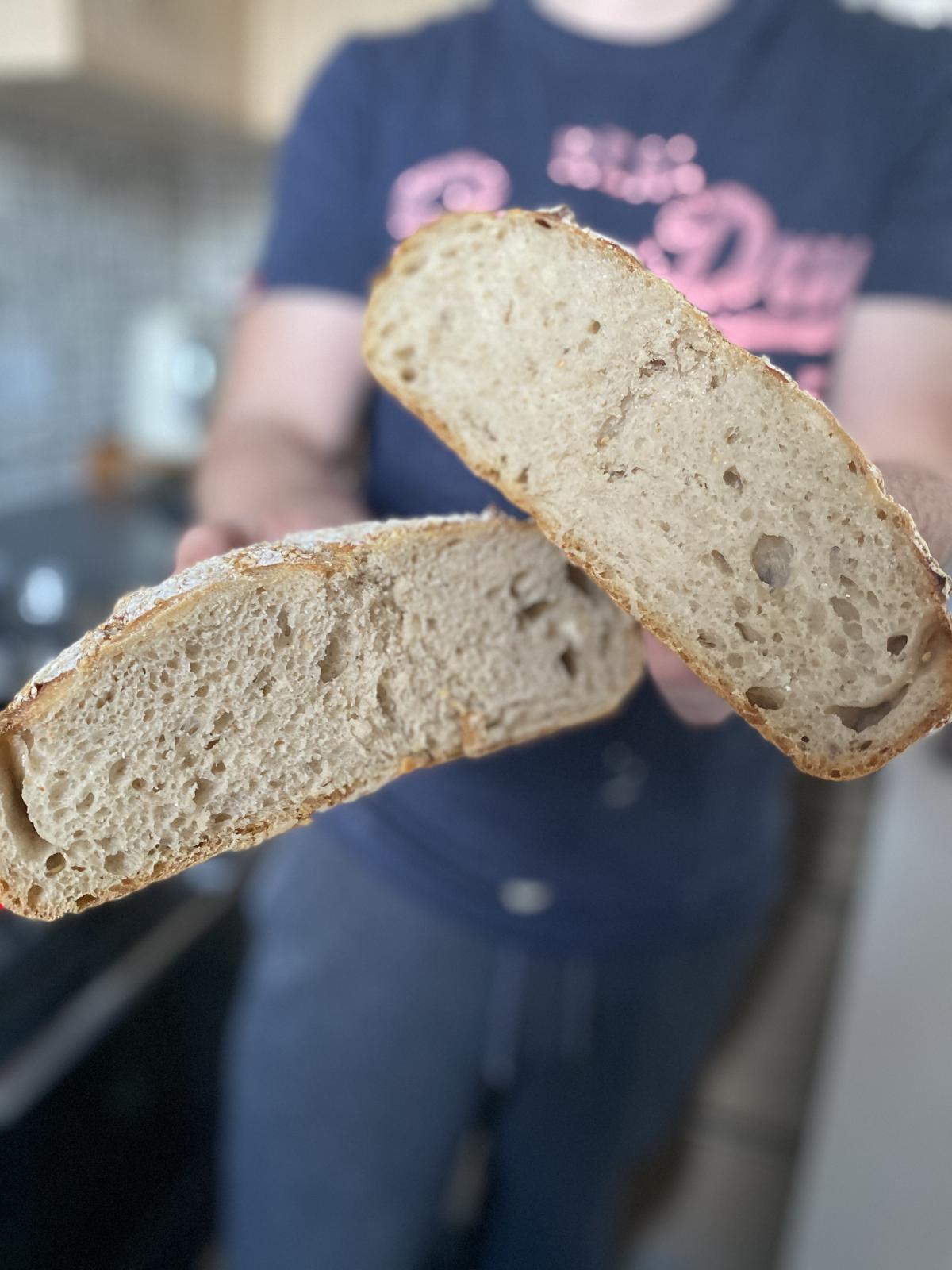 So after many months of struggling to get 'it' right, I feel iv made some real progress with todays work.
with a very active starter and plenty of discard I had plenty to play with today and I'm very pleased with today's outcome.
it's funny, with all the cryptic advice you can receive when you ask for help with making sourdough, it's only when you tried every way advised, that you can appreciate that not all advice given will work in the same manner for you as the person that's given it.
If iv finally learnt one thing with sourdough it's that, no amount of advice from anyone will get you the desired bake; yes it helps, but understanding what your dough wants is what counts. I call the advice iv received as cryptic; this is not a bad thing, but though you can get the best advice you can, at the end of the day, it's the dough that does the talking and what advice might work for some, might not necessarily work for all.
Though there is always room for further improvement, and I'm sure others can do better than what iv done today,I feel iv really achieved something day.