Gobel - Heavy Gauge Tin Steel Loaf Pan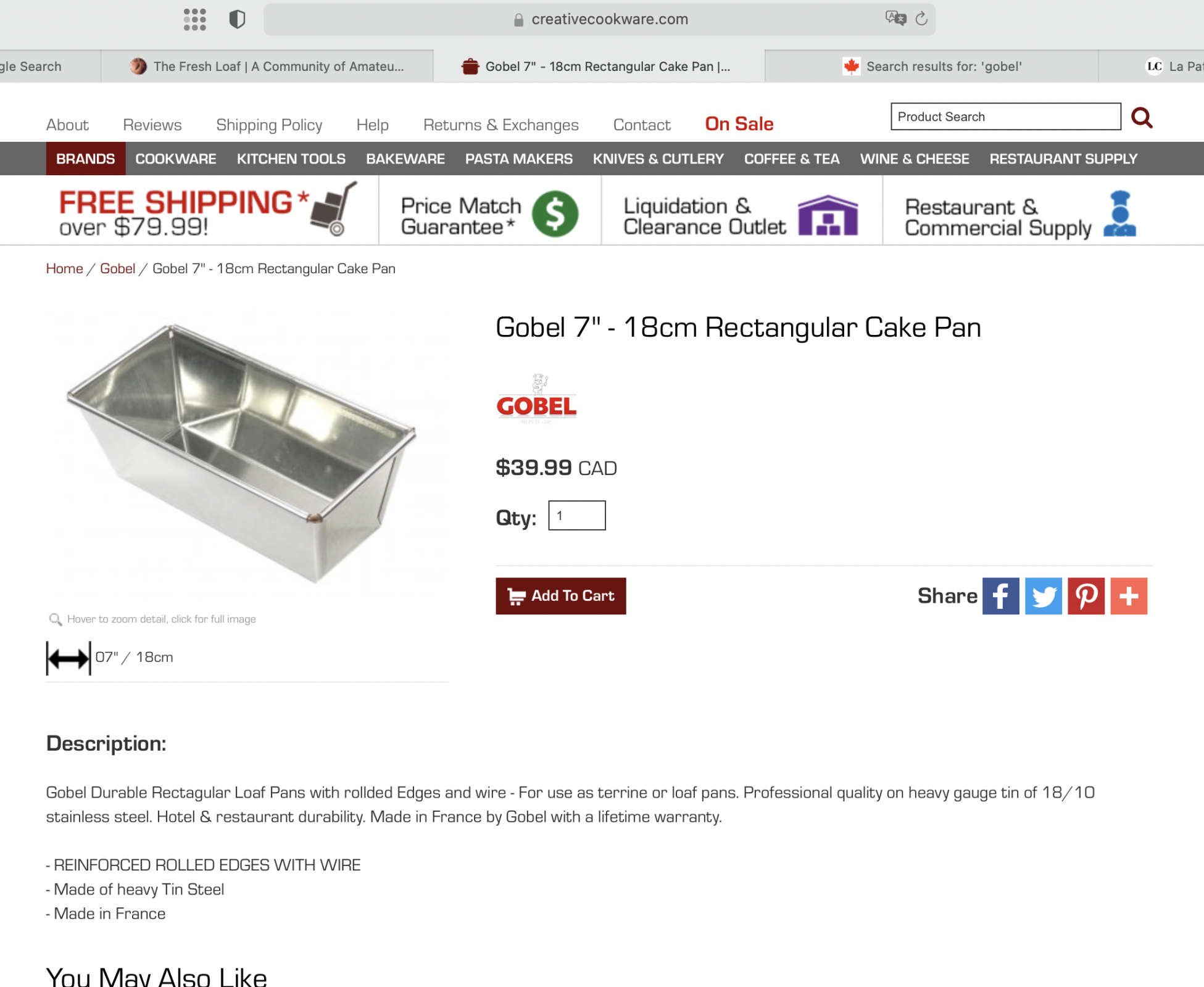 Hello, thank you for accepting me to this group. I'm humbled by all the baking experts here.
I'm looking for a loaf pan that will last for a lifetime with no health concerns (aluminum, teflon, questionable chemicals leaching specially). I have my heart set on this old fashion Made in France, Lifetime warranty Gobel loaf pan.
Does anyone own this pan here and give me an insight on how easy it is to maintain? Is it dish-washer safe? Do I need to season it to prevent rusting? I am looking for something that is not aluminum and free of any coating. I don't mind seasoning it from time to time but it will be a bonus if it's rust-proof.
The product picture above shows it is made of "heavy tin steel", "heavy gauge tin of 18/10 stainless steel". I'm really confused by these descriptions. I know what "tinned steel" or "tin plated steel" is. But what is this "heavy gauge tin of 18/10 stainless steel"? Is it a variety of Stainless Steel that has a bit of tin in it?   
I have emailed to the seller but I doubt the sales there will give me a comprehensive answer. Can someone kindly shed some light on this? Thanks in advance for your time in answer my many questions. :-)
Sincerely,
Penny