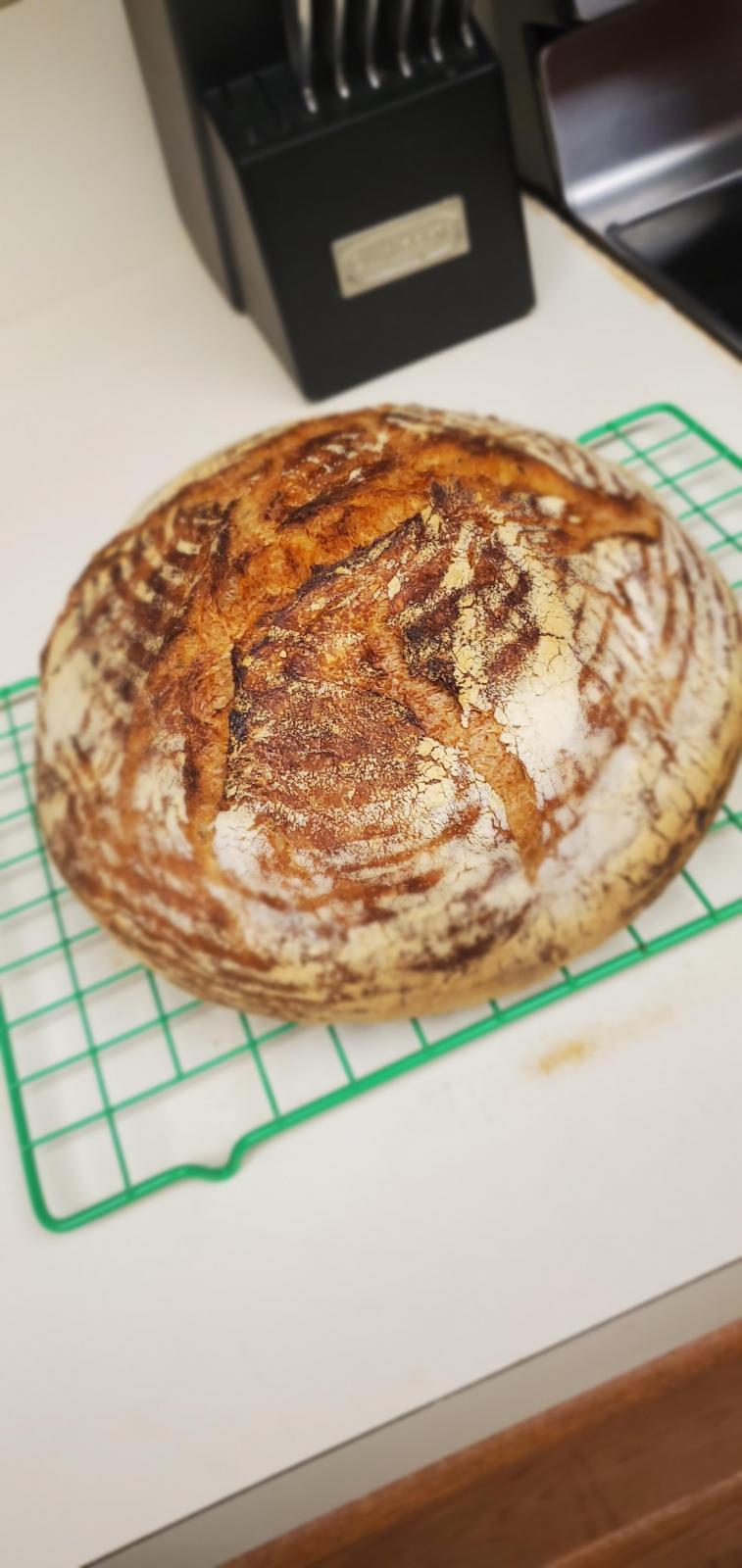 Hello everyone,
Always wanted to learn how to make bread and finally pulled the trigger ordering my first book and supplies from Amazon about a month ago.
Have gone through several bakes from the book without issue until this morning where my dough just wouldn't come together.  Started trying to find answers online and stumbled upon this community.
Hoping to learn a bunch from everyone :).