February 27, 2021 - 1:08am
Croissants changing shape while baking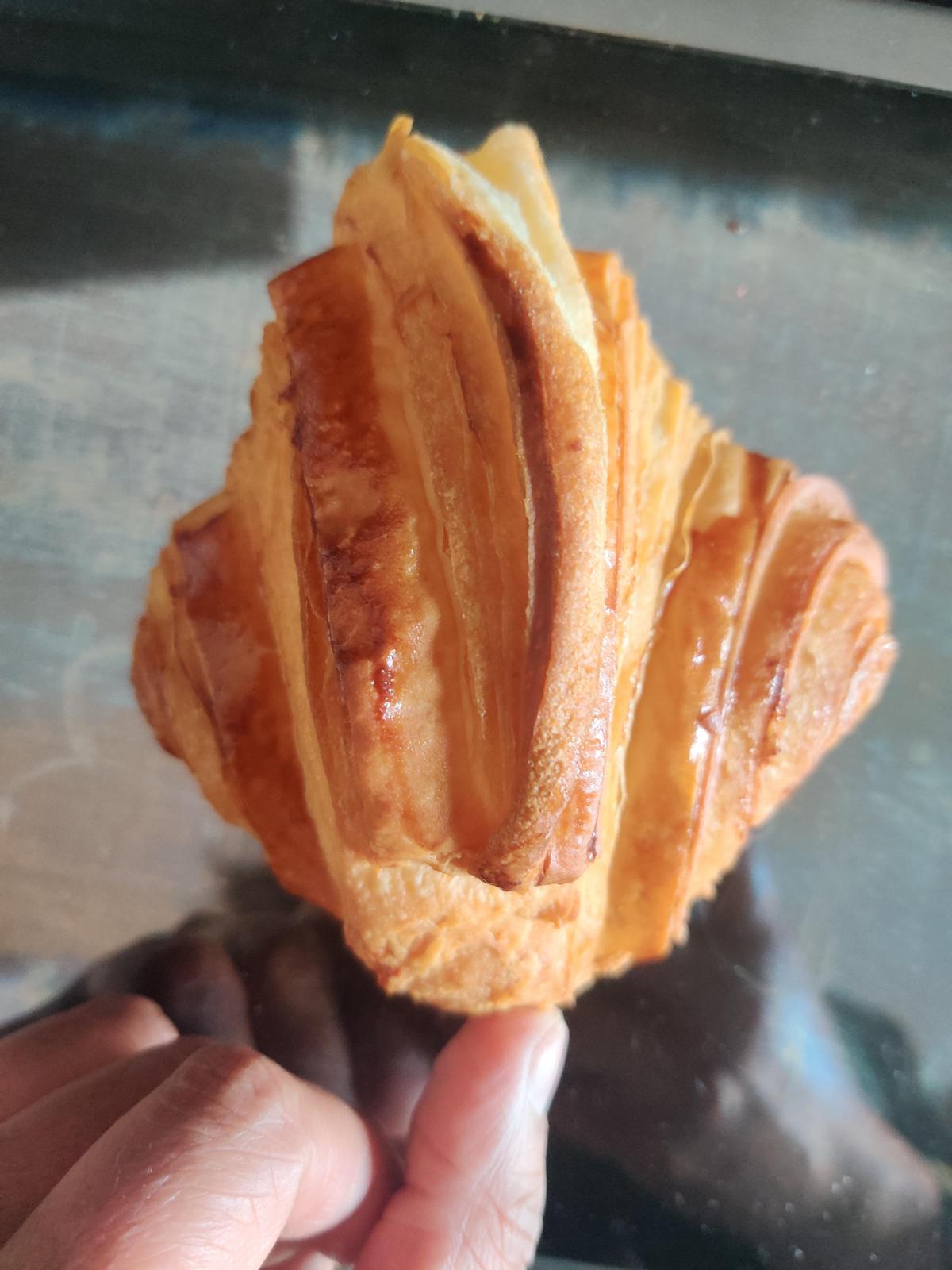 Hi ,
As you can see my croissants lose shape while baking.
I bake at 210 c in a deck oven and lower it to 180c after 5 mins.
200c in a convection oven and reduce d same way after 5 mins.
How do I maintain the shape of the croissants while proofing and baking. 
Why do they unravel .