February 14, 2021 - 3:31am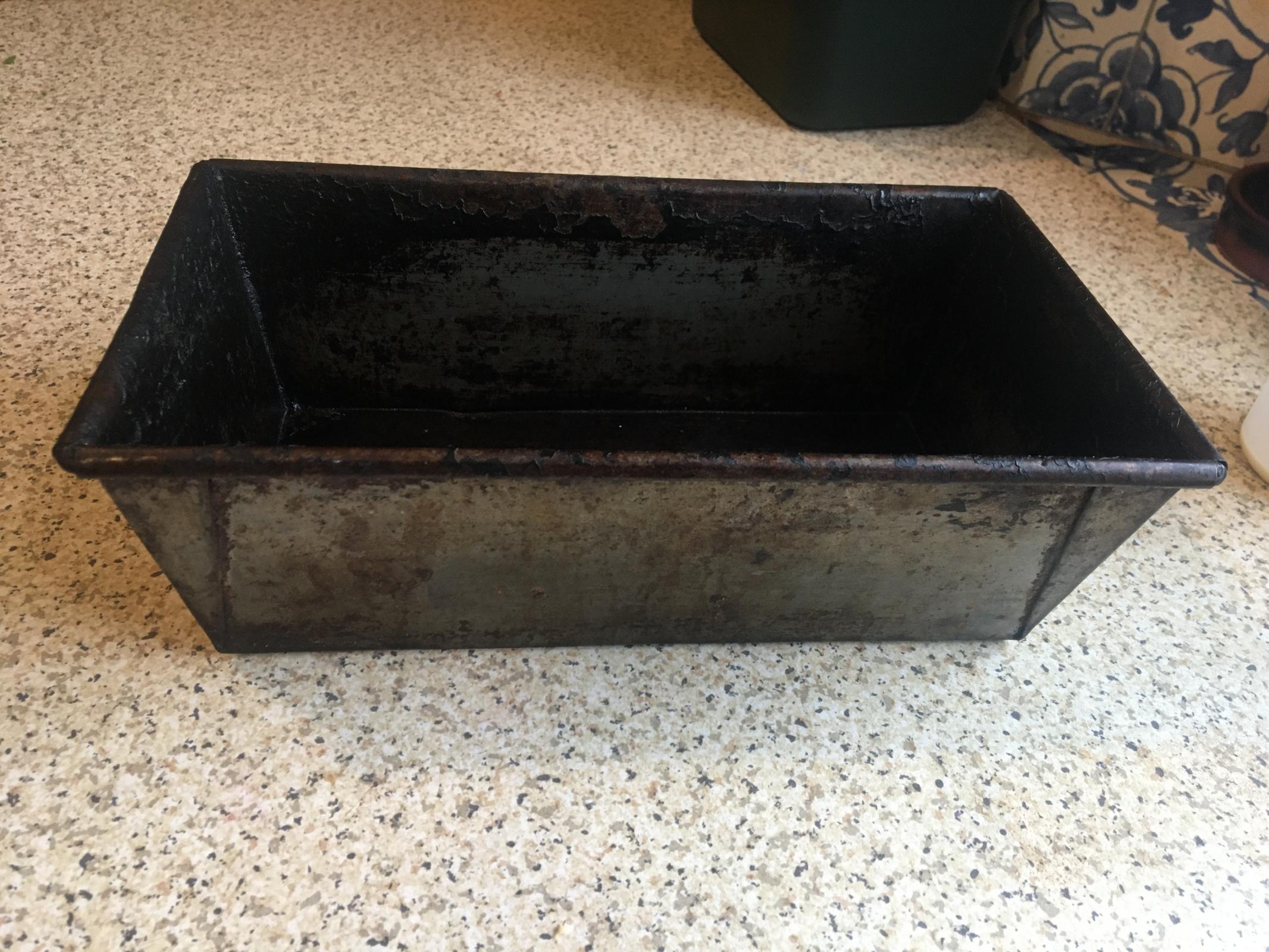 Hi All,
My wife is a dedicated sourdough baker and uses regularly a metal tin with the (inner) dimensions specified in the title, The tin is very old and a bit rusty so I'd like to buy her a new one as a present but I can't find one with these specific dimensions anywhere.
It is not rectangular but a bit smaller at the bottom.
Can anyone help?
Thanks