February 8, 2021 - 5:35pm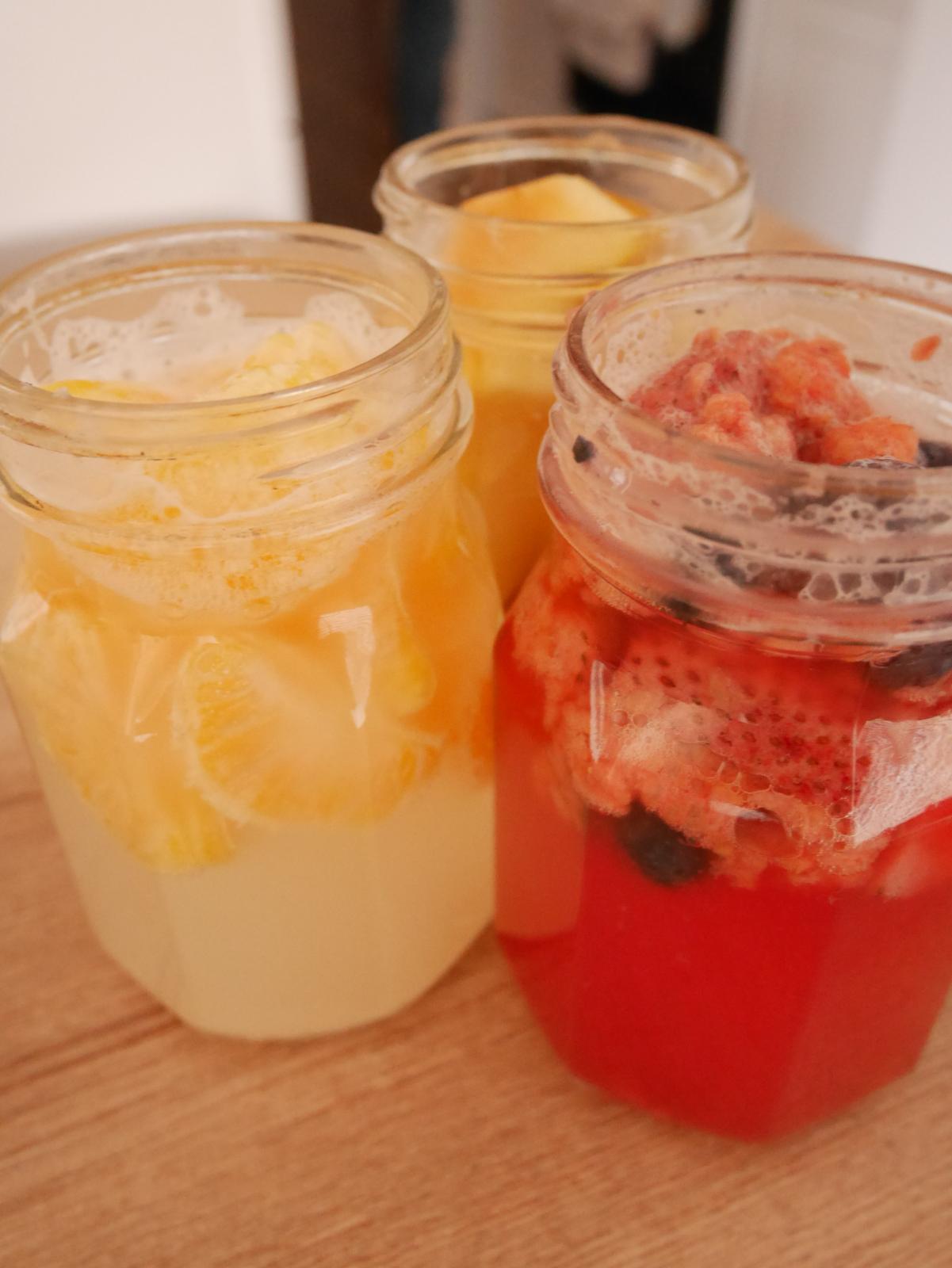 Hello! 
I have been baking breads with fruit yeast starter, and was curious what kind of bread people out there bake with it. 
It's been a few years since I started fruit yeast water journey, and so far I have baked bagel, brioche, pain de campagne, red bean buns, cinnamon buns, chocolate twists, pizza and very recently I baked Japanese milk bread.
I would love to exchange recipes and ideas with those who are baking with fruit yeast :) 
Ruke
Blog: https://yeasternphilosophy.wordpress.com/
IG: yeastern.philosophy