January 20, 2021 - 11:58pm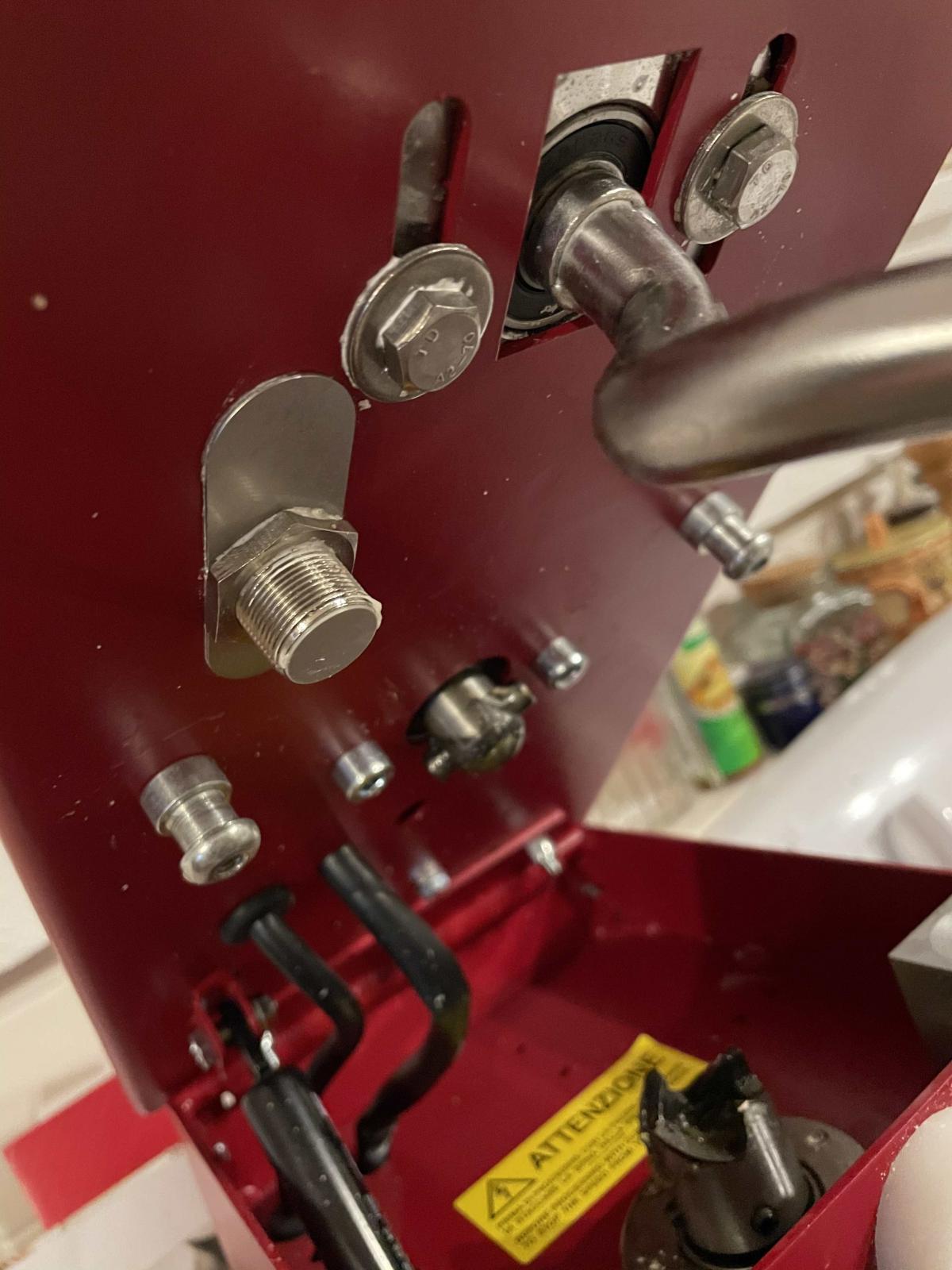 After a couple months of using the Famag IM-10, I can render an assessment: good mixer but with some design shortcomings. I won't elaborate on the positives, since others have done this at length, to which I mostly concur. Instead let me voice my gripes which I haven't seen mentioned elsewhere:
1) When I placed the mixer on my beautiful John Boos Cucina Grande Prep Table, the mixer's rubber feet left an indelible stain after no less than a few days sitting there. I've scrubbed and soaked and soaped, yet the mark remains. Either Famag should pick different material or at least warn the customer of this risk.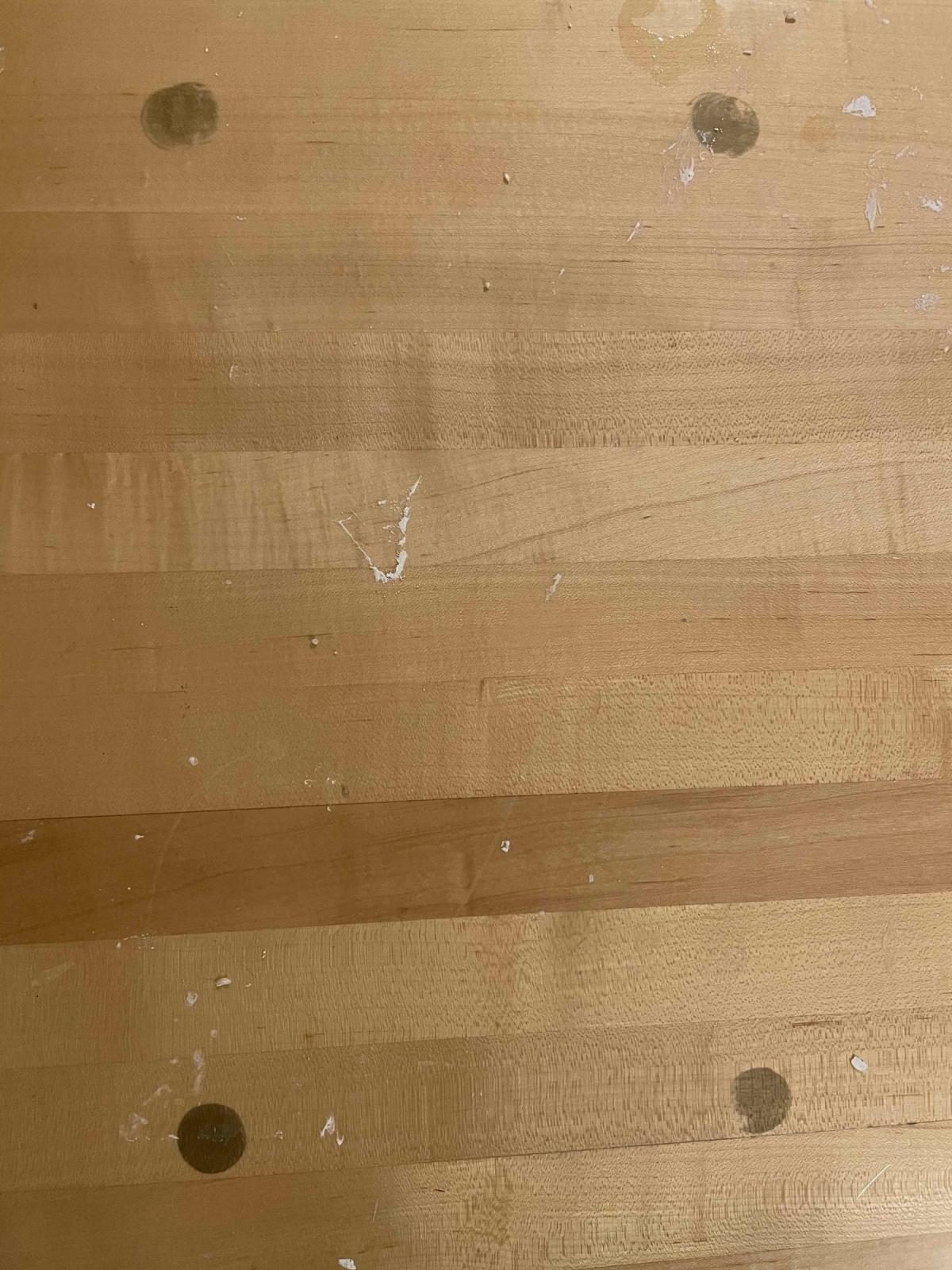 2) The tilted head gets locked in place with two (right & left side) clunky screws which each need to be wound in/out each time the head gets locked/lifted. This feels like a prototype design, a cheap half-ass solution because they didn't want to put the effort into something more intelligent and efficient (like the quick lock lever on a KitchenAid, amongst many other common kitchen appliances illustrating this is possible). Even the screws seem to have been thoughtlessly chosen: what's up with the spring loaded head with a red button?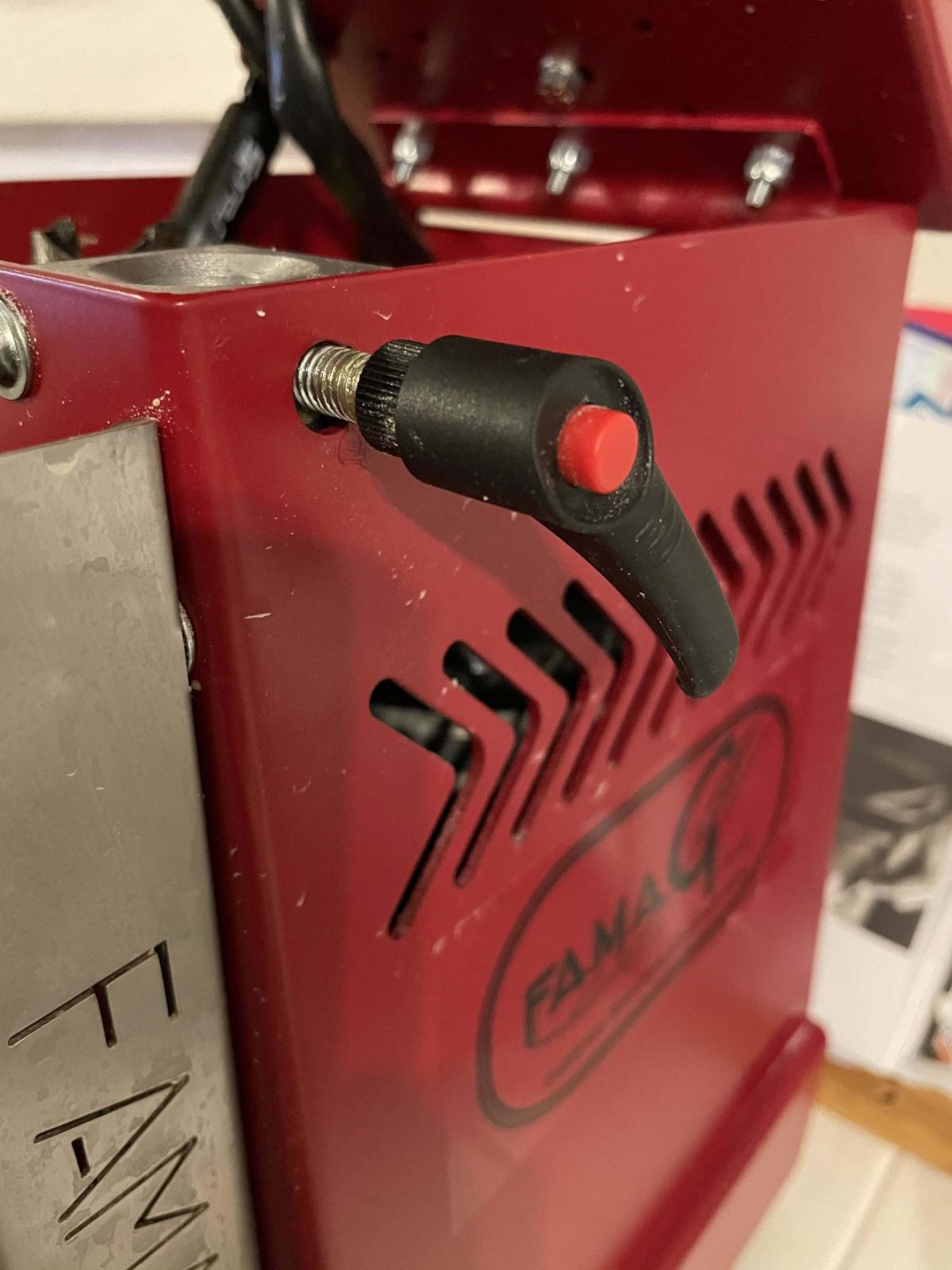 3) Cleaning is a nightmare. There are bolts and holes and knobs and nooks and crannies and sharp edges and hard-to-reach spaces. These all invariably collect flour and then present a headache of long cleaning routine after each use.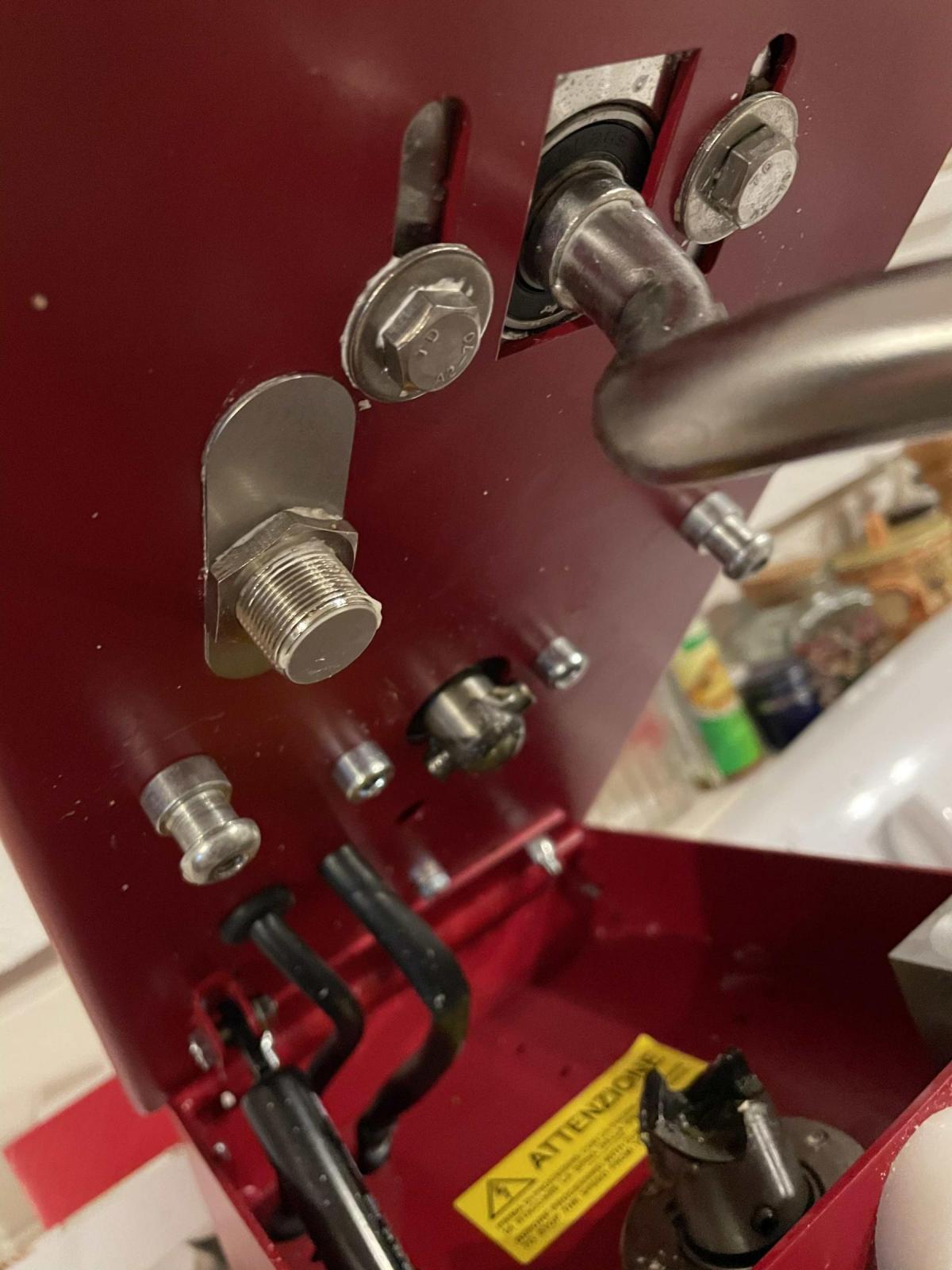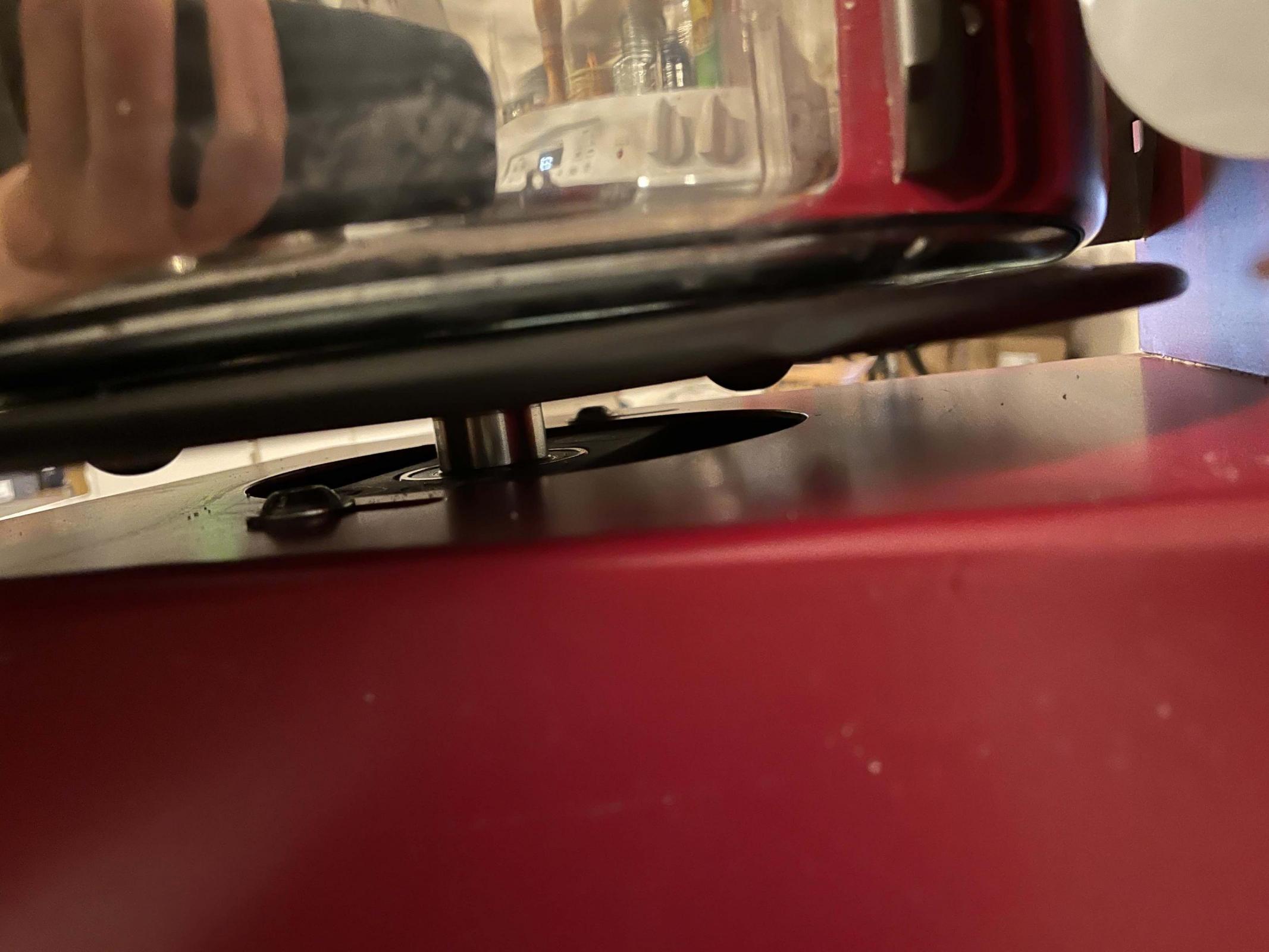 4) When mixing dough at full capacity, flower at the bottom of the bowl sometimes doesn't get incorporated, instead getting packed down into clumps. 
5) Rubber collar on bowl plate arrived warped and peeled off.  
This is an expensive mixer (Italian no less), so I expected something of high quality which Famag failed to live up to due to the aforementioned reasons. Unfortunately there are limited options in the category of consumer spiral mixers sized for the countertop, so Famag seems to be getting away with a sloppy design at a high price tag, thanks in part to the fact that it does manage to still mix dough well.
-Ansel