January 20, 2021 - 9:17pm
Old recipe tastes great, but crust is pale and meh. How do I fix this?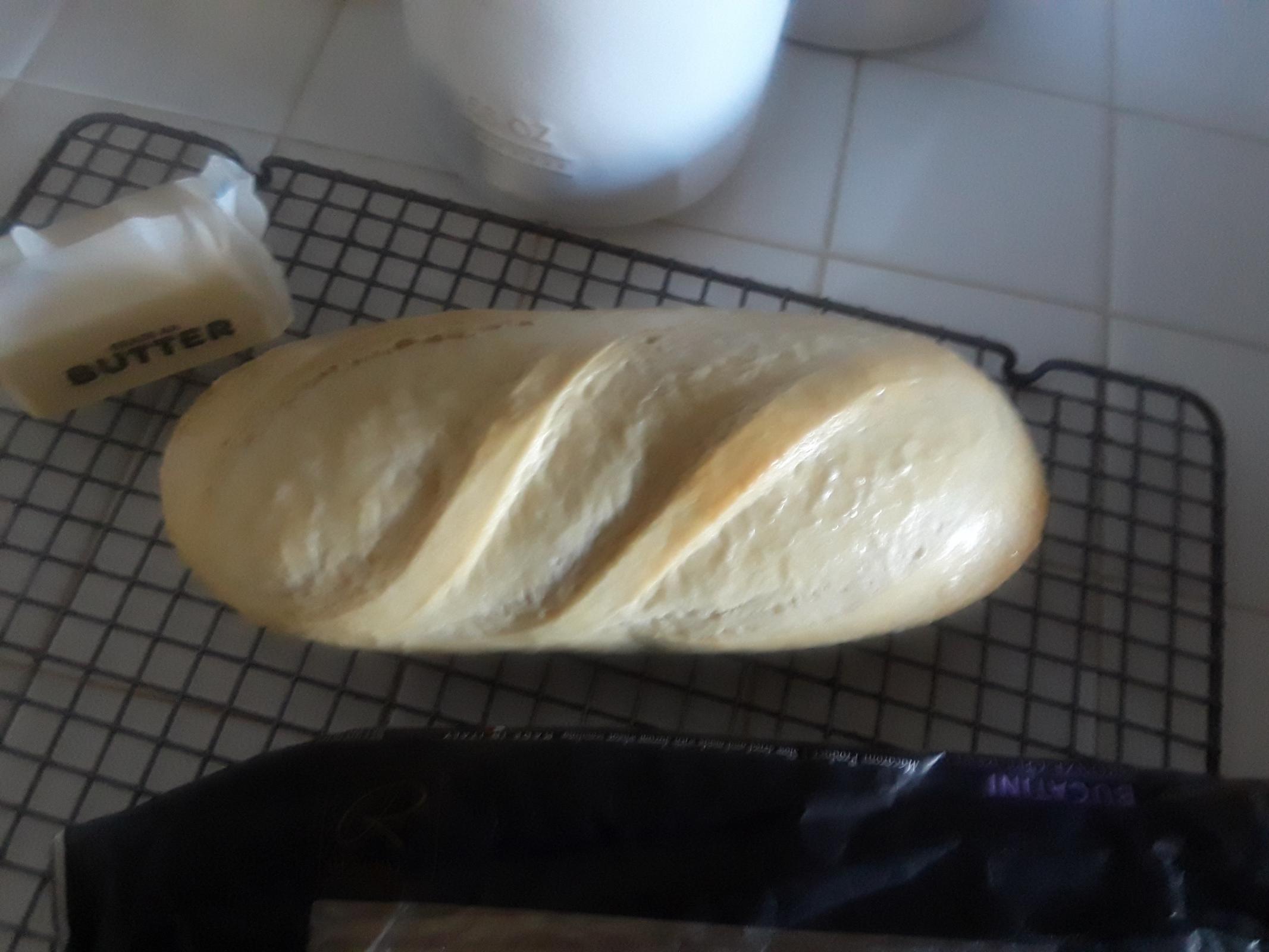 My grandmother gave me her mother's recipe for bread the other day, she's not much of a baker herself so never having it I didn't necessarily know how it was suppose to turn out. Also the salt ratio was high, way more than what I'd normally add to bread but rather than change it I just left it as is. So glad I did, jt turned out much better than I expected it to. The end product wasn't too salty at all, and I'd say the taste and texture was similiar to fresh bread you get in a basket at Italian restaurants. Everyone loved it and my grandma said it tasted just like she remembered as a child, only difference she found was the crust. While it was thin it didn't stay crispy and it was very pale. How can I fix this?