These cakes were made and raised purely with sourdough. In recent years, I have this knack for seizing every opportunity to showcase the versatility of sourdough. Inspired by our native cakes, I researched ancient and vintage recipes and this is what I came up with along with a fair share of failures. Using relative measurements and knowing when and how to adjust, now I can say that I already got the "feel" for making this cakes. I have posted similar stuff which you can find on my blog if you are interested but there are no exact recipes. :)
A new variation that I came up with. I had lots of leftover egg whites from ensaymada making so I made this financier inspired cake. A bit of almond meal next time will be excellent!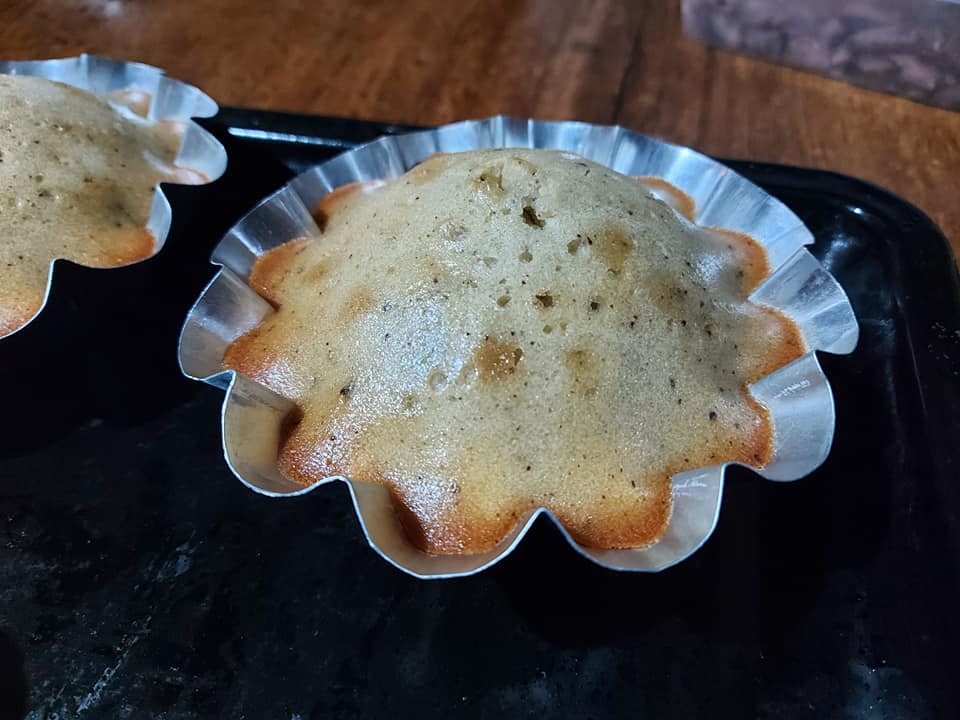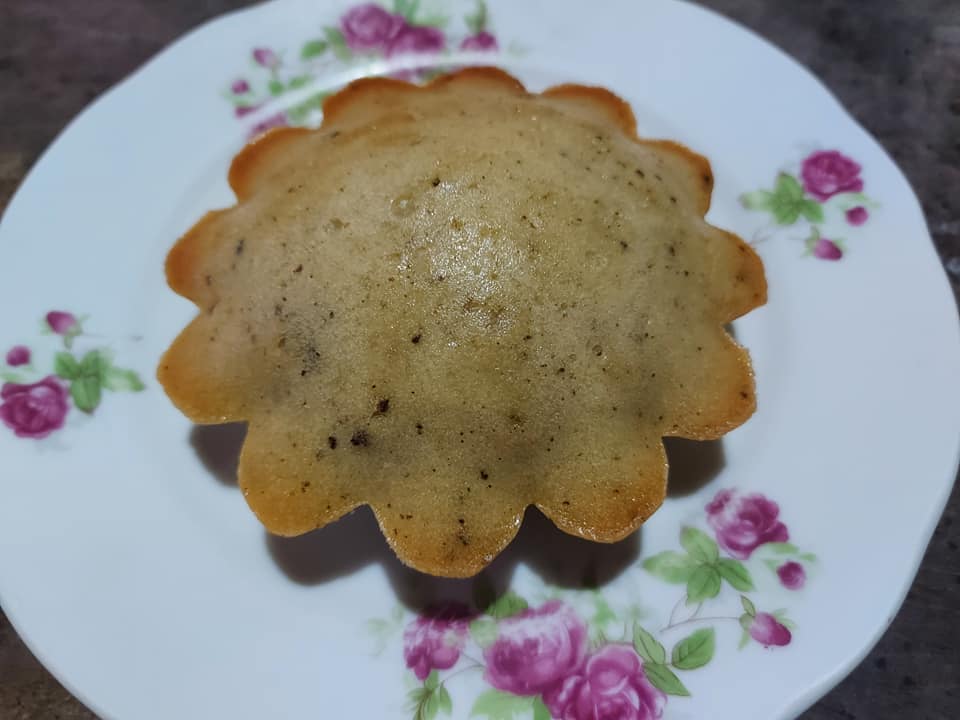 Look at those domed tops created by my starter. One might be skeptical that sourdough slows down or might even stop when faced with sugar (especially a high amount) but sourdough still have not failed me.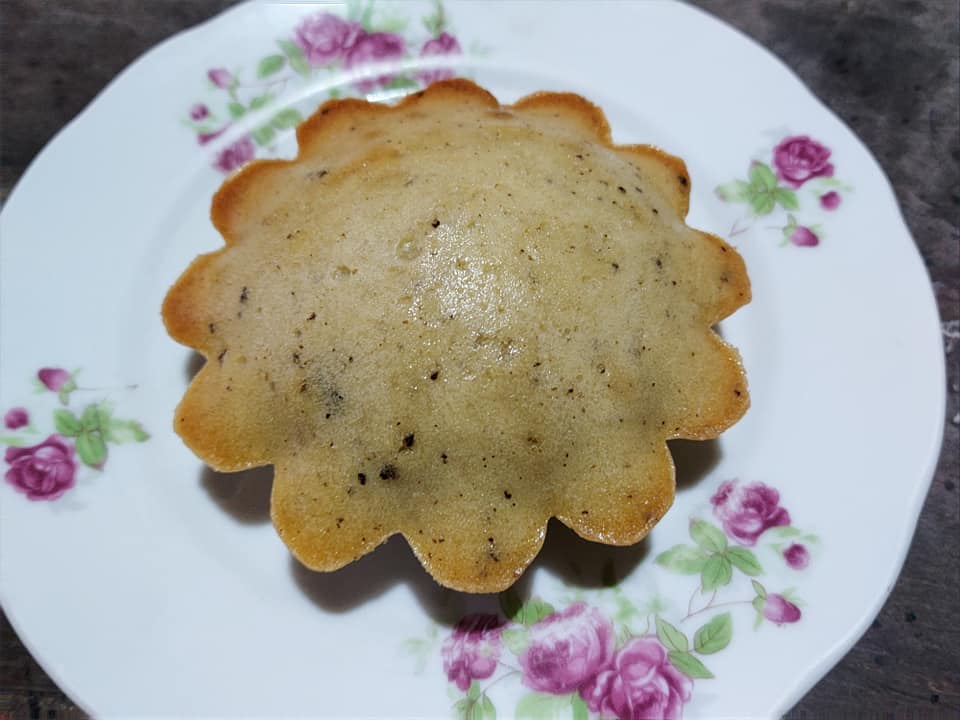 The texture is unlike any cake. It was bouncy, chewy, dense; very difficult to describe. The flavor is wonderful, that special sourdough flavor and aromatic compounds which can be detected by the nose but cannot be described by the mouth brimming with the aroma of butter with a nutty flavor. The crumb was moist but became moister the next day. These cakes really do improve as the day goes by.

Here is the crumb. The leavening action of the sourdough leaves distinct holes not dissimilar to some chemically-leavened South East Asian cakes.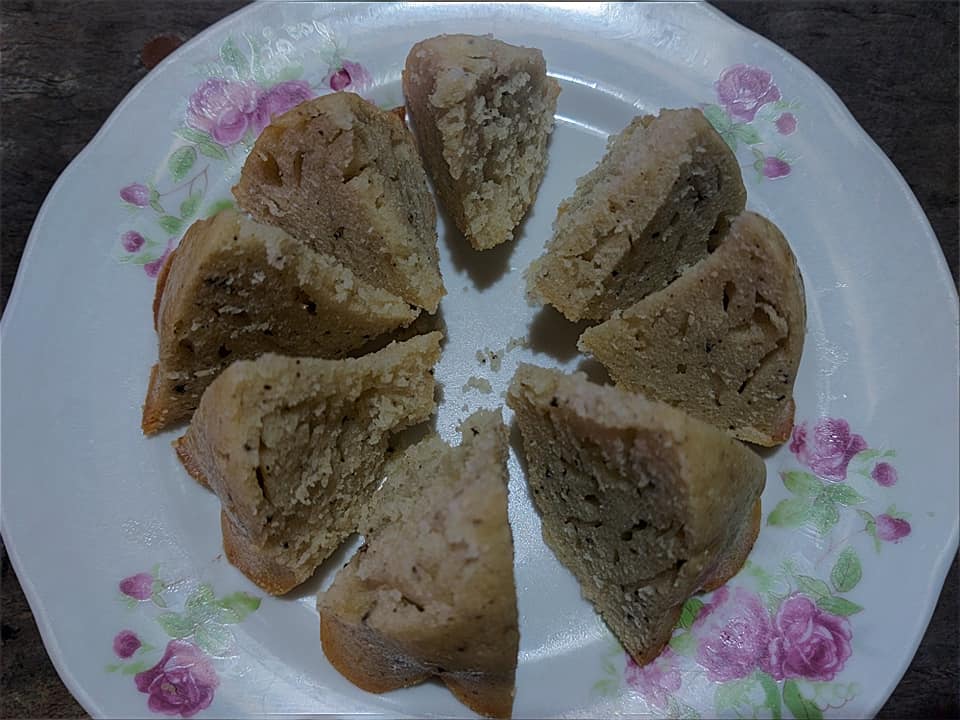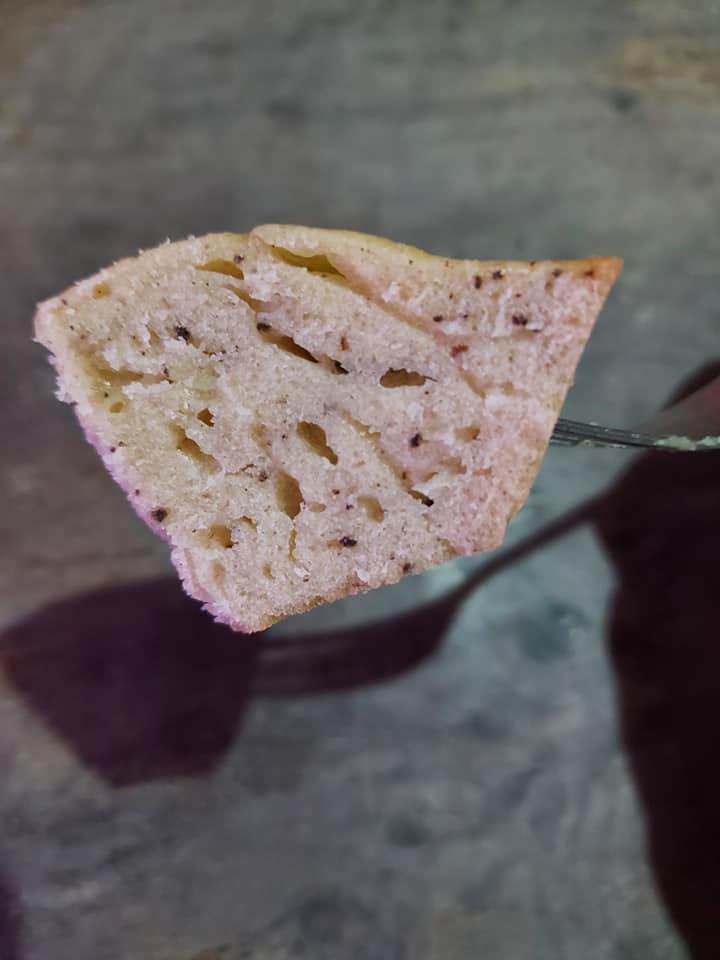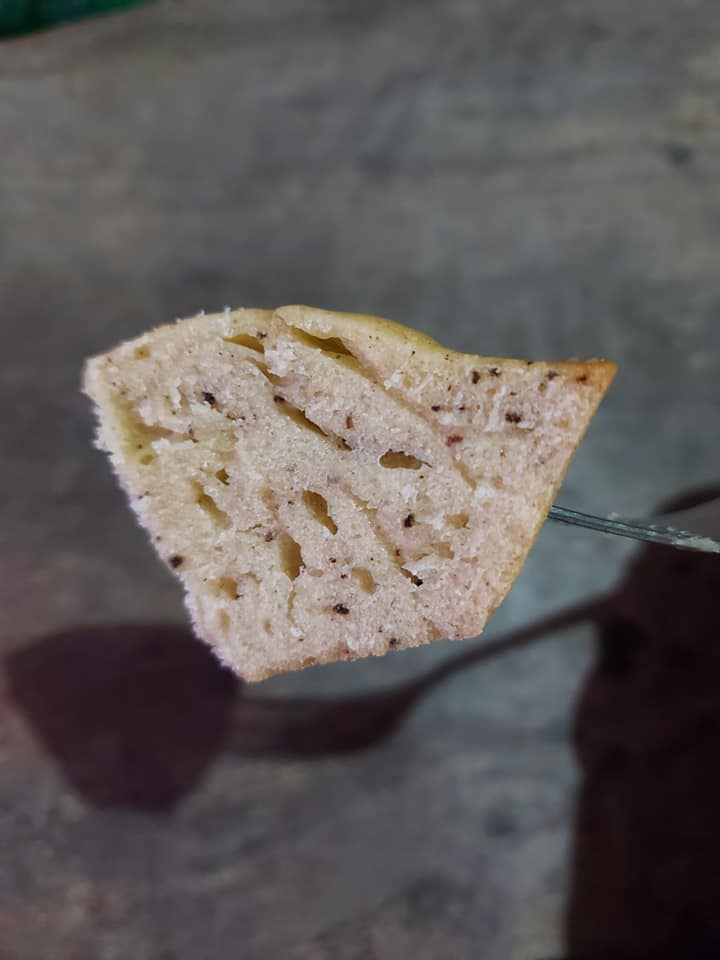 My olive oil cake with I discovered and perfected in 2020, another variation, this time flavored with lemon. They are meant to have a very rustic look, though I find the looks of the previous ones I made more beautiful. It is different from all of my other cakes, even on the first day it is exceptionally moist with an almost custardy texture. It is almost a cross between a cake and a pudding! If you want to see the crumb, as I have posted sparingly the past year, the original post can still be easily found on the bottom or on the right side of this page depending on the device as of this writing; and you can see it there. In fear of overbaking, I pulled them out of the oven early. I should have baked this longer to get the crispy top crust; it is almost impossible to dry a cake as moist as this.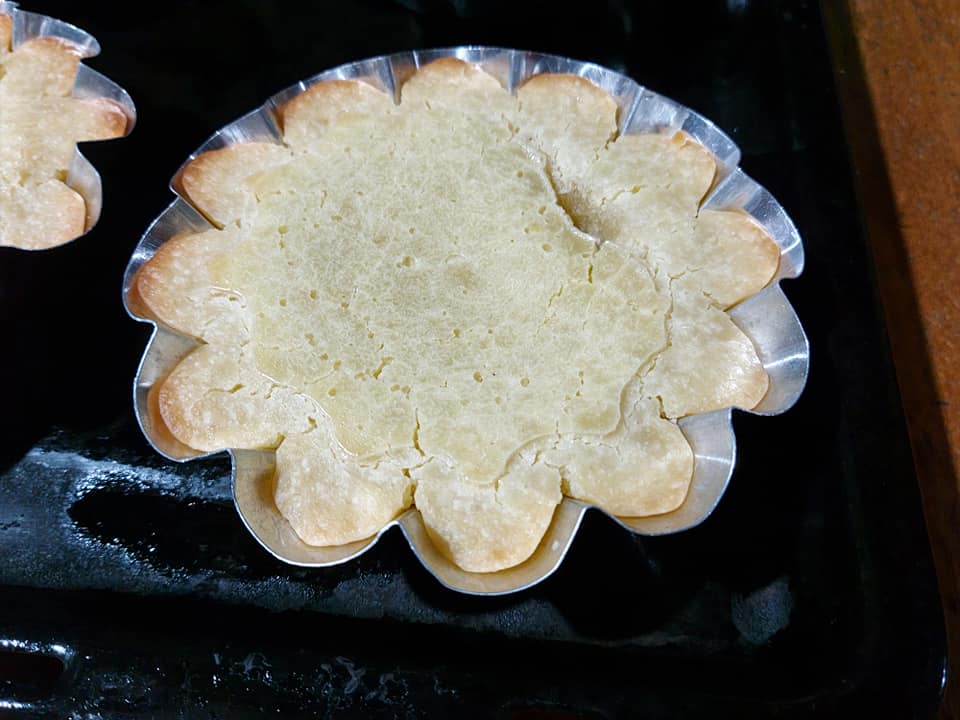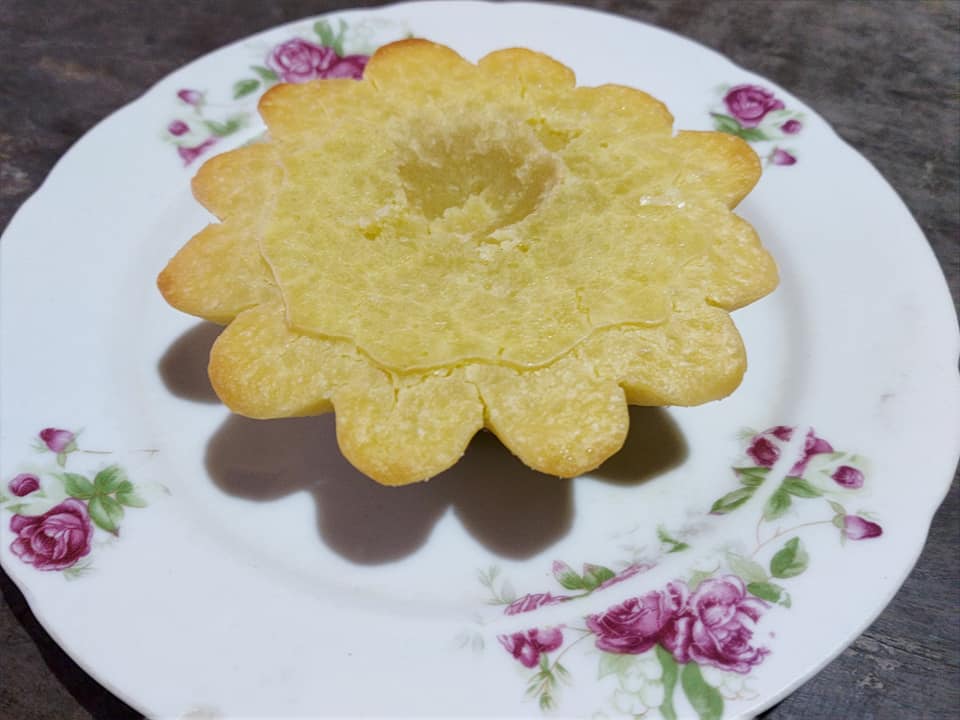 I hope you enjoyed this post and again I wish all of us a happier and healthier 2021!


Happy New Year!!!