December 21, 2020 - 8:34am
Trying to justify replacing that Weak Azz, KitchenAid?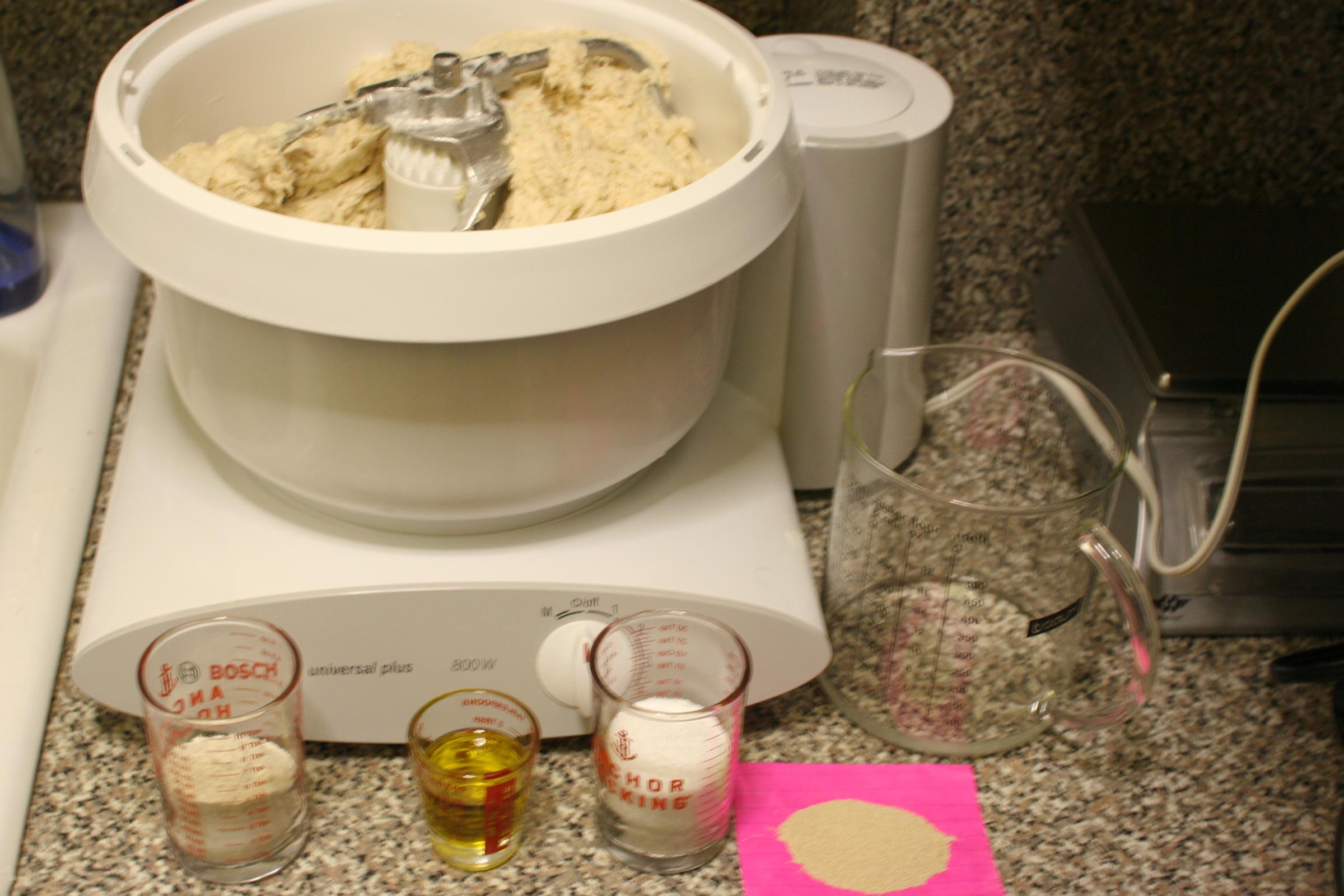 This is the pizza dough formula for you! 3,752 grams of total dough @ 67% hydration!
 Side note, I am loving this found in the trash, wine bottle case lid. Danny is 100% right, I just massaged some flour into the wood then dusted it off, and zero sticking! Smile.