December 2, 2020 - 5:19pm
How to find nice crumb in a Panettone or Pan Dulce?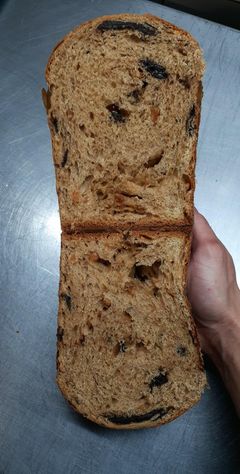 Hello everyone, I am Jesus. I am a baker and cook. I find myself now making Panettones in the bakery. I would love for someone to help me understand the crumb of Pannettone. How soft, how should the alveoli be, what is the ideal crumb for a Panettone?
I wish I could find a crumb with big air holes?
Thanks in advance!!! Peace