November 30, 2020 - 4:14am
Caputo Integrale with NZ Miners Stout
I have just completed my second bake using Caputo Integrale  and my home brew stout. I made a few minor changes this time around, previously i made it a 50% wholemeal this time i opted to use equal wholemeal to the liquid in a soak  so it was 65% Caputo Integrale and 65% Stout i also added 0.5% dried yeast to the soak too and gave it 2 hours.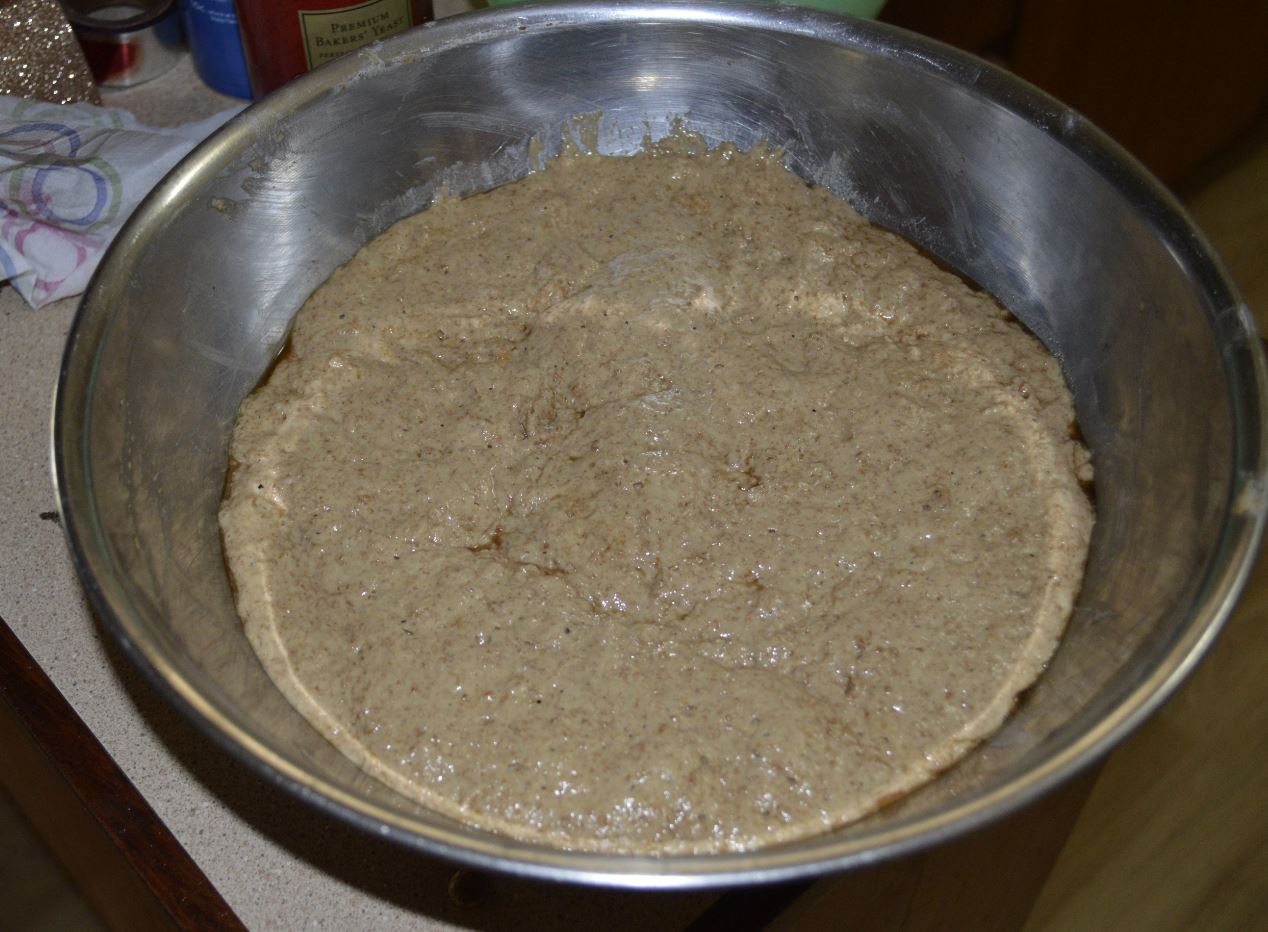 Previously i did the soak for 1 hour with no yeast and 50% w/m and 15% white flour. all the other ingredients were the same salt 2% malt 2%  and oilive oil 2% the previous bake had 2% yeast added after the soak. The doughs were both mixed by hand on the bench this dough was  a 3 hour bulk ferment  and the first loaf was 1 hour 15 mins final proof whilst its mate went into the fridge so that it could follow into the oven.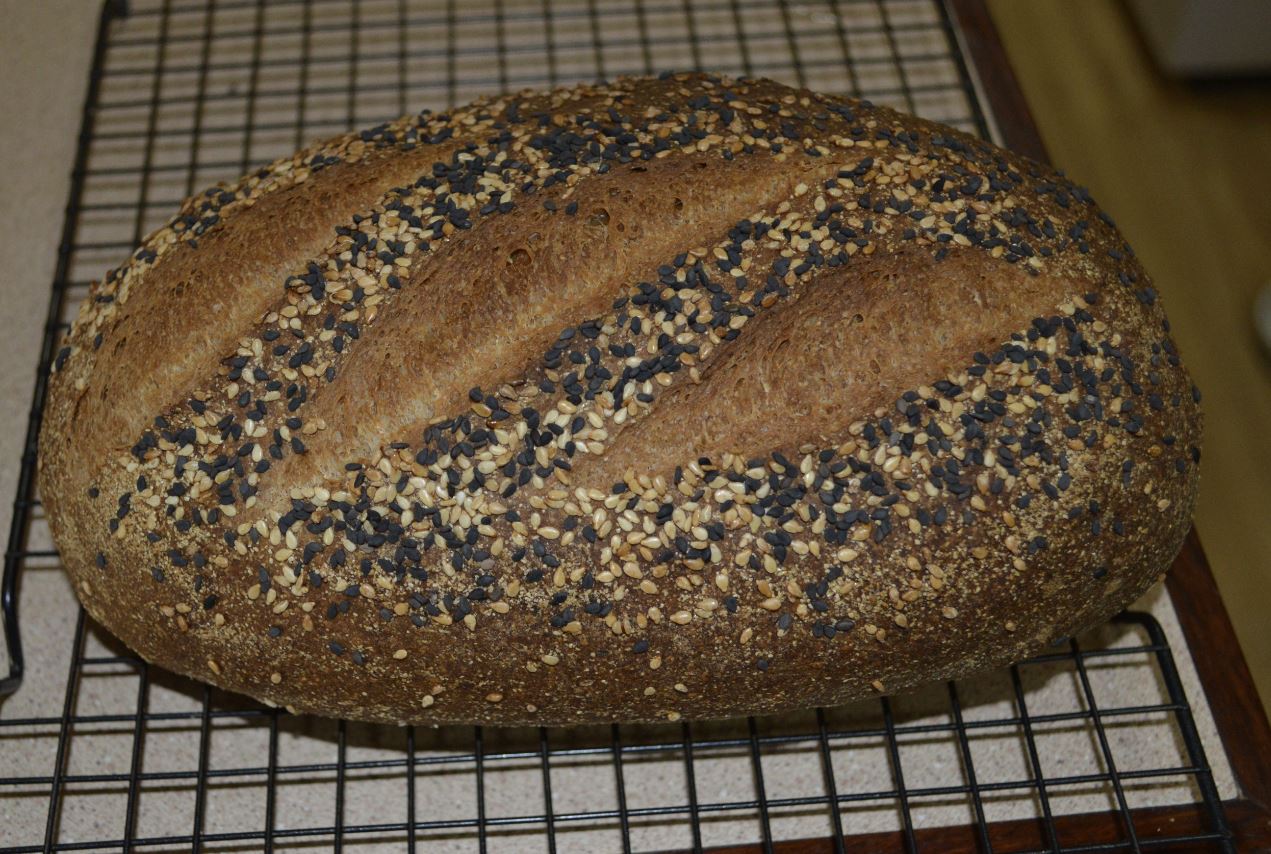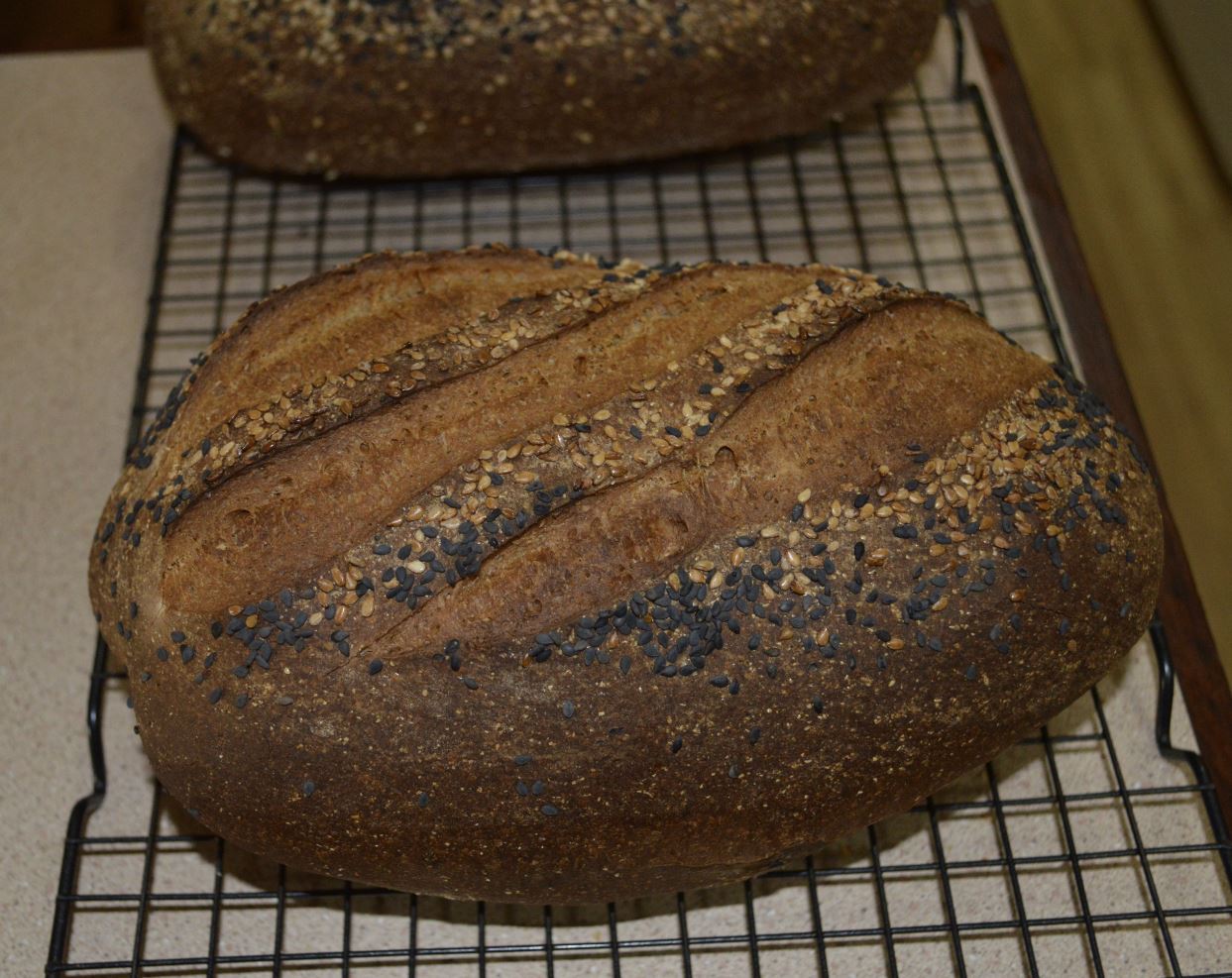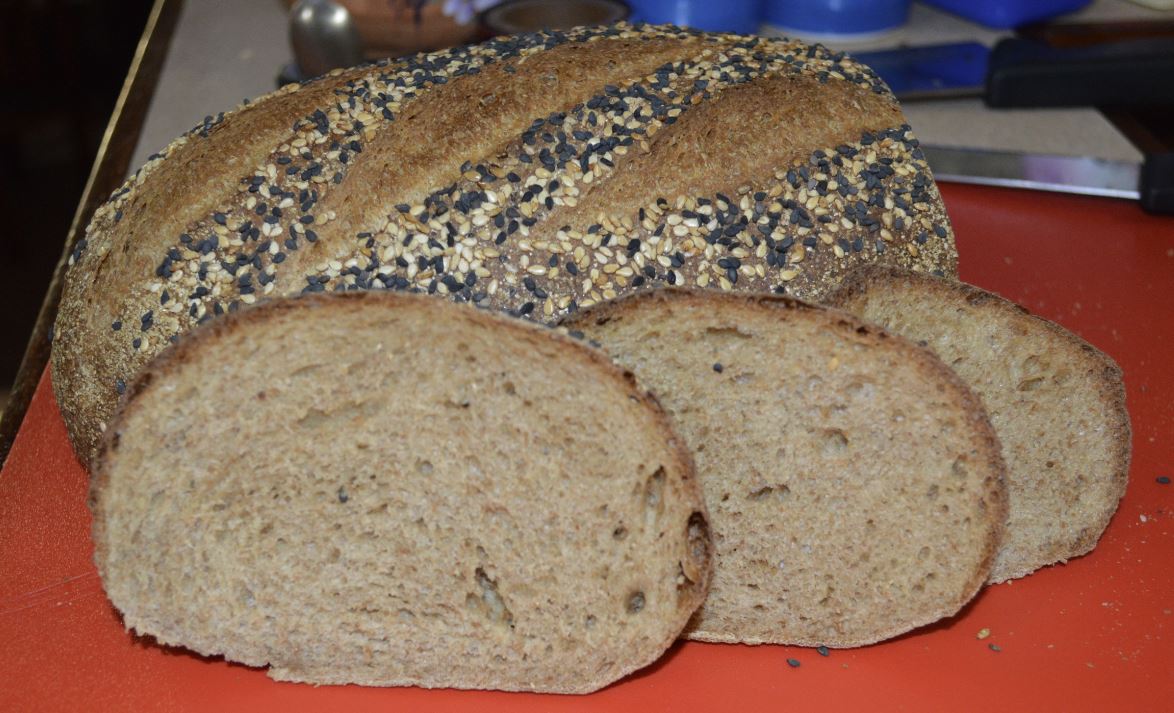 This was a very nice bread full of flavour and great aroma  i had wanted to try the Caputo Integrale for a while  and am very pleased with the result mind you the home brew stout  shared equal place in the  success.