November 6, 2020 - 7:13pm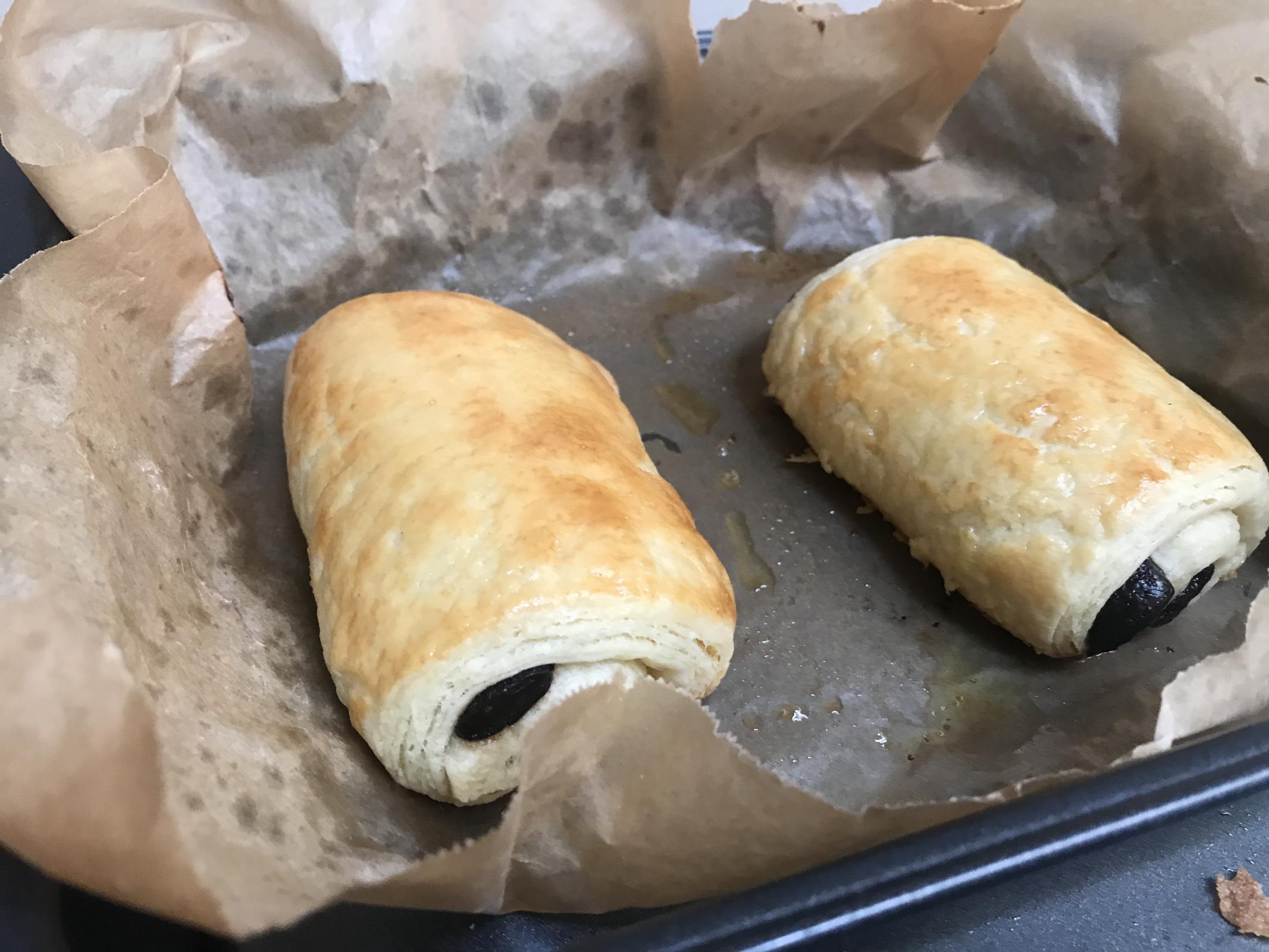 this is the recipe i'm using:
500gr Flour (400AP +100 bread flour)
250 water
12gr instant dry yeast
10gr salt 
50gr sugar  
100gr butter 
laminating butter: 250gr
i feel like it's getting worse every time. i have never got a honeycomb and my croissants fail to rise during proofing nor brown in the oven. 
for example, last night i made some croissants, fold them into their shapes and placed them in the fridge overnight. in the morning, i took them out and proofed them at 23oC room for 3 hrs, and they seem to not have grown in size at all
i can't seem to have a smooth croissant surface too and i don't know what i did wrong to have my croissant not proofing. 
any input would be of much help??