September 19, 2020 - 3:40pm
Berkel Bread Slicer Handle/Lever pin Removal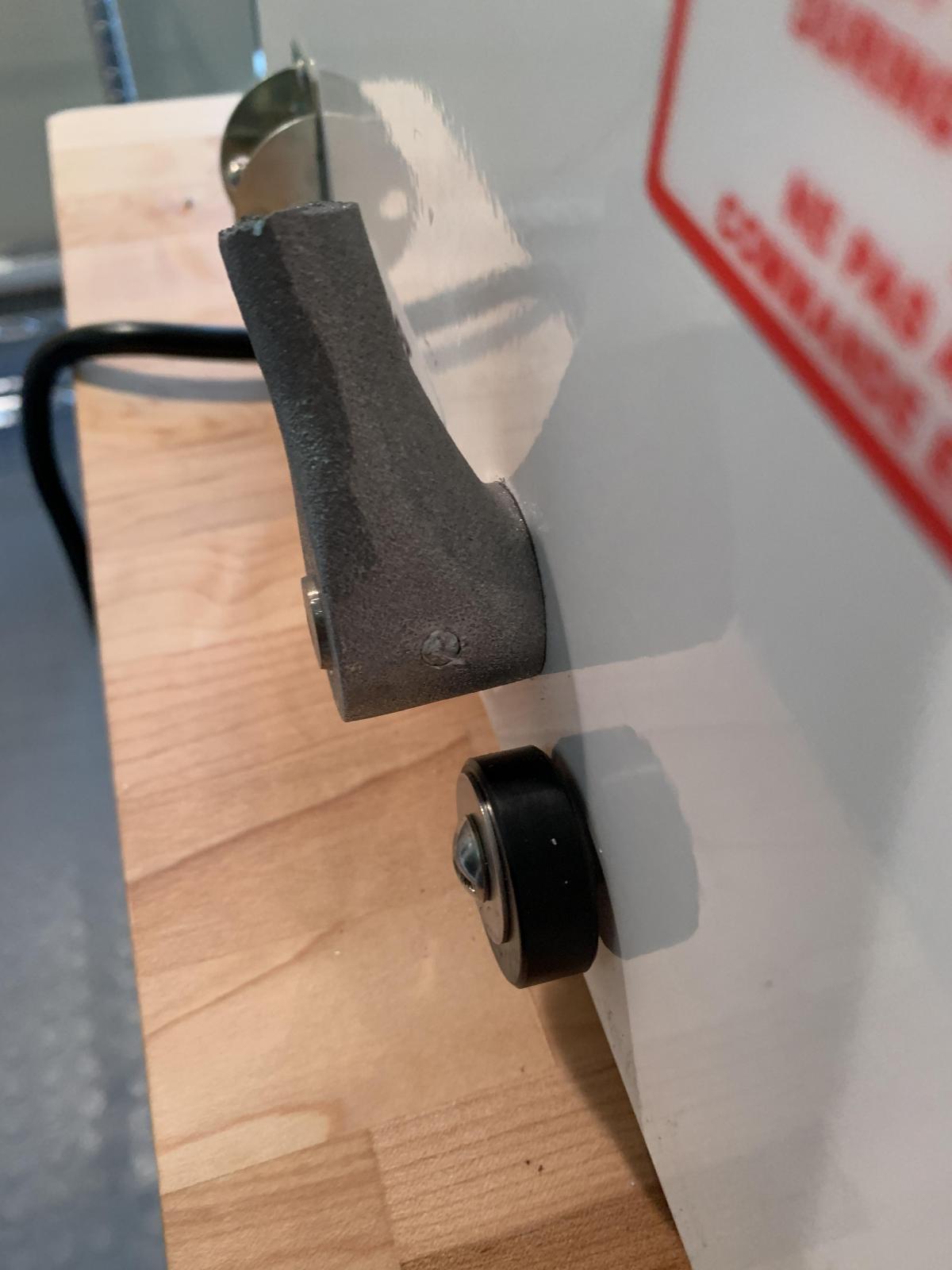 Hi,
Does anyone know how to remove the pin of the lever/handle of a Berkel MB Bread Slicer? (Please see attached picture)
The handle/lever of my slicer is broken, I ordered the spare lever thinking it was going to be an easy task, but I was wrong. I have been trying to remove the pin with a pin punch and a hammer, but the pin hasn't moved at all.  Berkel's manual doesn't provide instructions for this fix, and I couldn't find anything on it on the web.
I called Berkel/ITW directly to request guidance, and they referred me to their local office in Houston which was reluctant to offer instructions over the phone, instead, they offered to send me a technician to change the handle for me for only $300 ($160 for the visit, plus $147 per hour of labor minimum).  I was left speechless...
Thanks!