September 11, 2020 - 2:30am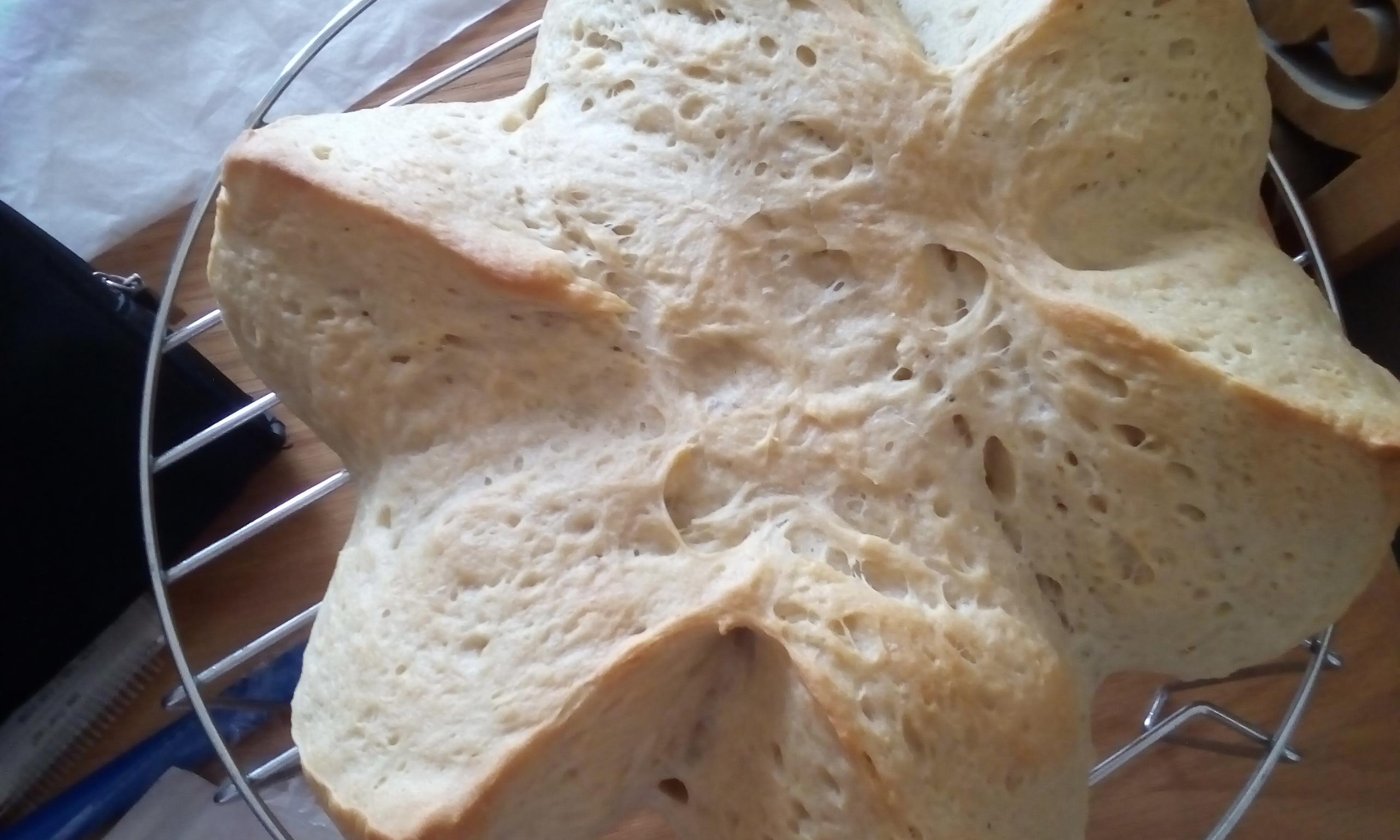 Ok, so I relatively new to baking bread (thanks covid 19, brought me a new pleasure).  My recipe is 350  grm bread flour, 150grm all purpose flour, 1.5 teaspn salt, 2 teaspn instant yeast, 11 fluid ounces water at 110degrees and 2 teaspns honey.
Hand mix and knead for 10 mins cover and rise for 20 mins until doubled in size.   I live in Egypt so temp indoors is between 98 -107f.
Then knock back and shape, 2nd rise for 20 mins bake in oven at 180degrees for about 30/35mins.
The texture of the bread is gorgeous, soft and fluffy but the outside always looks like this.
The bread is much more golden than the photo makes it look
Help what am I doing wrong?