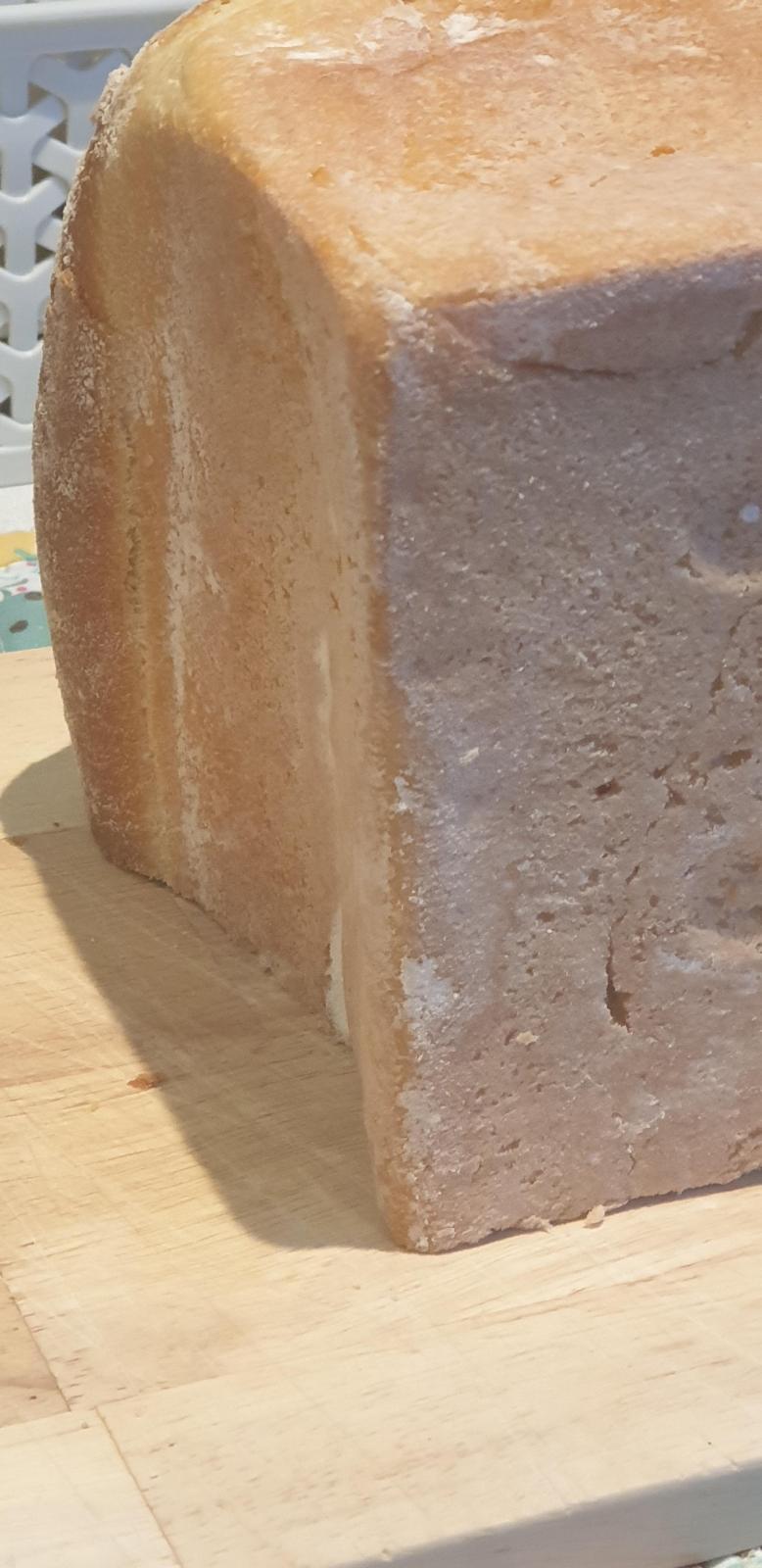 Hi
Does anyone know why the sides are sinking in on my split tin as it cools please ? 
I've been using the same recipe for ages, I've had great success but this happened on my last 2 loaves. 
I was told it could be that it's just too heavy to support itself ?  I left it to cool in its tin last time and although it wasn't as bad it still happened. 
I use a Pullman tin 20x12 for a 500g swbf loaf.