Hello from a newbie and advice needed!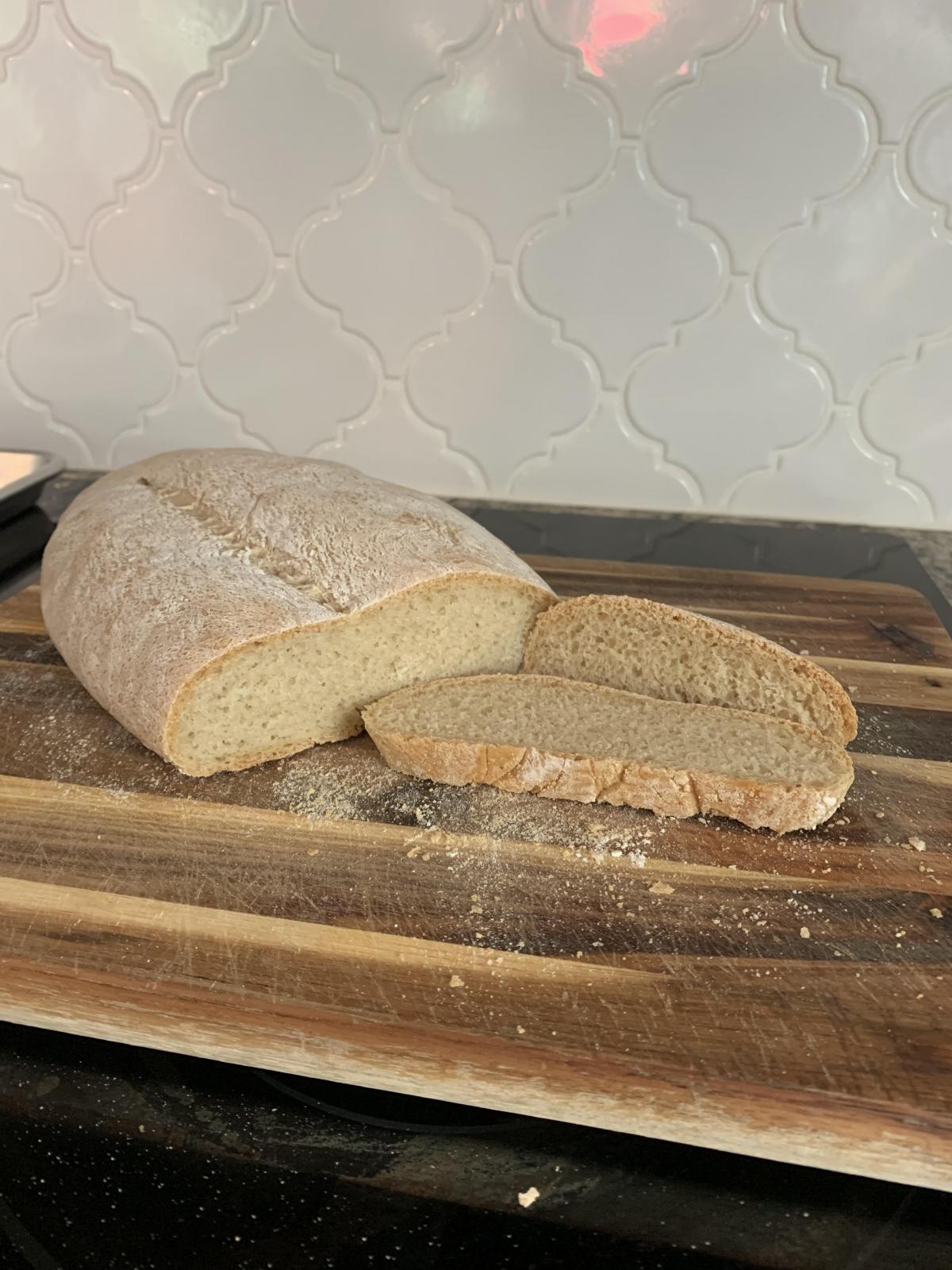 Hello everyone, 
I've decided to finally learn how to make homemade bread. While I'm a pretty experienced baker, I have no experience with yeast, aside from making the occasional pizza dough!
I made the lesson one loaf from this website and, while the bread is DELICIOUS, the loaf is pretty short. I think I expected it to rise a little more. I followed the recipe exactly, with the exception of dissolving the active dry yeast in water beforehand. I let the dough rise once, punched it down and let it rise a second time, then shaped the loaf and let it rise a third time before baking. 
Any thoughts one what I could do differently?
thank you!