January 24, 2020 - 3:22pm
A long time ago I made a proofing box - in my opinion, an absolutely essential piece of equipment for the serious baker. It's still in use today, with no change to the design, but with a better controller.
However I felt the need for a smaller proofing box that I could use for starters, levains and small doughs and preferments. My brief to myself was that it had to be small with minimal footprint on the worktop and able to be easily dismantled for storage.
Enter the Junior Proofing Box, built on the same tried and tested design of my full size box - ie a platform for the container to sit on, with a heatsink mounted power resistor heater and two speed fan for air circulation. The parts of the box are held together with cloth tape hinges and neodymium magnets. The side panels are made of 3mm birch ply for compactness.
Here are a few pictures: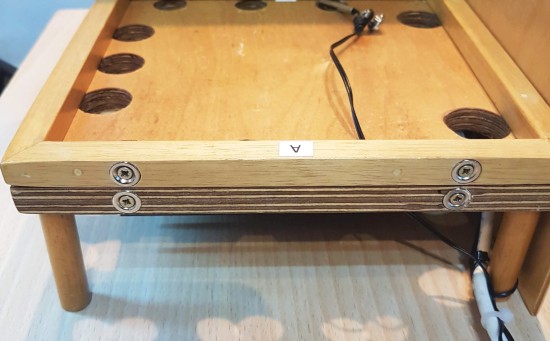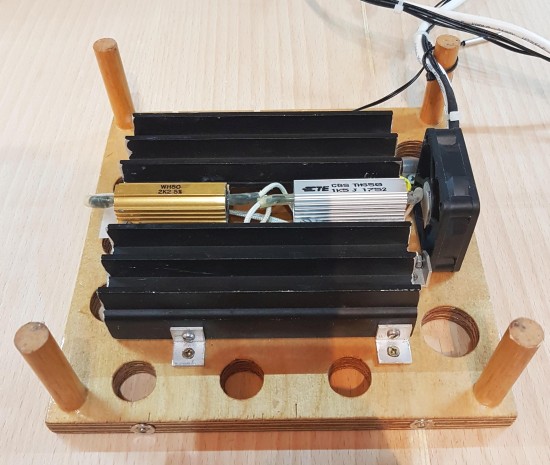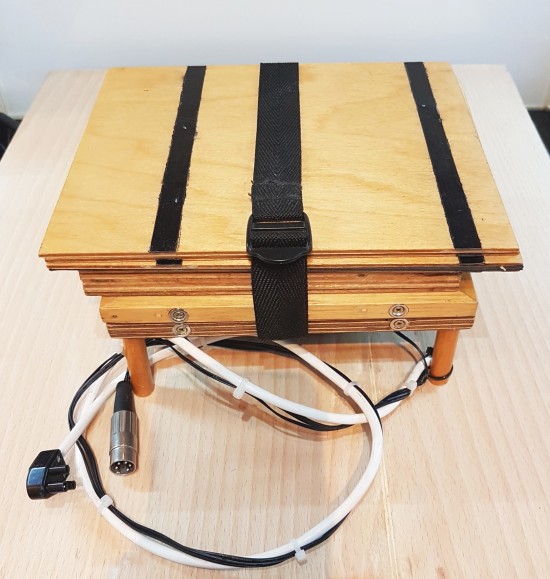 Lance