October 13, 2019 - 2:49am
I recently discovered a blog called: Tavola Mediterranea - Home of Culinary Archaeology on the Web. It is a fascinating and very informative blog on ancient history and baking. Two breads on this site really caught my attention and had me heading into the kitchen. The Roman Panis Quadratus and a Greek Prosphora.
The first bread I baked is Panis Quadratus. It featured in a post on baking with the Romans. The most interesting thing about this bread is that carbonised loaves were unearthed from the ruins at Pompeii. This version is a 100% wholewheat sourdough loaf that contains poppy seed, fennel seed and parsley. I think my modern wholewheat was not quite strong enough or else, I must not have tied the belt around the toga tight enough. My bread developed a bit of a belly, like a lazy Roman emperor. It is a reasonably dense loaf, but not heavy and tastes really good. 
I will try her second version that is 50% wholewheat and 50% spelt flour next.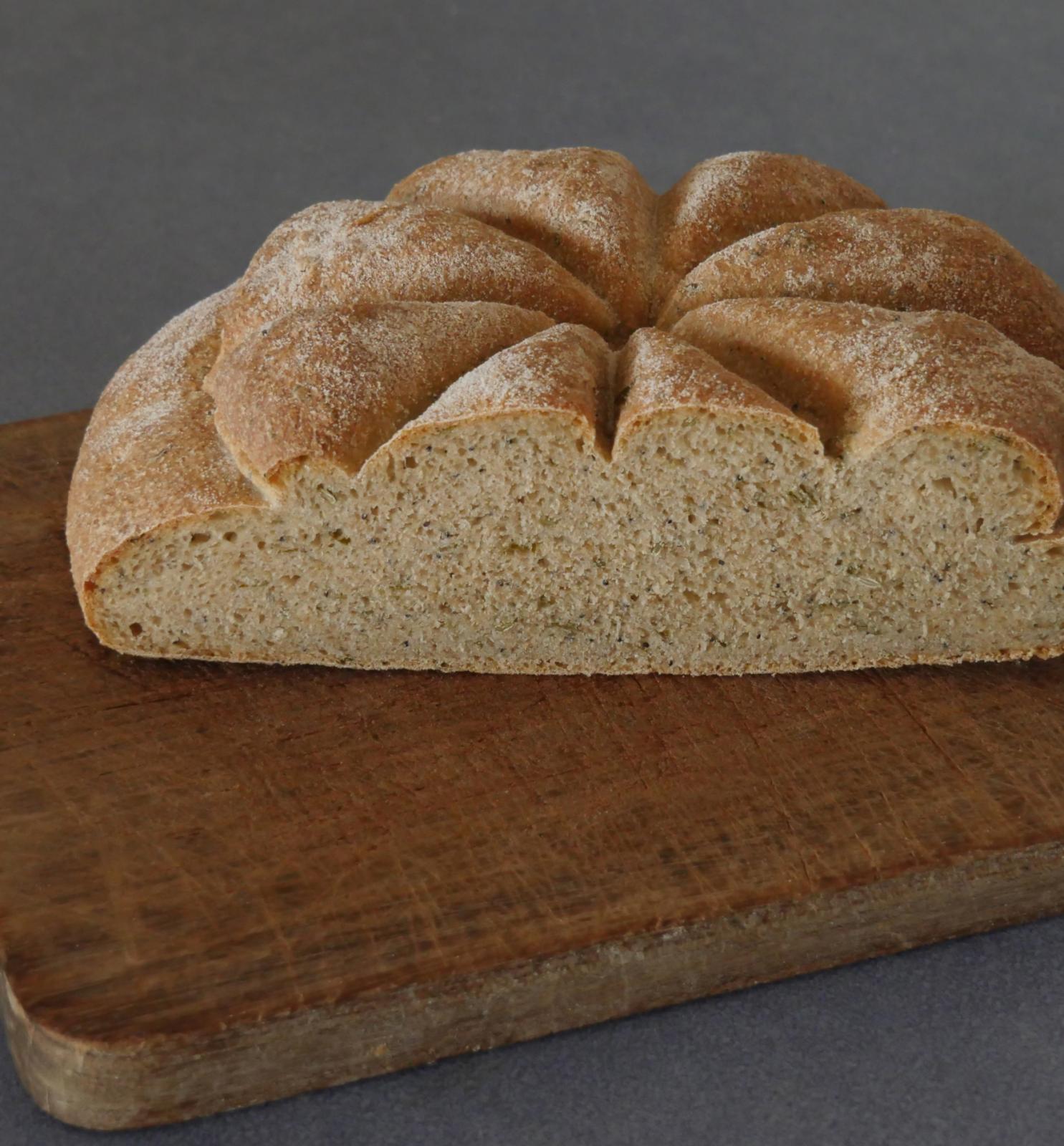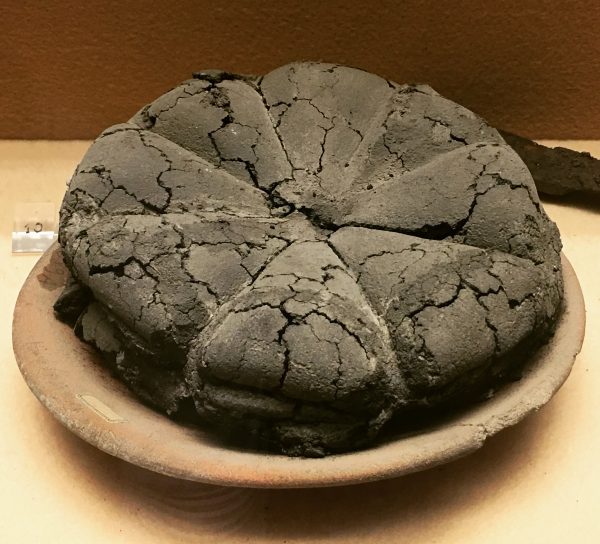 A carbonised bread from the Pompeii ruins.