October 12, 2019 - 2:35am
What happens when starter hits squash?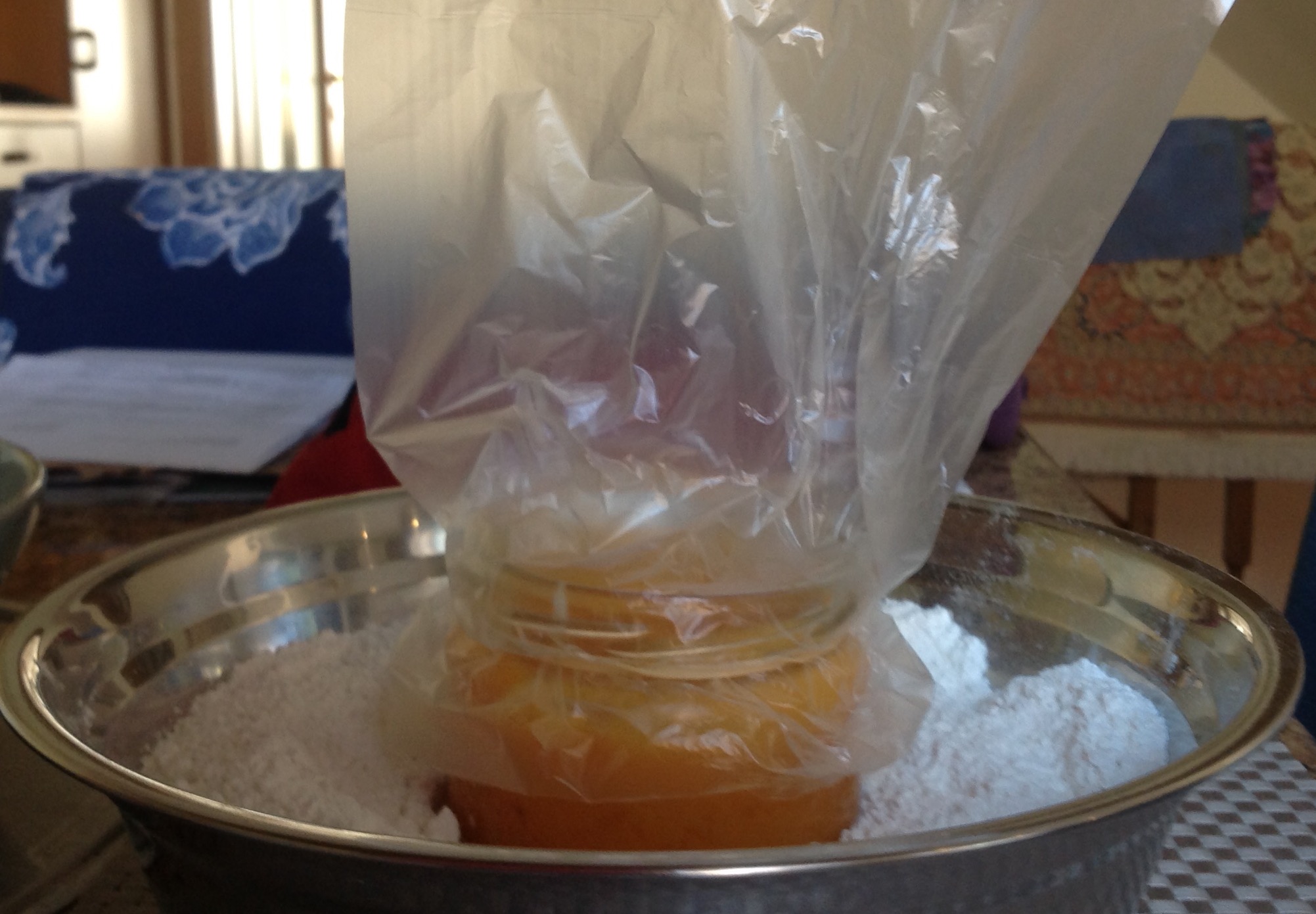 What do you suppose happens when I take 200g cooked and cooled squash purée and stir in 20g of mature starter originally made from apple yeast water and flour?
Here is the idea behind it... I want to make some of Floyd's squash rolls but my squash is very watery.  I cooked the squash without water, with the lid off, but it is just watery.  Puréed the mass.  It started out as one pan size solid chunk 1" thick, medium low.
Now, how to use it without getting too many liquids into the dough?  
I could use puréed squash, flour and instant yeast, but what's the fun in that?  Using yeast water adds more liquid.  My yeast water starter (fed flour & water) seems more concentrated and is pretty active, chilled a couple of days ago to slow down.
Squash has a fair share of carbohydrates (yeast love carbs) and tastes sweet, the veggie matter plus natural gelatin might make a good dough enhancer.  What if I feed the yeast starter a good sized dollop of mashed squash?  How do I tell when the yeast is strong enough to make dough?  It's been an hour and already smelling yeasty. I'm covering it with a plastic bag, deflated, fixed with a rubber band.
comments?  thoughts? jokes?      (There were these three starters that walked into a bakery....)