What makes a good Brioche Bun?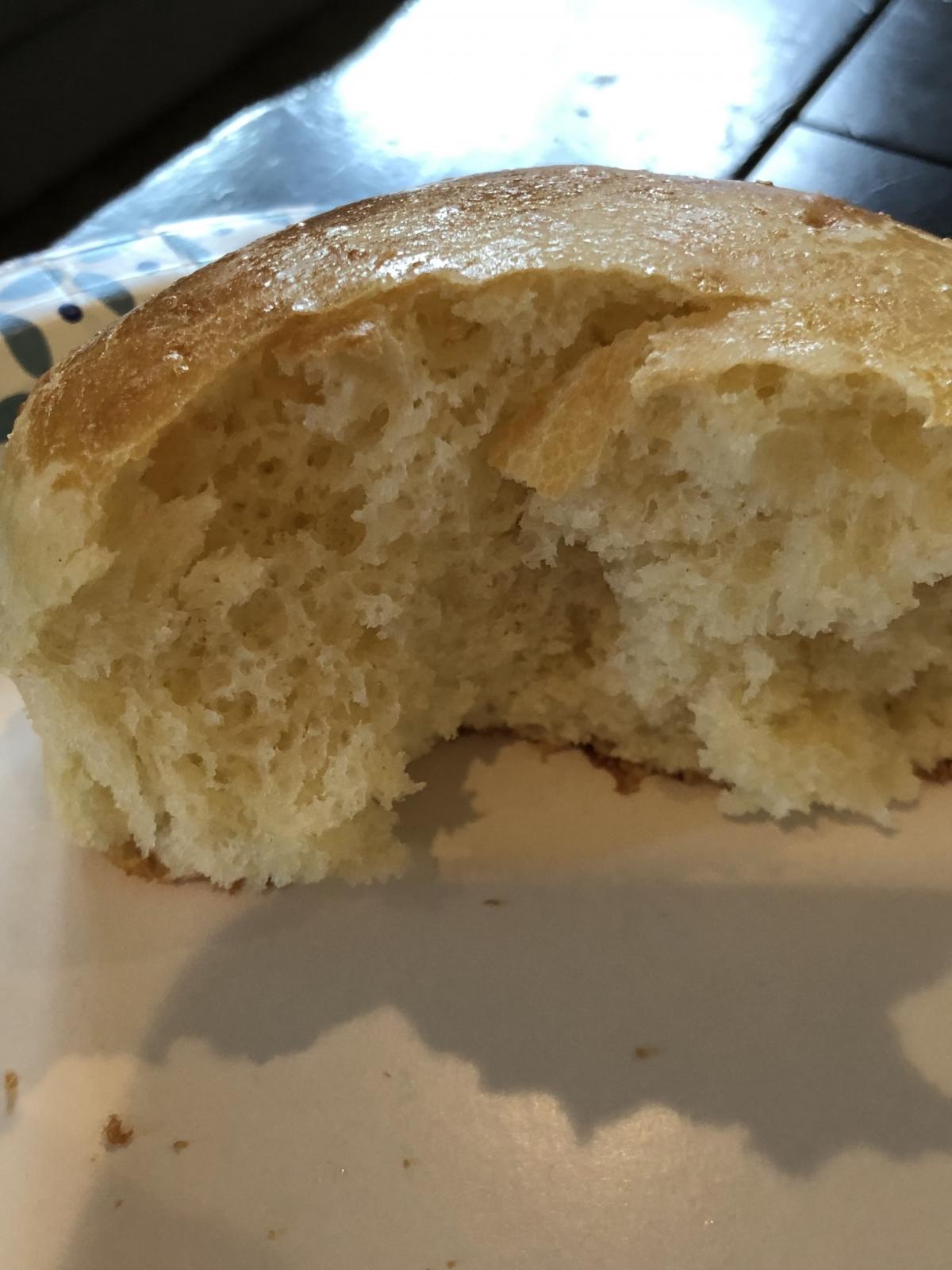 Hi-
I have been trying different brioche bun recipes and I am just wondering what people look for in a bun? I know I want something that will hold up on a burger or chicken sandwich but I am not sure I am there yet. 
I made a decent bun yesterday but it seemed a bit on the dry side and maybe a little too dense. Is there a trick to getting more airy buns? Any other brioche bun tips would be appreciated.
Thanks, s