September 30, 2019 - 8:40am
Reinhart Bavarian Pumpernickel tips???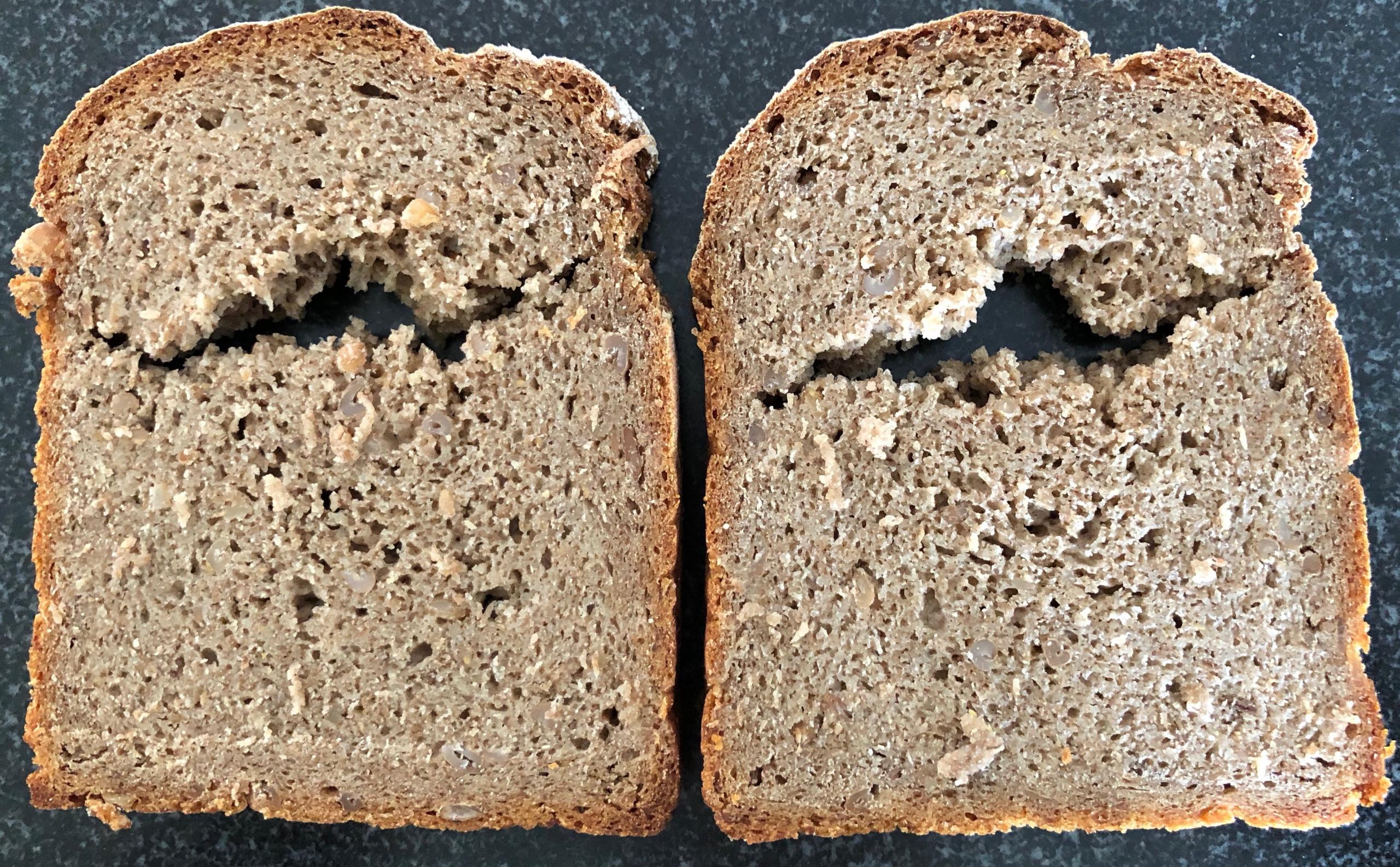 Hi,
Time to time I am baking Vollkornbrot  following J. Hamelman recipe or P. Reinhart's and also Bavarian Pumpernickel from P. Reinhart. Some breads come out pefect and others have a cracked line even a hole about 1 inch underneath the top crust. Any explanation or tips as I cannot figure out why this is happening (I did wait 24/36hours before cutting). Thanks all.