Mecnosud Spiral Mixer 5KG For Sale - asking $1100 obo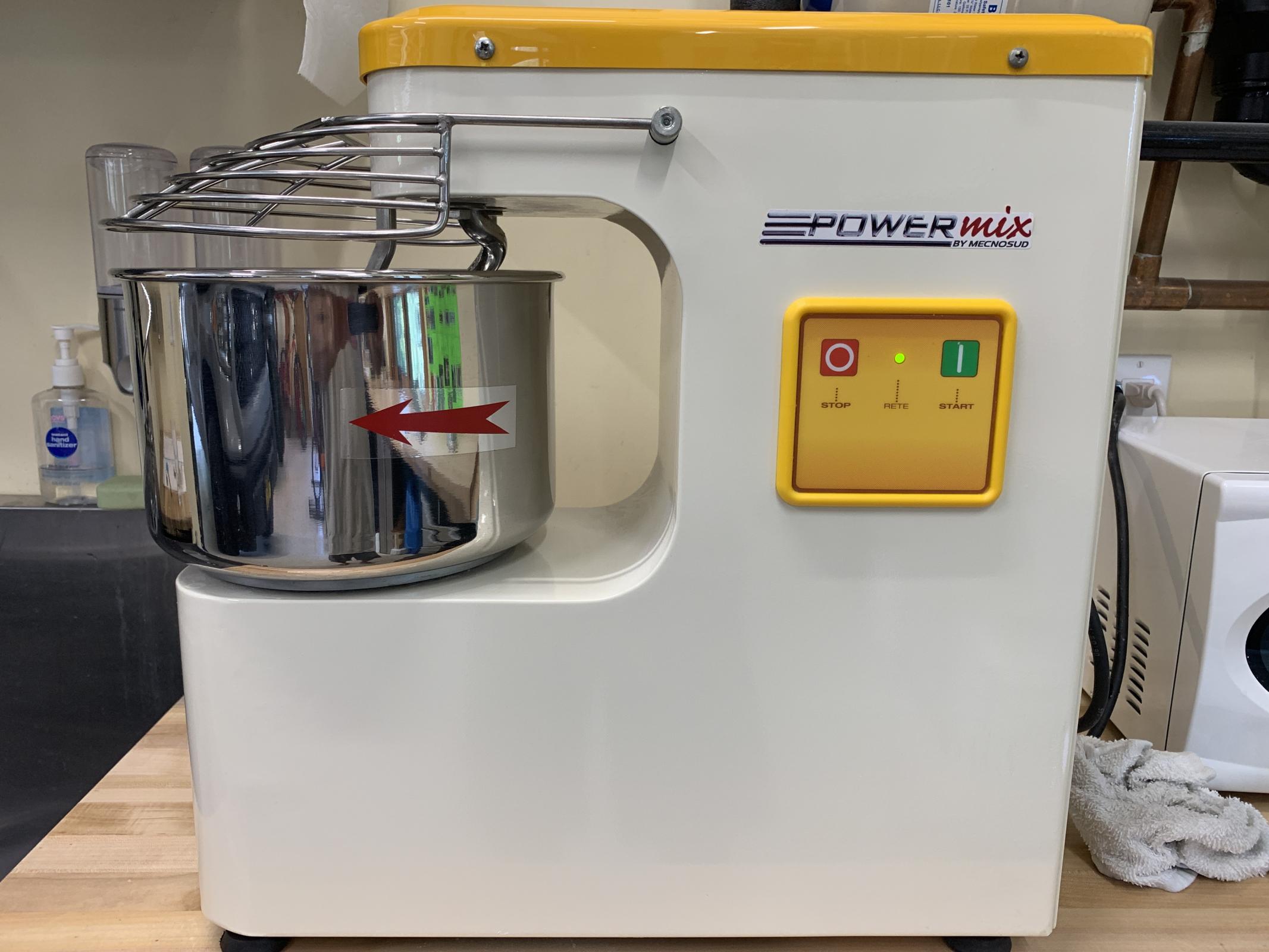 Mecnosud PK-5M model spiral mixer - like new condition. This a mono phase, 1 speed mixer. This mixer has a kneading capacity of 5KG. It has a 3KG flour capacity. It has a 7 liter bowl volume. 

This is suitable for a countertop. This mixer is for the serious home baker or the professional bakery/pizza shop. Mecnosud is made in Italy and made of the highest quality construction and materials. Mecnosud is the #1 spiral mixer used in Italian pizzerias and bakeries. Mecnosud can be seen in the top American bakeries and pizzerias. This is one of the few 5KG mixers on the market made with a breaker bar which is essential for complete mixing. For additional info please visit Mecnosud .com

These units are shipped from Italy and then distributed by a third party. Retail for this mixer is $1550 + state tax ($125 in my county) + $200 shipping = approximately $1875 new. I'm asking $1,100 or best offer. I can check on a shipping price if you let me know your zip code.

Please PM with questions. Only serious inquiries please. Local delivery possible (north Lake Tahoe).