advice and diagnosis on this rye sourdough
just wondering if anyone can diagnose this rye for me.
Its a 80% rye 20% spelt sourdough with rye and spelt berries and lots of seeds.
it involves a 2 stage sponge
i precooked rye and spelt berries and soaked cracked rye and spelt 
I also toasted and soaked seeds.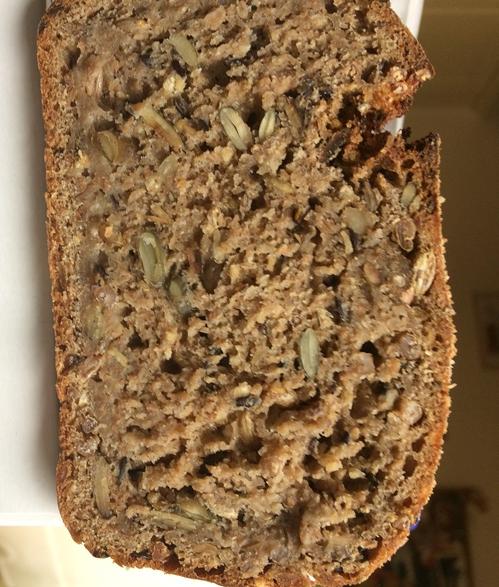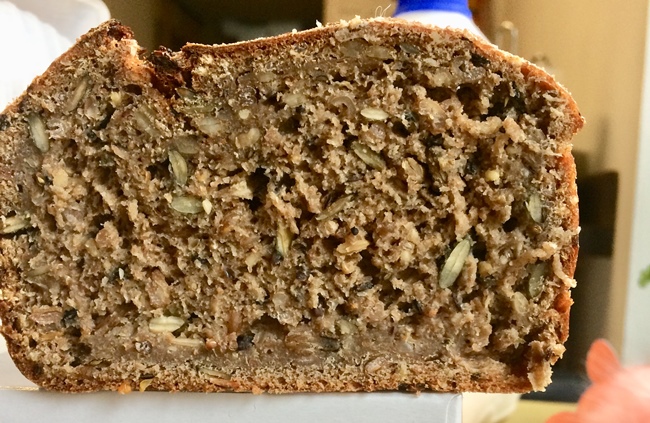 It tastes fine but a little gummy. Its more gummy around the bottom of the loaf. Im just wondering if its a baking issue. I had it in oven for 70 minutes @ 210C with steam for 10-15 minutes. Internal temperature was fine @ 200F.
Im just wondering is it gummy because a] it might be overproofed
b] the weight of berries and seeds pushed down on bottom of loaf
c] water coming out of cooked berries
c] something else
what i can tell you is that when i had it proofing i saw no sign of cracks or holes on top but it was hitting 2 hour mark (previously i made another version of this bread which was fine and it proofed at 2 hours  - my house is quite cool and recipe says 2 - 3 hours) and i was worried i was going to overproof it....