Learning about sourdough baking - submission to criticism and opinions.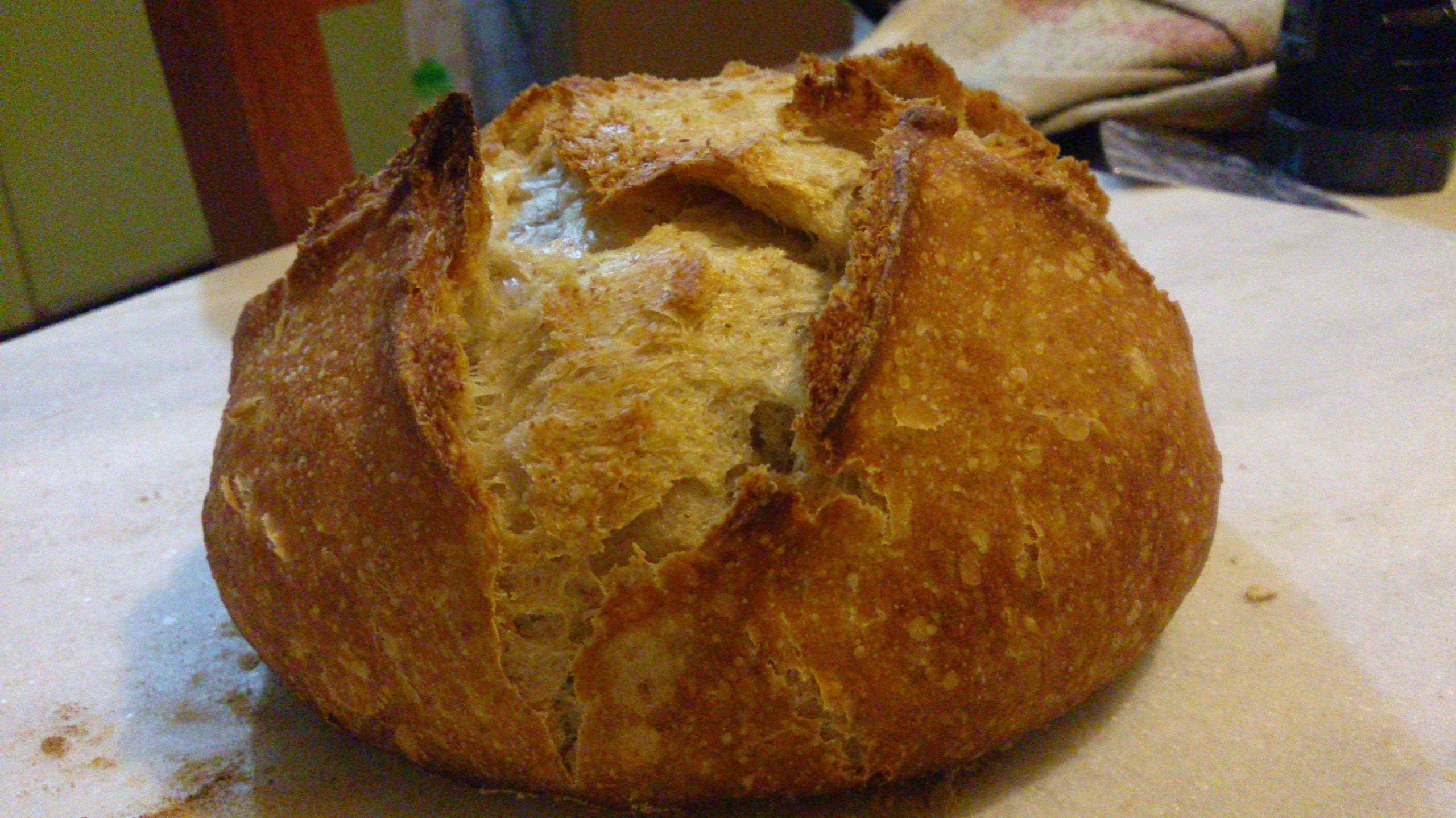 Dear sirs,
I'm just an apprentice.
I'm trying to make delicious sourdough bread.
This is my eleventh bread, but I consider it the best so far.
I would like to hear the opinions of critics and experts.
Thanks for your attention.