January 30, 2019 - 12:53pm
The Twice Three Strand Bread Braid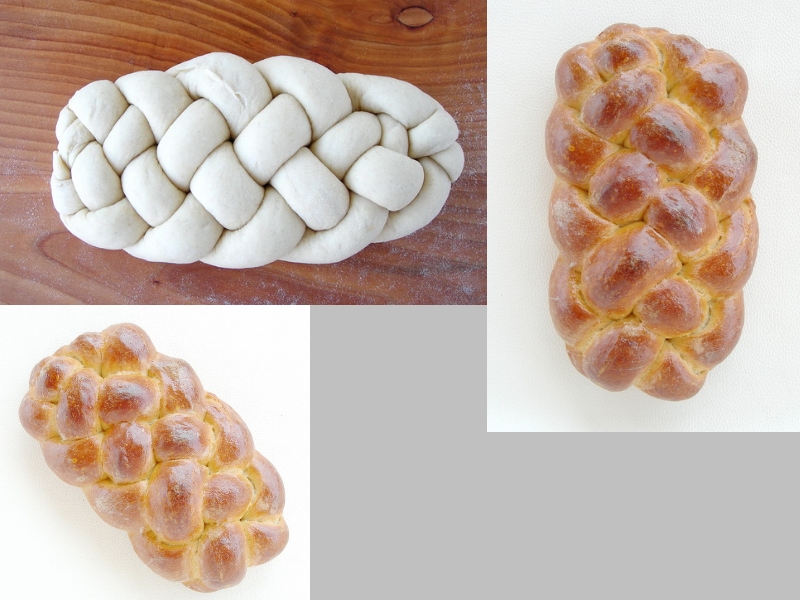 Making two side-by-side three strand braids with only five strands sounds impossible, but it works out fine. Bear with me.
From the book: "The Art of Braiding Bread"
https://myfoodaddress.blogspot.com/
 Addendum.
This is part of a series that show simple braids I have developed to encourage novice braiders who have not yet got past the basic three strand plait, to bake.