October 10, 2018 - 7:57pm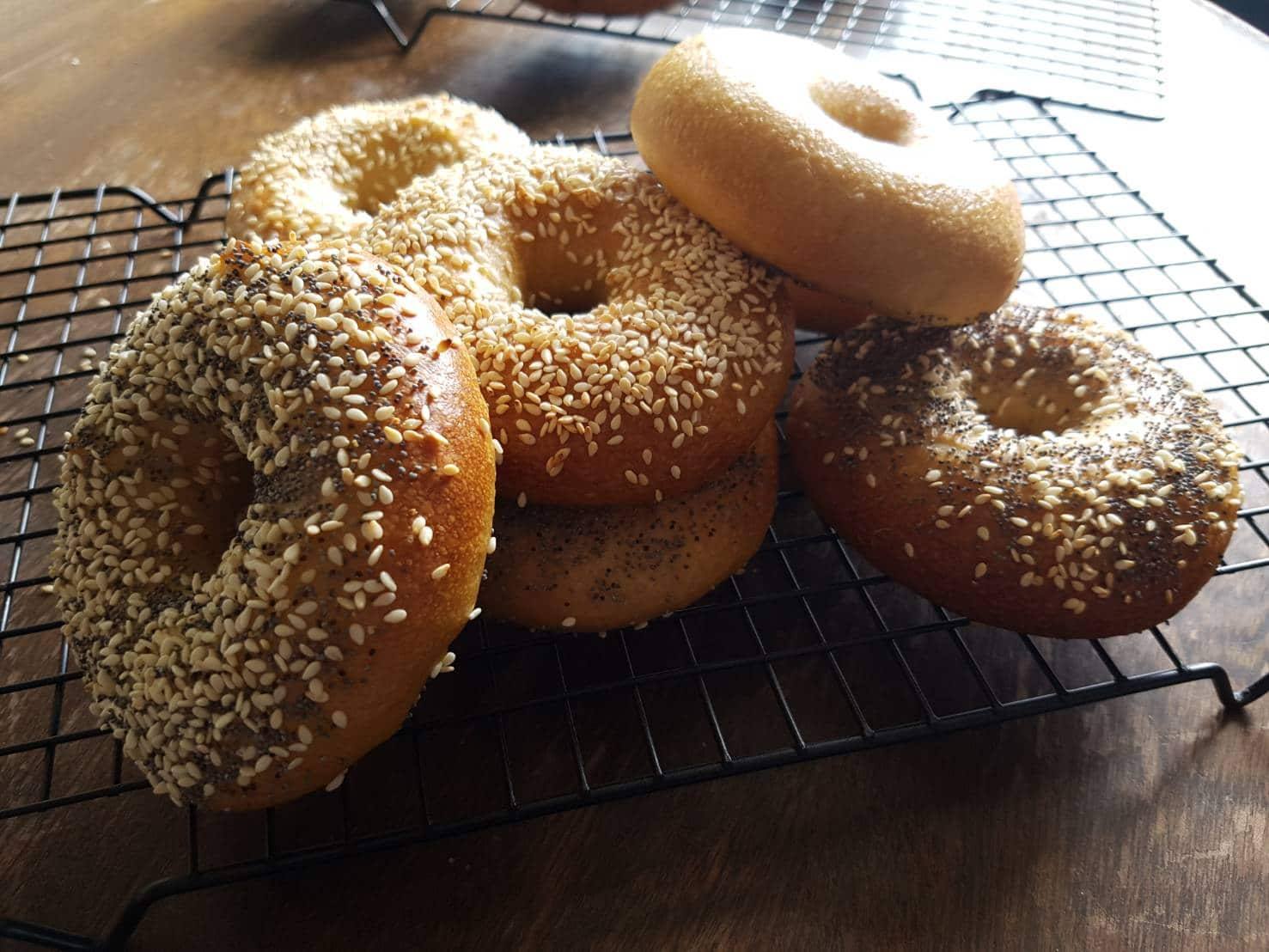 Hey everyone,
First time poster here. Im a self taught bread maker of a few years and recently started trying to perfect some more traditional recipies of breads like croissants and bagels. I am pretty happy with the results of my bagels so far but would love to get some feedback on the skin/colour/shape of my bagels and any advice on how you would improve it.

Ive been asked through word of mouth to make some bagels to be sold at a cafe and if I do it then I would really like them to be top notch.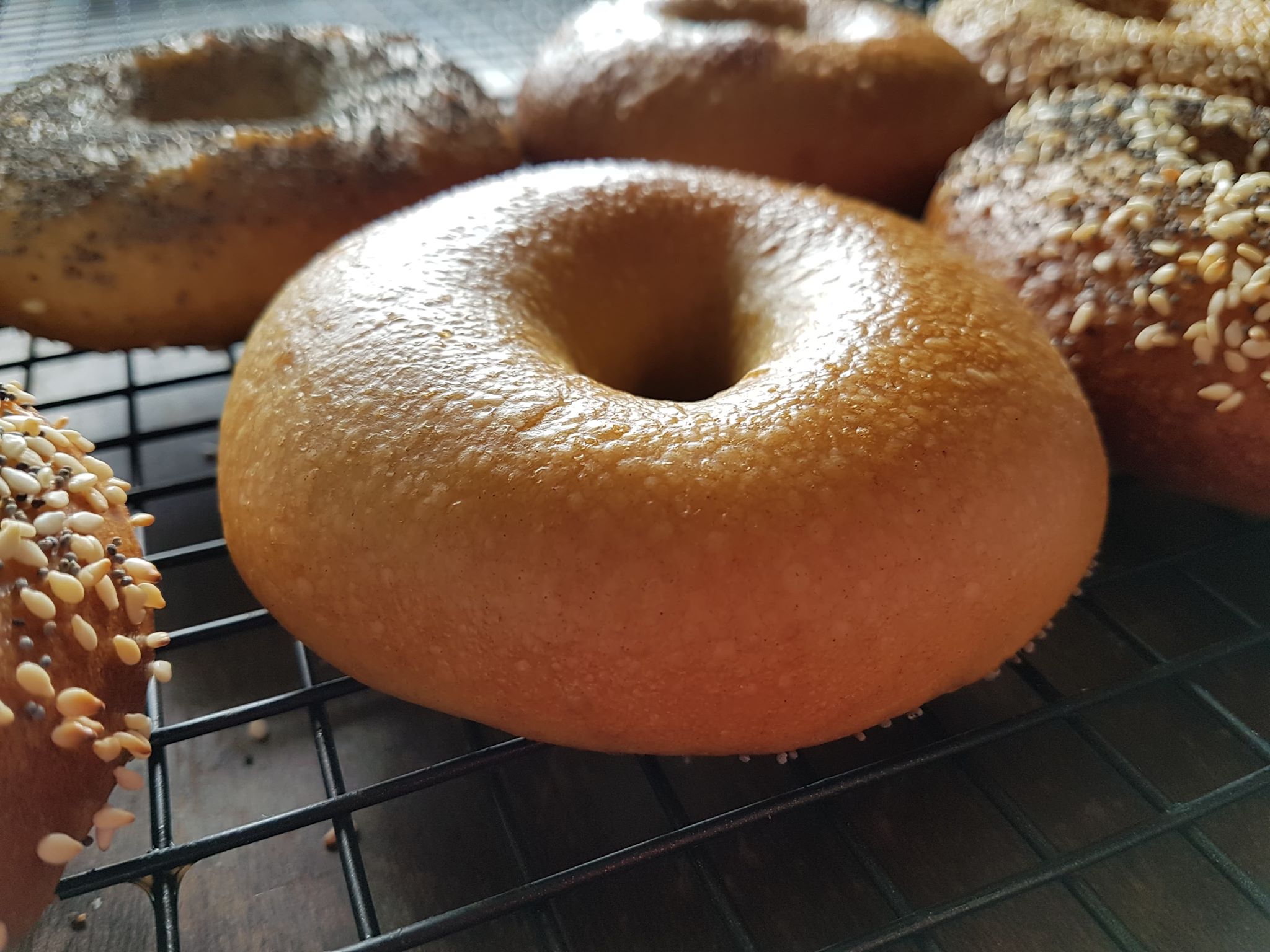 Thanks in advance,