September 16, 2018 - 2:37am
Rye bites / First look at the Bosch Universal.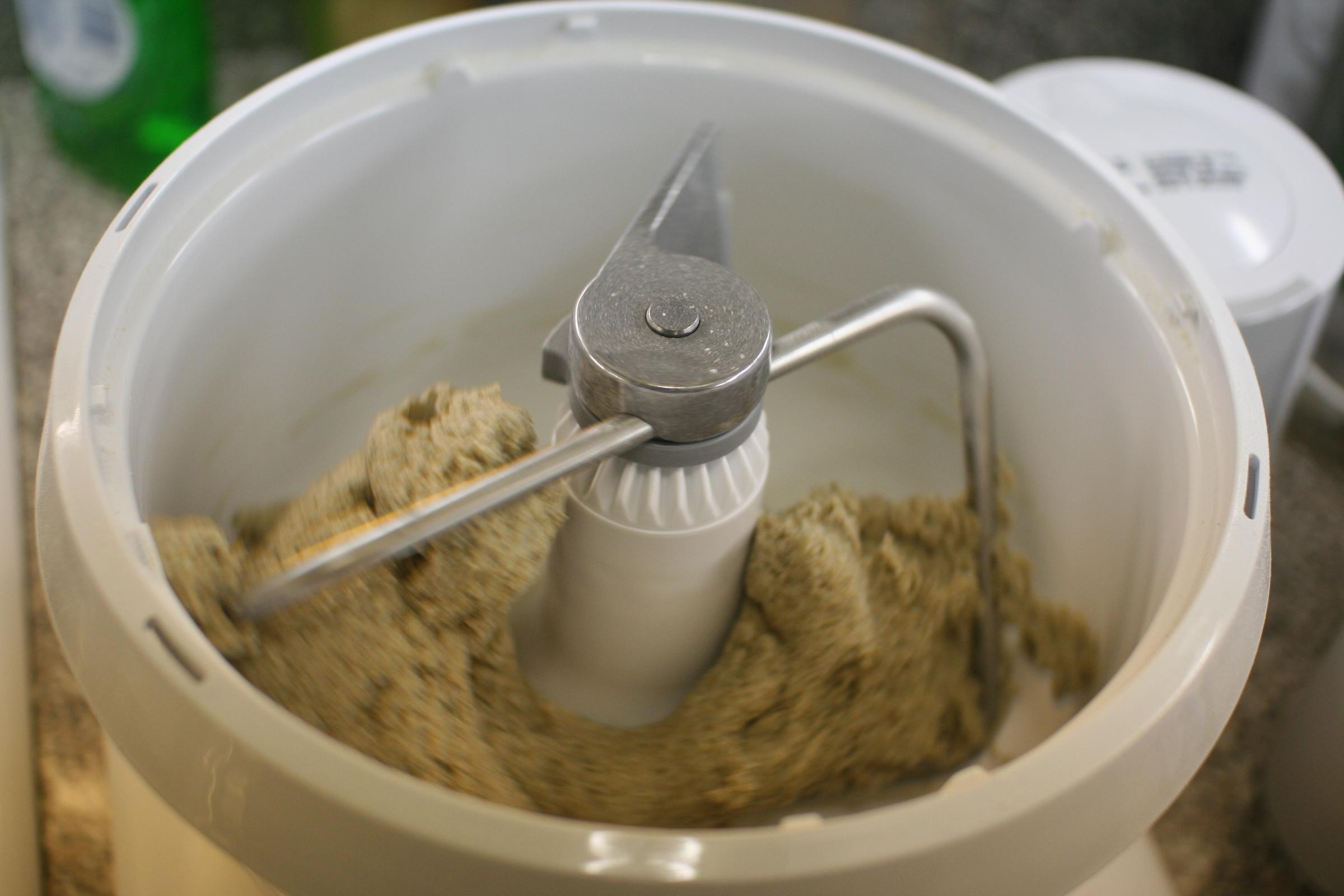 Initial/first look review of the Bosch mixer. So far so good the mixer had plenty of power, she did not even blink at this small batch of thick, sticky dough. The parts were not much harder to hand wash than the kitchen aid, (contrary to reviews.) She did leave a thin film of sticky dough at the sides of the bowl, even with the dough extender, (for small batches,) not a big deal. After 8 Minutes The dough was hardly sticky at all. I hope I did not over develop. I pinched the 42 gram balls tight, then rolled them between my palm and the bench. Somehow I only got 23, I weight them out fairly even. However, I did not need any extra dusting flour! Now some photos for your viewing pleasure. My procedure using the new mixer was as follows. I mixed all the water, yeast and sugar and pulsed a few times. That sat while I weight out the rye flour. I then add the rye to the water/yeast and sugar with the salt. That rested for about 5 minutes. After which I pulsed in the bread flour/ rested for 5 minutes. Round and round she went for about 8 or nine minutes, then to the bench. Having trouble loading the photos. Internet connection is acting out. They proofed for 50 minutes and baked for 20.