HELP! Sourdough too close-crumbed, overnight fridge proofing retardation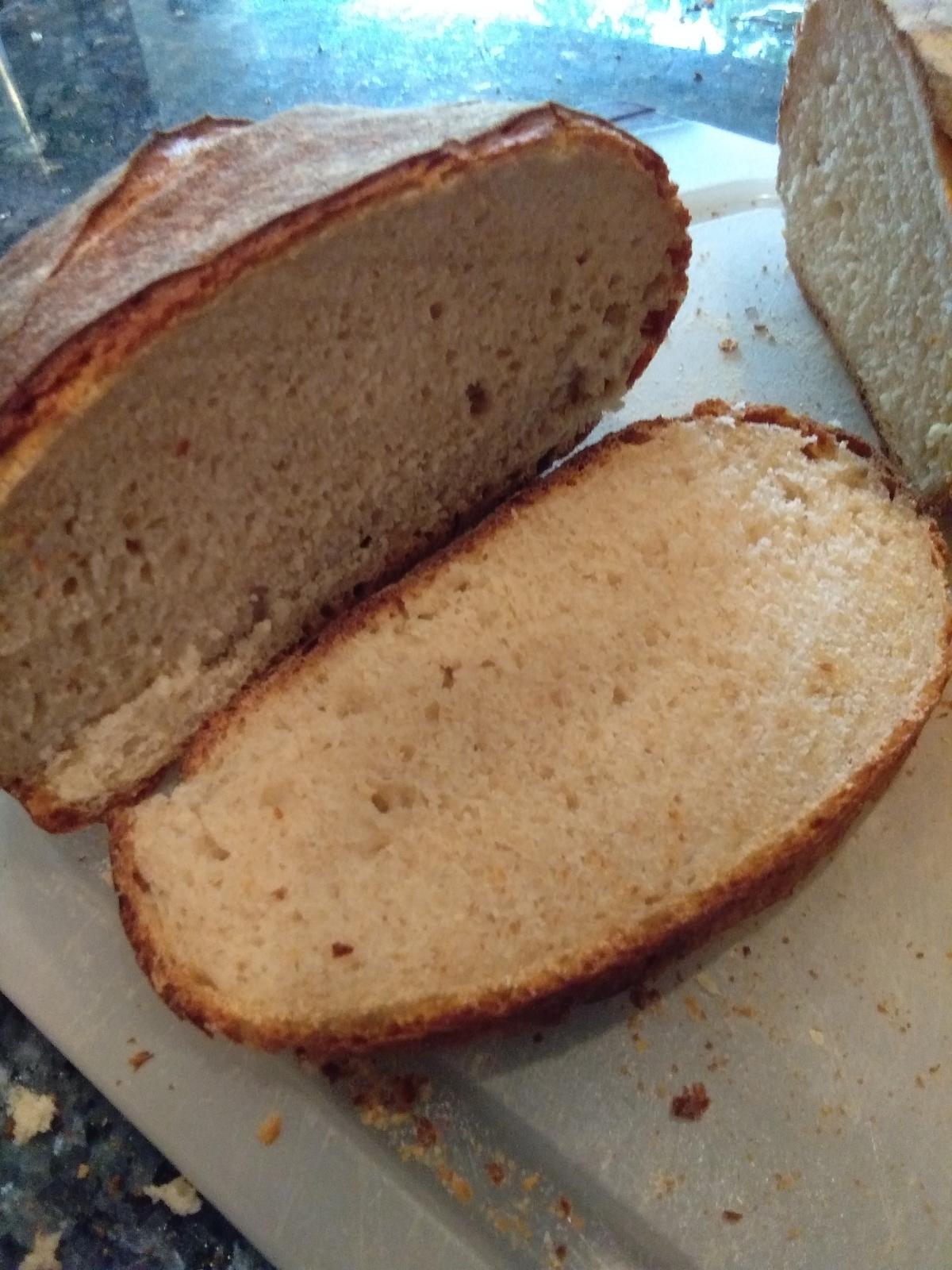 Hi all, I just made 2 loaves of sourdough and while they look like they had good oven-spring and have height and scoring definition, the dough itself is very close textured with no random holes :((, I created the dough yesterday night, bulk fermented at RT then popped it in bannetons in the fridge for a retardation for the final proof for about 8 hours. I baked them and they looked great but when I cut into them, I found a very close textured pretty disappointing loaf... Please offer advice on what I'm doing wrong!!! 
here's the recipe I use, it's from Zingerman's Bakehouse:
580g Water
145g Levain (at about a 53% Hydration)
72g Whole wheat flour
865g AP Flour
23g Salt
After kneading ingredients together I bulk ferment at RT for 4 hours total folding every hour
After all 4 hours of fermentation I separate and pre-shape the dough
I let the pre-shaped rounds bench rest at RT for 45 mins
I shape my loaves, one into a boule and other a batard and pop them into 1/2 ap flour and 1/2 rice floured bannetons 
I cover the bannetons with floured tea towels and stick in plastic bags and put them into a 34dF fridge for 7 hours
After 7 hours of the final proof I removed the bannetons from the fridge and let sit at room temperature for an hour, then I baked with steam and for 45 min at 450dF
here was one of the final loaves.