Who's up for a Solstice Challenge?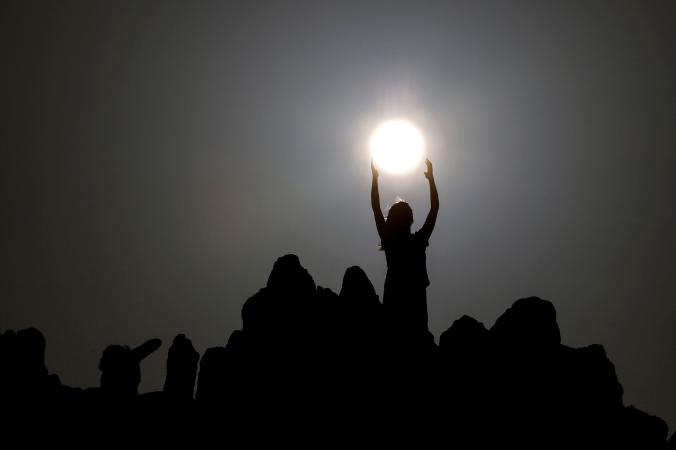 It has been a while since our last challenge - if you'll recall it was a 'Don't Need No Stinking Rules Challenge', and it was loads of fun. I'm thinking we should pose a 'Celebrate the Sun' Solstice 2018 Challenge, to honor the coming solstice on June 21st - Summer, for those in the Northern Hemisphere, and Winter for those in the Southern Hemisphere.
We don't need a bunch of rules, but entries can represent the hemisphere from where they are posted? And tell us a bit about where you're from, what you've made, and why it was your choice.
Reply to this post, so we can keep the thread together. And may the best entry be delicious!
Cathy
PHOTOGRAPH BY OGNEN TEOFILVOVSKI, REUTERS