November 26, 2017 - 9:47am
Would diastatic malt work with Stollen?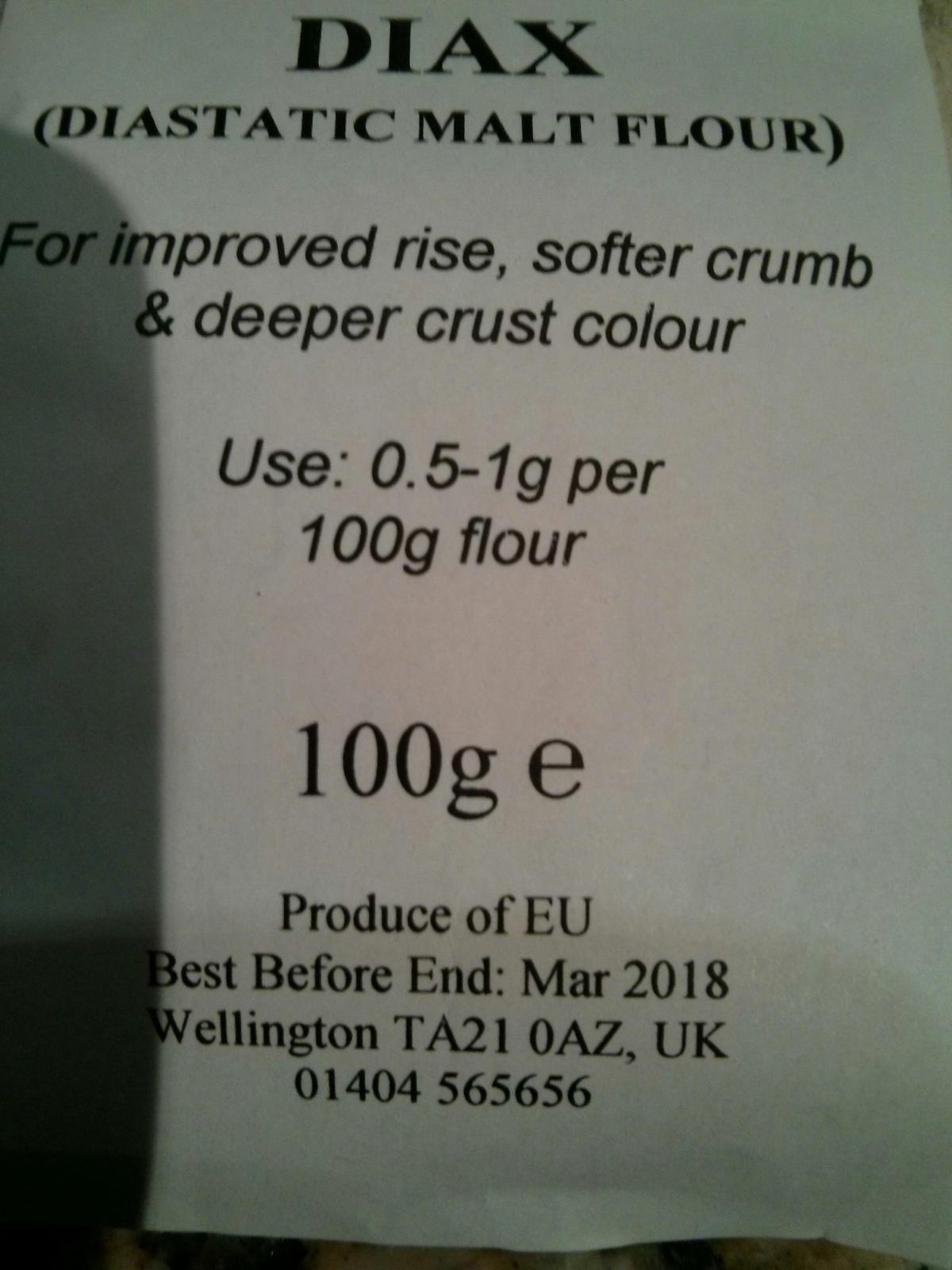 A question for the bakepedia that is TFL. I was sent a sample of this diastatic malt flour.  Would it work with stollen?  Normally I'd just give it a go and see what happens, but Stollen being a once a year kind of a bake, I don't want to risk my "stollen queen" reputation.  Be glad of advice.  Any thoughts?