November 22, 2017 - 1:08pm
A Question on working with Poolish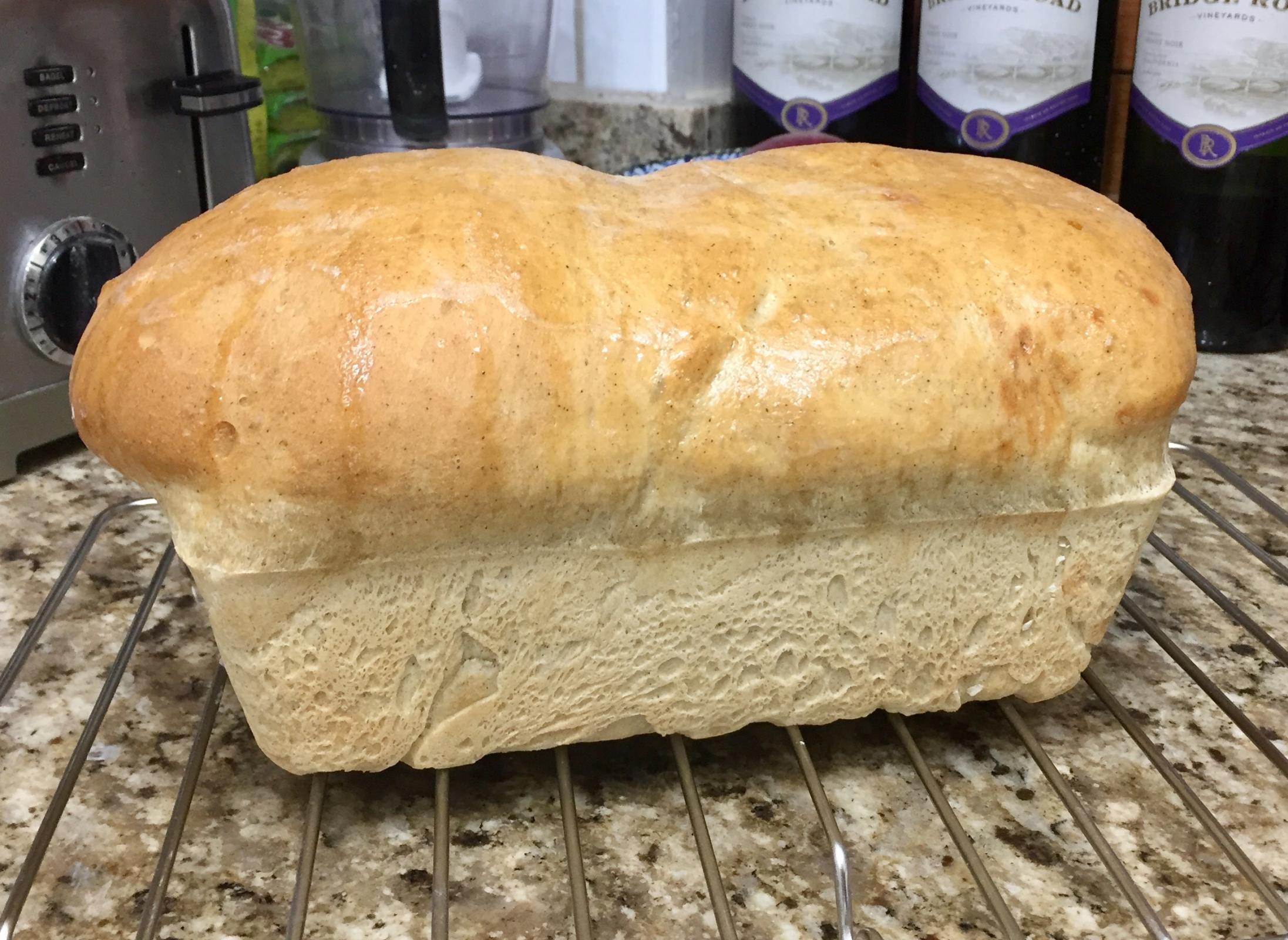 I was very impressed with the result when I tried my hand at an artisan loaf baked in my covered dutch oven. 
My question is in how to portion out the recipe when utilizing poolish.
For example: 
With the following recipe I used a poolish made of 1cup flour, 1 cup water and 6.4 grams of instant rise rise yeast.
3 1/2 cups bread flour
4 tsp sugar
1 1/4 tsp salt
2 tsp yeast
1 1/4 tsp cinnamon
1 egg
2 tbsp margarine or butter
1/2 cup buttermilk or whole milk
3/4 cup water
My question regards the use of water with the remainder of the ingredients. I've already used 1 cup of water in the poolish. I must also note that I winged it recently in making a cinnamon swirl loaf and kneading it took nearly 30 minutes of hard labor. Ugh! It was VERY sticky throughout. The rise was stupendous. In fact, it was slightly too stupendous. See photo.
I'm bringing the loaf to a Thanksgiving dinner so I can't say how successful I was.
Hopefully, all this makes some sort of sense.
Thanks.