November 20, 2017 - 10:11am
Using Instant Mashed Potato Flakes in recipe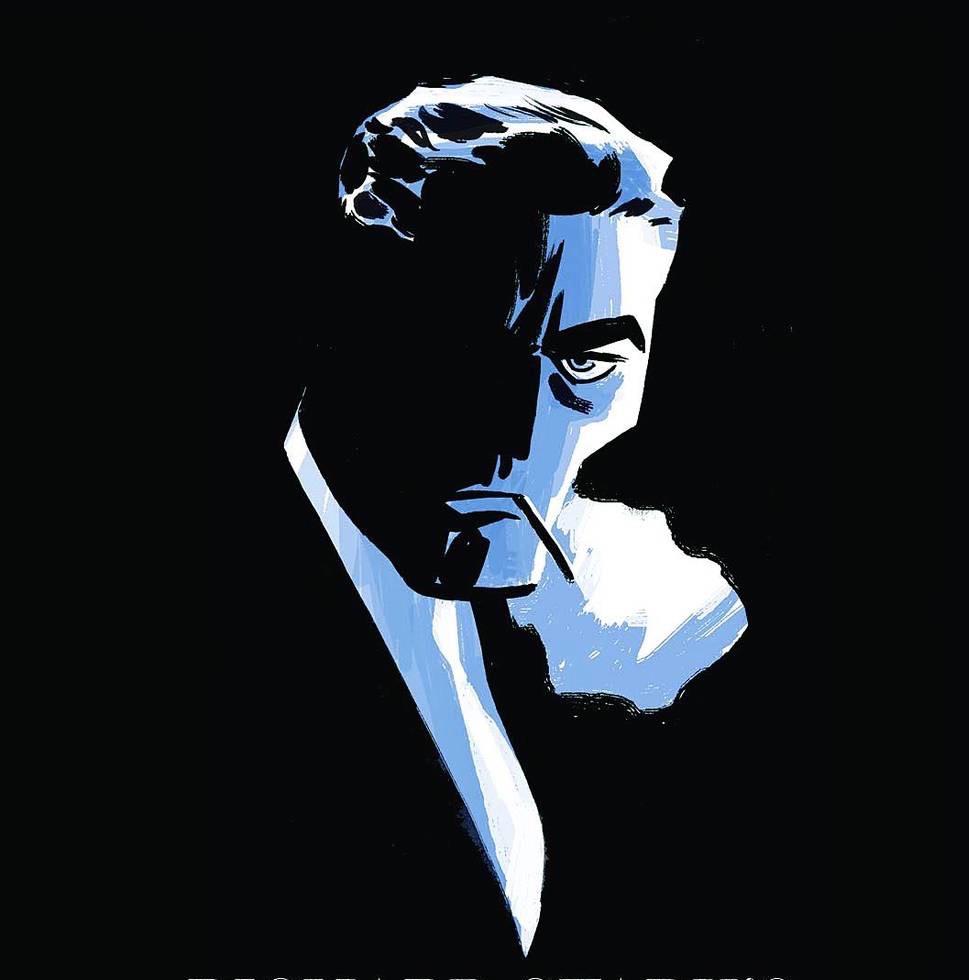 I am presently in the midst of baking a "Butter Top" loaf which calls for 1/3 cup of potato flakes. I used Instant Mashed Potato Flakes. The recipe said it should be kneaded until you've made a smooth, though somewhat sticky dough.
Well, it was hardly sticky. I kept adding water to achieve a smooth sticky dough.
It didn't fully rise or feel "puffy" after nearly 90 minutes of standing.
I am now in the second rise and it really doesn't look good.
I'm thinking it may be the use of the potato flakes.
What did I do wrong?