November 12, 2017 - 10:04am
Lucy is More Famous Than I Thought
Over the last 5 years Lucy has baked a lot of bread.  Little did I know how famous she has become as a bread baker.  At the wedding, I can't tell you how many people come up to me and said I've had Lucy's bread before and it was great!  I thought how can this be, I don't even know who this person is.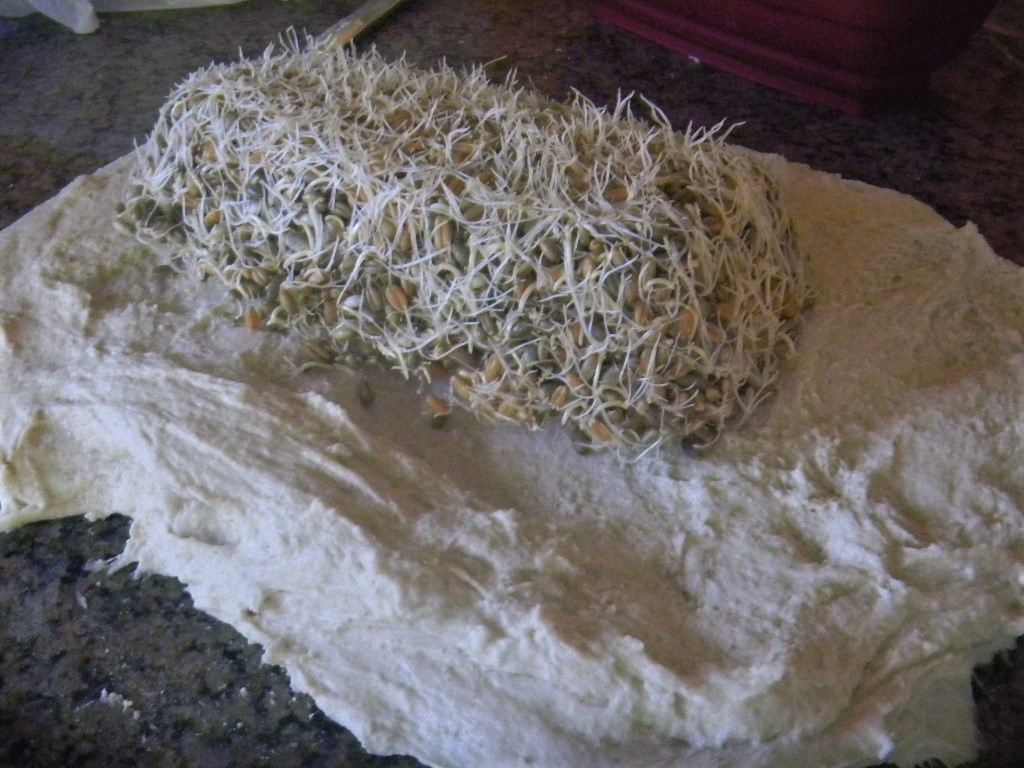 Well, it seems that my daughter and son in law over the years have been taking Lucy's bread back to New Mexico, Chicago, Denver, Texas and who knows where else and the friends have had the chance to taste Lucy's recipes and have been following this blog.   Several are now baking bread, even SD too!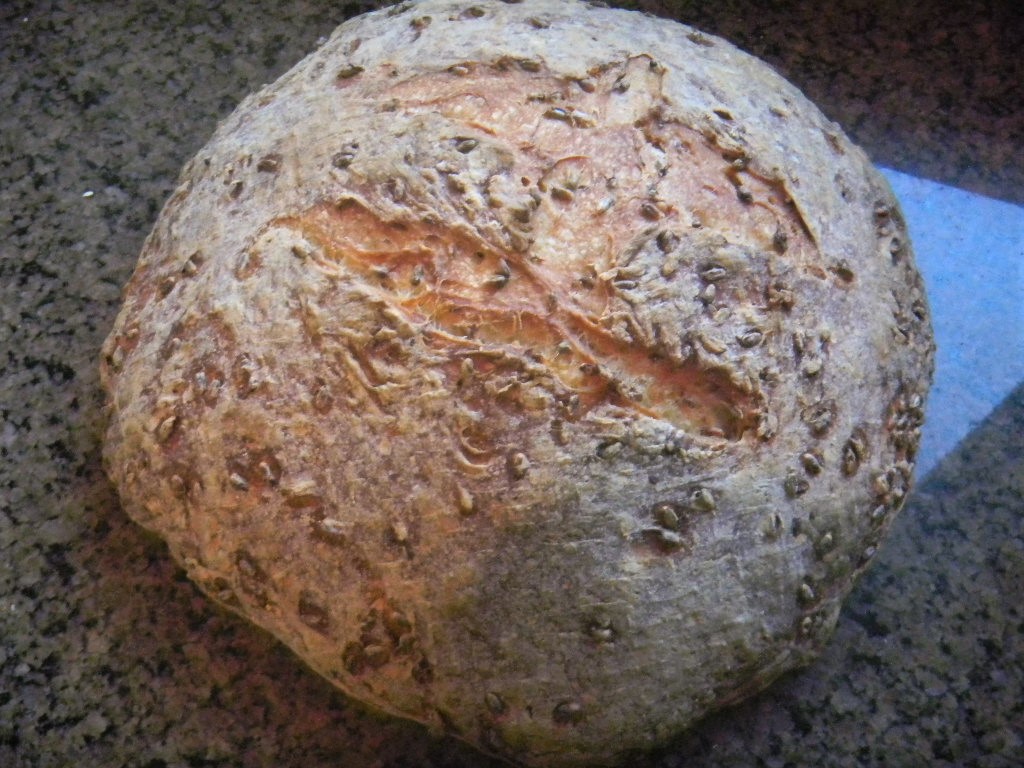 The bread for a wedding reception appetizer was a hit as was the dipping sauce.  The guests wolfed them down, Including the large, 4.5 pound, signature H slashed bread pictured first, after her new last name - a sprouted 6 grain SD miche which was the centerpiece of the table until it was sliced up and eaten.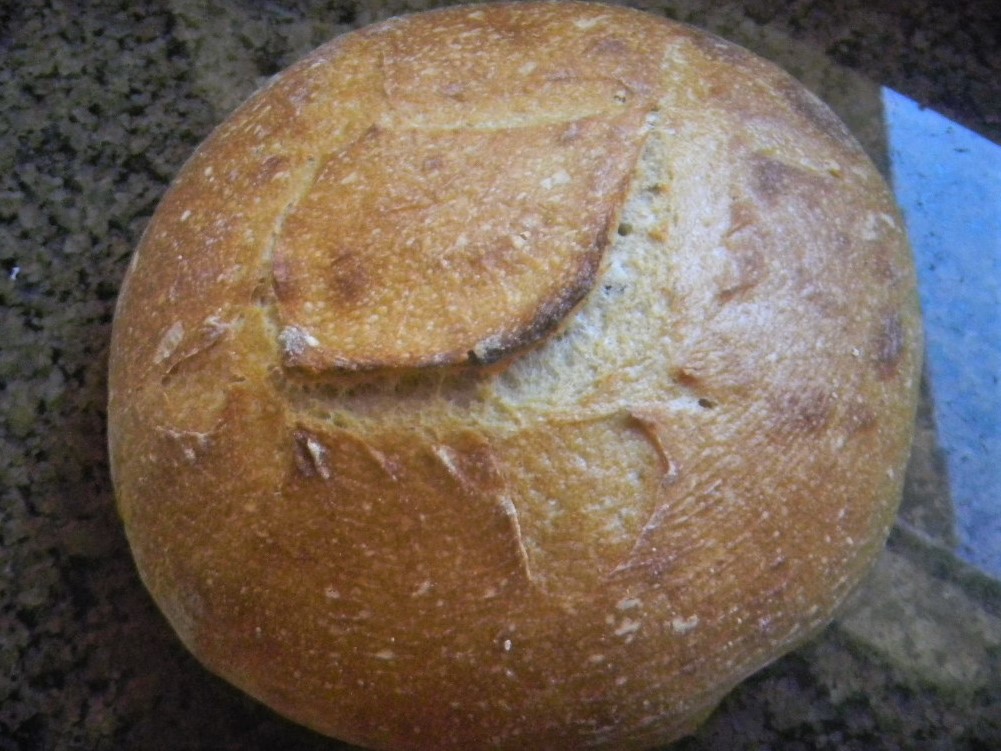 I did get to take half of it home until my sister in law from Texas and my nephew from Chicago split it and took it away too!  I did have a quart of pipping sauce left over but no bread to dip in it.  So, I made a couple of 6 grain SD loaves which my wife latched onto for gifts.  I've at least started some pizza dough yesterday for pizza tonight!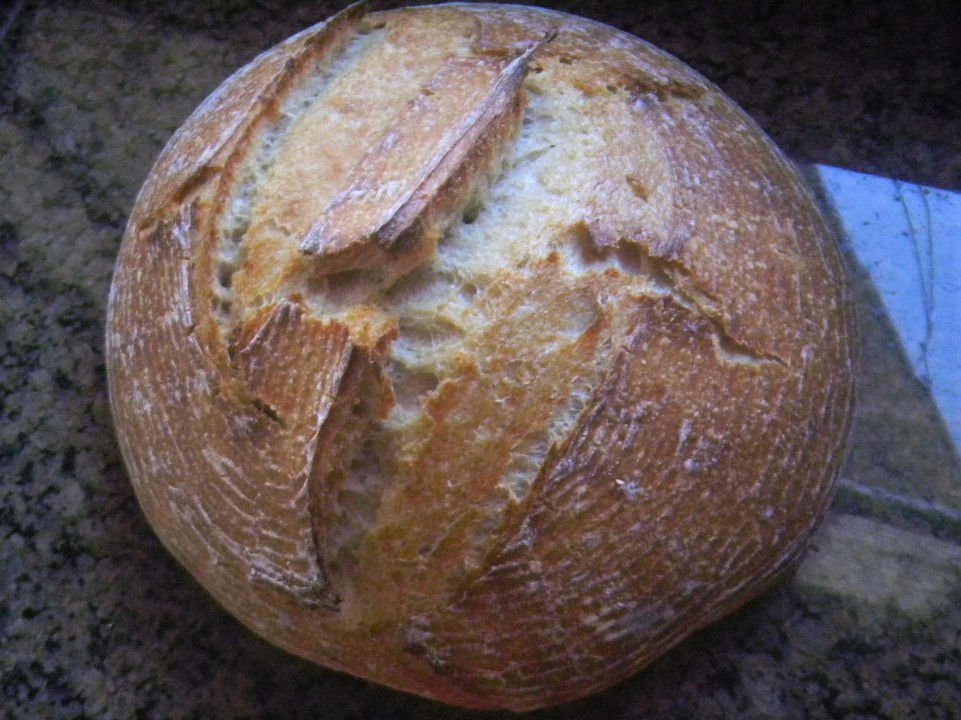 The two loaves were 10% pre-fermented 6 grain SD with the 10% whole grain all in the 100% hydration levain.  The bread came in at 78% hydration with 2% pink Himalayan sea salt.  The levain was made with a bit of new NMNF rye starter but was stored for a week in the fridge before using.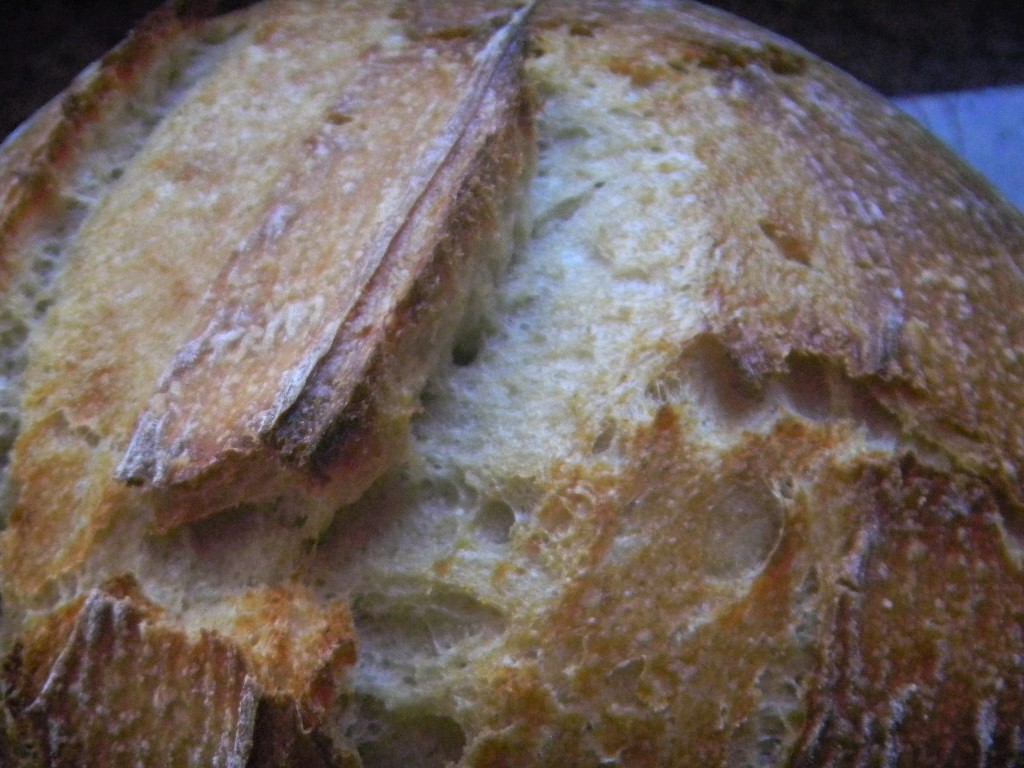 The dough was not autolyzed or retarded but was ready for the oven 8 hours after the initial mixing.  It smelled wonderful as it baked. It is nice to have the wedding behind us and be back to a more normal schedule.  The Newlyweds are off to Hawaii for their honeymoon - the same place my wife and I went 30 years ago – even the same Islands, Maui and Kauai.  How so much life changes as so much stays the same.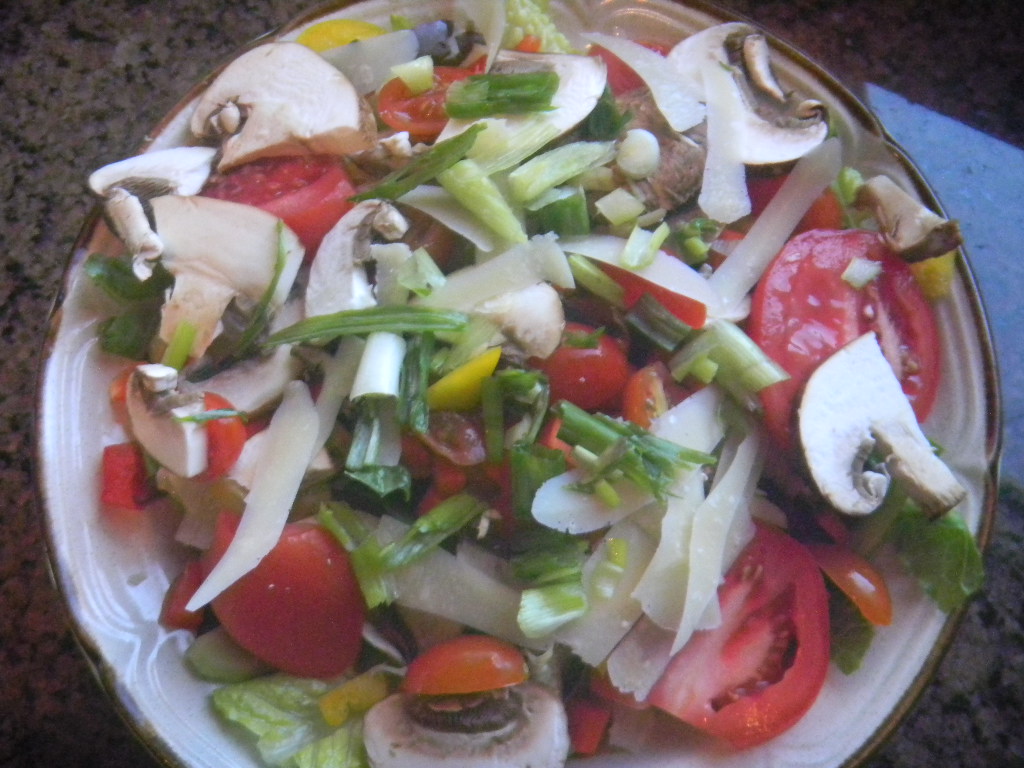 Lucy reminds us to never forget the salad - so we enjoy them often.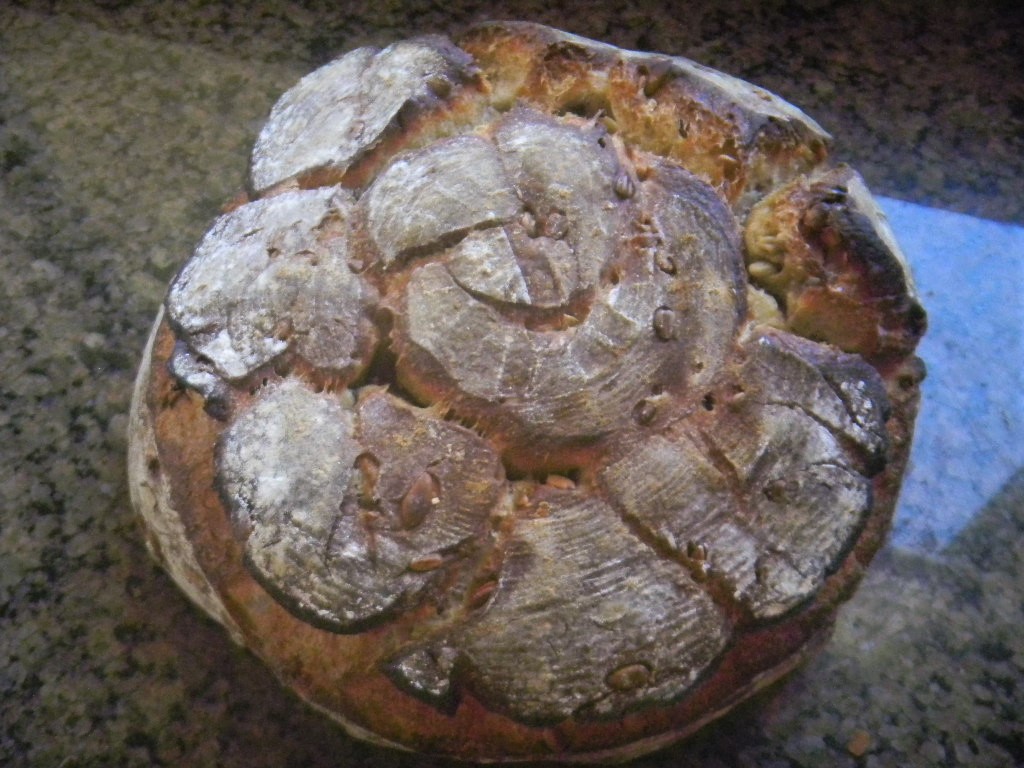 My personal favorite bread of the wedding was this Seeded Multi-grain SD Chacon!